Experience is a great teacher—and experience studying abroad is no exception to this adage. I have had the blessing of being able to study abroad for three semesters while at UA—in Shanghai, London, and now Rome—thanks to the generosity of UA scholarships, the Education Abroad office, and flexibility within my field of study (being an international studies major assisted me greatly in pursuing international education opportunities). While this will not be the case for all of you reading this, I would like to share my thoughts as I embark on my last semester abroad having already lived and studied overseas for a year.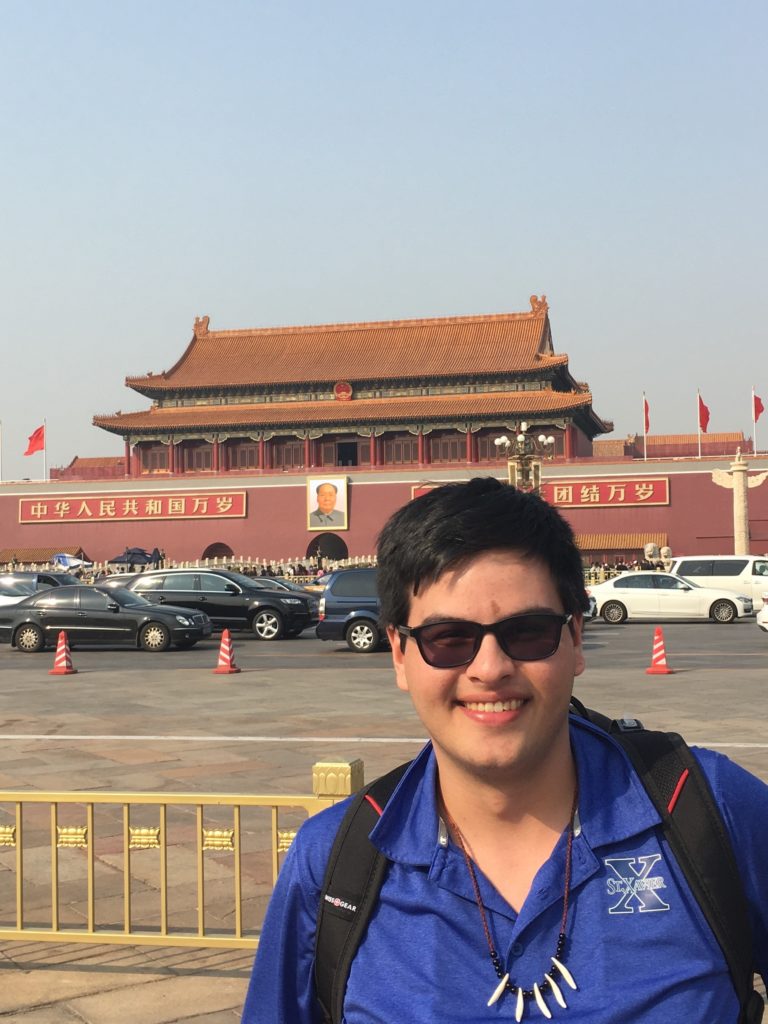 Firstly, if you are preparing to select a study abroad program other than an exchange program, make sure to explore funding opportunities from the provider as well as those from UA. Often, GPA or underrepresented student status is something providers value and will provide scholarships to help offset the cost of studying abroad, which can be useful for your budget—especially when combined with UA-based funding. I didn't think about this when I first went abroad and I probably would have several thousand more dollars in my bank account had I done so.
Second, don't be afraid to go somewhere by yourself. This may seem counterintuitive to risk management, and of course safety should be your first priority; being extra vigilant when you are alone is smart and necessary in some cases, and there are many places and situations in which you should avoid while alone. However, opportunities to experience things abroad are meant to be seized, so if you want to do something and can go solo reasonably safely (make sure to partner up with someone on your program if you decide to do something especially adventurous, such as climb Tiger Leaping Gorge 😮) do it. I found that those in my programs who were willing to visit places independently had a more rewarding experience than those who relied on getting a group on the same page. If you can, travel with a friend, but if you can't, don't let being alone stop you from seizing a once in a lifetime opportunity.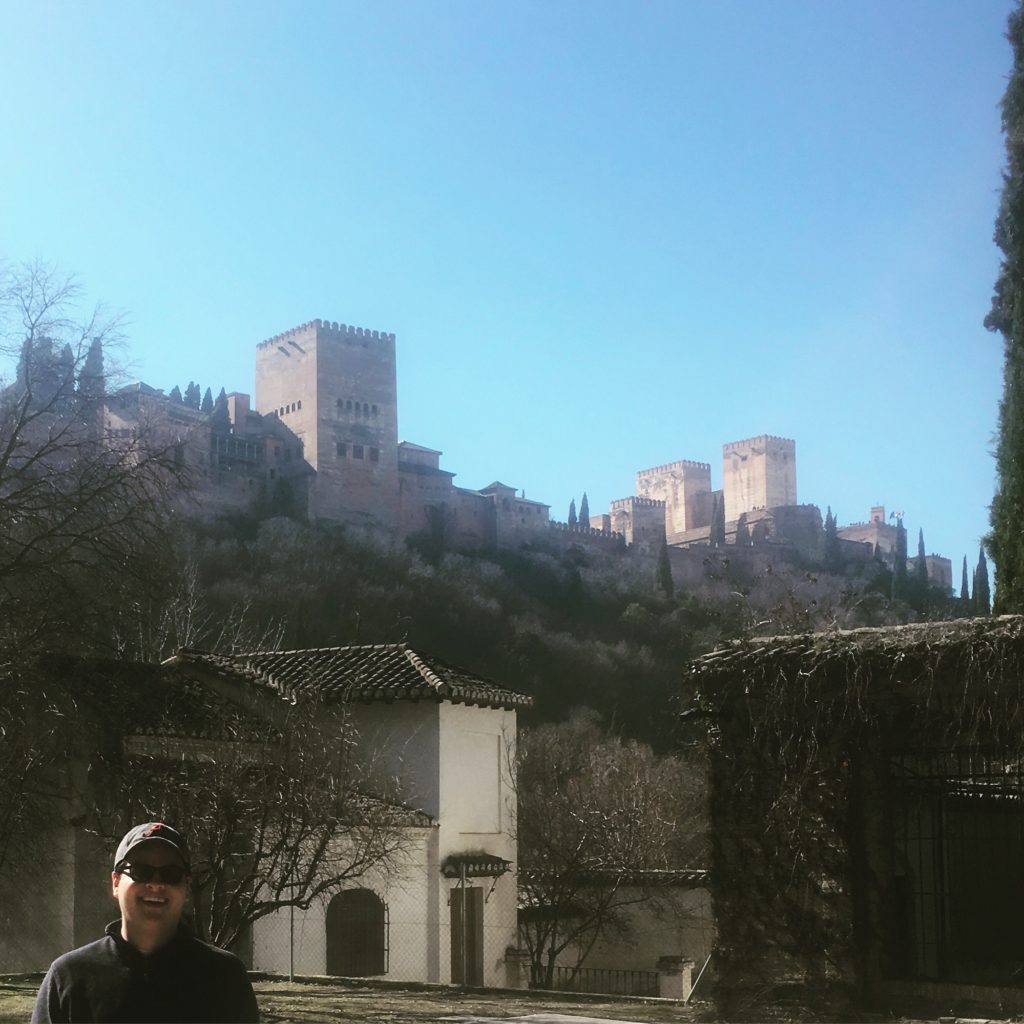 Lastly, and most importantly, cherish the time you spend on your study abroad program. The friends you make while there will be people you always remember fondly at the very least—you are likely to make lifelong connections with a few. Enjoy travel opportunities but also everyday life, such as going to restaurants and shops and merely walking the streets. In the midst of class work, cultural adjustment/culture shock, and forming relationships with your program cohort, this can be difficult. But trust me, it is worth it; been there, done that.