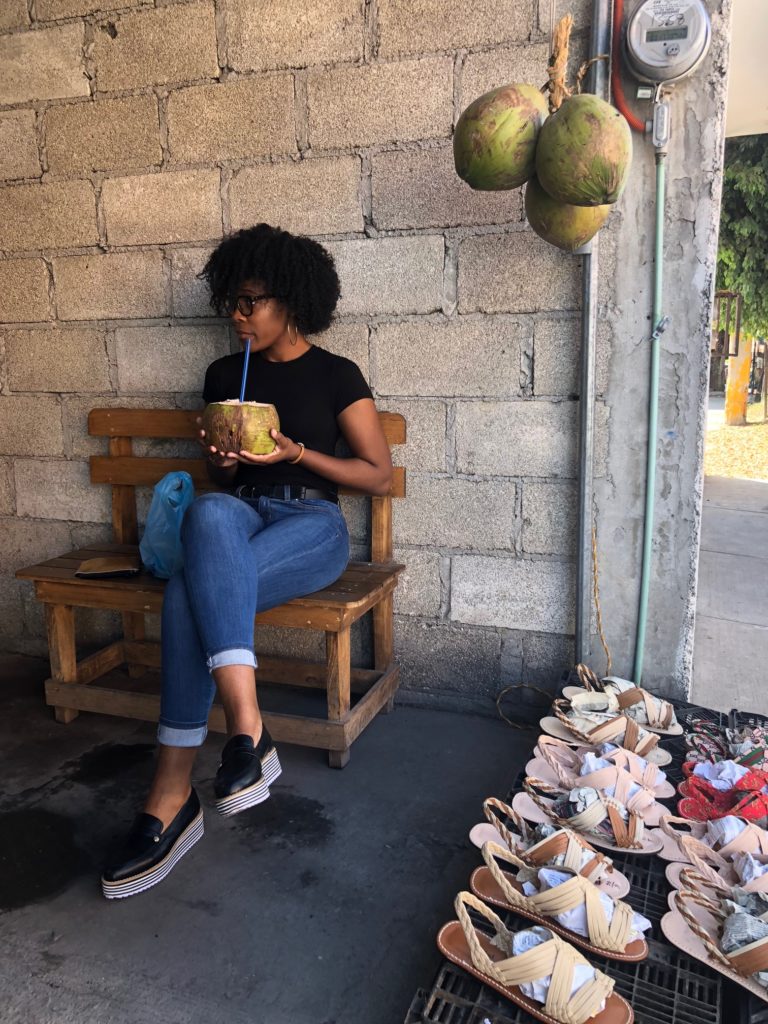 When I arrived to Mexico, I immediately became overwhelmed with good emotions. I shed a few tears and expressed boundless gratitude for where I am because it is not often that you get to return to places where you once failed, only to be set on a path to succeed. I felt at home, at peace, and a belonging that has been waiting for my arrival. I spent the first two weeks attending Spanish class to better prepare me for my internship in the non-English speaking centers. Spanish has been a challenge because it is stretching me in unfathomable ways but I have too accepted that growth because this international placement is much bigger than an internship – everlasting growth is taking place. The city has expanded and more persons have gone in to business, creating more revenue.
When I studied abroad in Mexico in 2016, I stayed with a host mom who truly lived by "su casa es mi casa". I had no idea that upon my return I would be staying with her again. This internship is truly special because I not only get to do this again, but I get to stay with the same host mom. Often times we end up in places and we question if we have made the best decision for ourselves – this decision to return has been a great one and I am humbled that things have been orchestrated in a profound way. I absolutely love tortillas, rabano, sopes, and the difference in taste that each food dish brings. I have spent most of my time here not only completing my internship but building up my own business. The solitude this country brings is what I will miss most when it is time for me to return.
I have spent the last two months taking a Spanish class for 2 hours every day and it has stretched me in the way that I choose to work. There is a demand for work to be done here and you cannot help but to flow with that demand. It challenges you to go deeper in your own work and allow yourself to expand in ways you never expected. I am the only person in my class. The language classes have helped me in my work that I do with many of the children in the centers that have language, learning, class conduct, and mental instabilities. I get to not only see the world from a different cultural perspective but I also get to hear it in the words of children.
So far I have pretty much unpacked my bags in the downtown center, as there are many coffee shops that make you feel creative. I have gone to the mall, which by the way is unbelievably beautiful. I have recently visited museums (and I place to visit more), seen the volcanoes, been on the mountains, and traveled to different cities. My favorite location has been Tepotzlan because it is encompassed of different cultures. I have not met many locals aside from the teachers and children that I work with. Being an African American foreigner is evident. Most of the people here stare at me and smile, rather than engaging in conversation. It is rather interesting. While I do attend Spanish class weekly, it is still challenging because I understand that I have a more room for growth and the teachers and children remind me of that through there weekly corrections of how I pronounce words. Being here in Mexico feels right. It is encompassed of solitude and I touch creativity daily. I taste a culture that prides themselves in all things natural and it smells likes Spring.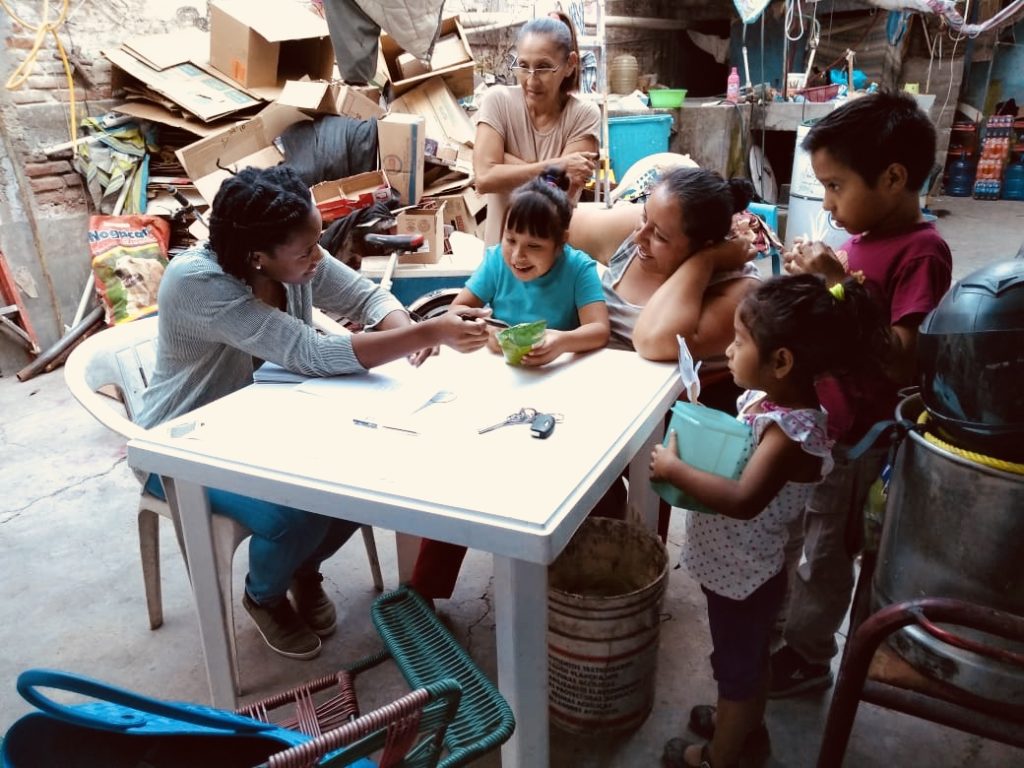 While it is almost time to return, I am not planning for that. I am living in the moments given because I understand that this time around is divine.