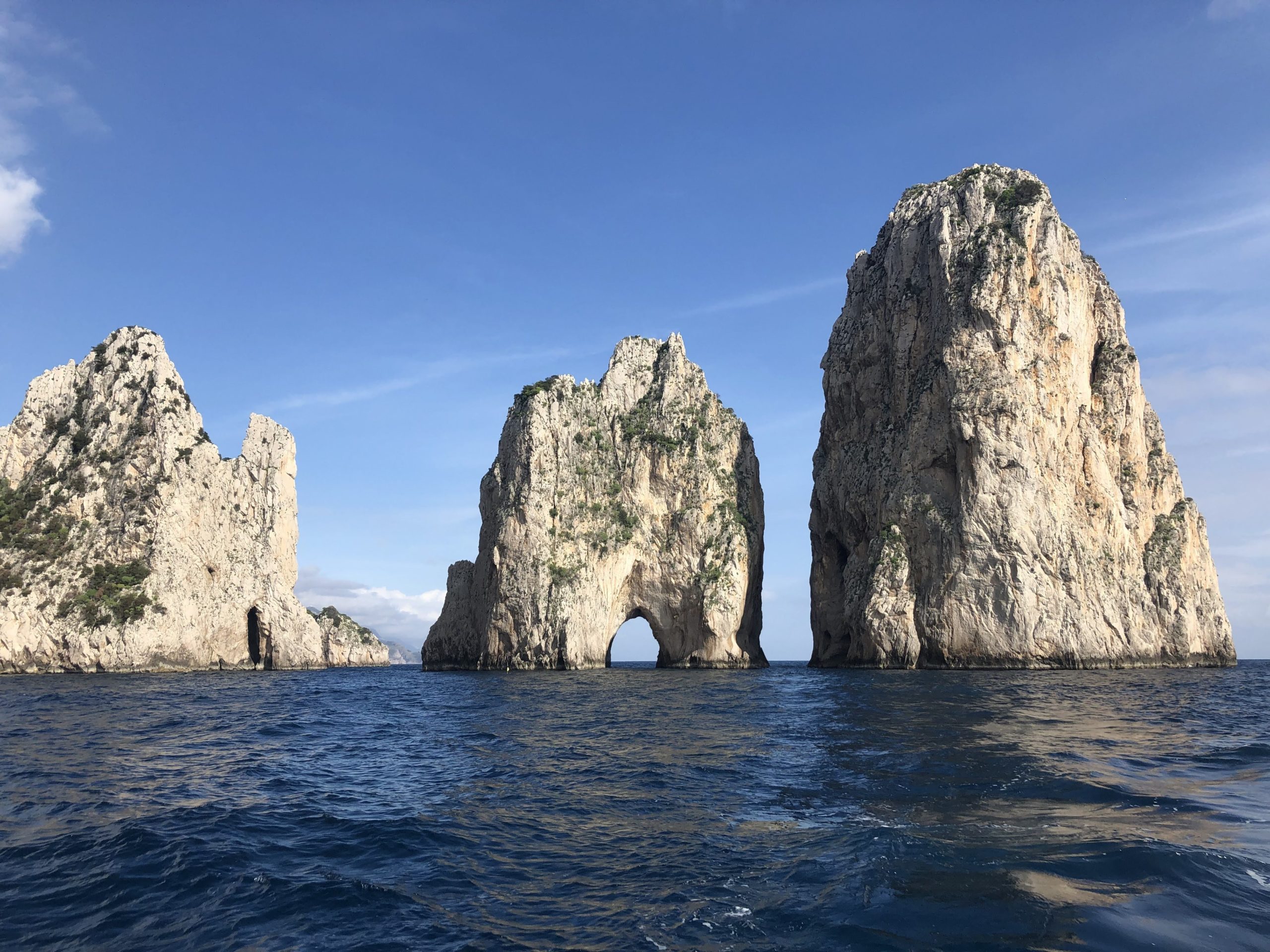 This unique program combines professional development with travel abroad and work experience. Students will prepare for internships during May Interim through an on-line course that will feature a group project in Italy and internship placement during Summer I through Sant'Anna Institute.Course topics will include the eight Professional Preparation Competencies:
Professionalism
Communication
Critical Thinking
Teamwork
Technology
Leadership
Global & Intellectual Fluency
Career ManagementGroup projects in Italy will provide an opportunity for students to practice skills by working together to solve or improve a problem faced by an Italian winery, goat farm, or other local business.Internship placements will be determined by student interest and career paths.All majors are encouraged to participate. Ciao!
Faculty name: Pam Derrick
Faculty Email: pamela.w.derrick@ua.edu