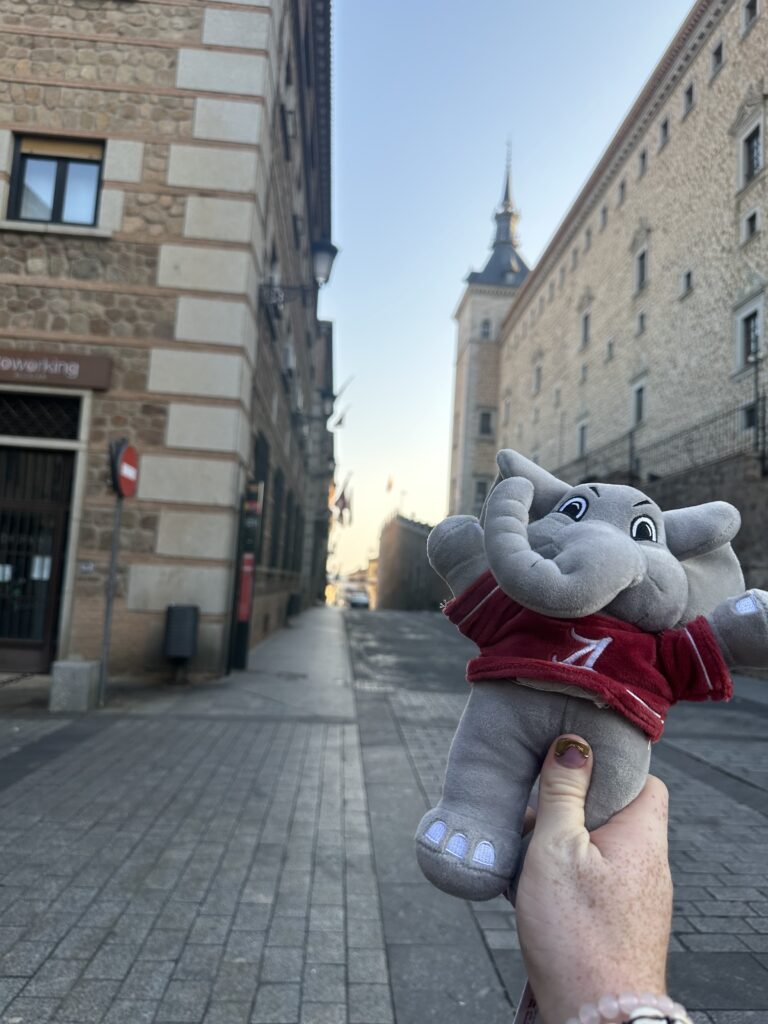 One of the most meaningful part of my trip to Spain was to be able to connect with my heritage. My mother was born and raised in Spain, however, she married my father who is American and moved to the US when she started having kids. We didn't grow up super wealthy so we never were able to afford to go visit any of my mothers family. We probably saw her immediate family twice our whole lives. On this trip, not only was I able to visit my mothers home country, get immersed in her language, culture, and food; but I even was able to meet one of my uncles and cousins that I had never been able to meet. They were such amazing people and I am so thankful to have gotten to meet them.
The experience definitely inspired me to plan on visiting Spain more to be able to really connect with my family on a deeper level. I would love to eventually move there and live there to really be able to experience the culture, develop my ability to speak the language, and reconnect with my heritage.
One of my favorite experiences with my family was be able to laugh and connect over traditional Spanish food and drinks. The room was filled with laughter and genuine connection. You would have thought I had grown up with them. That just shows that a family connection will always be strong, even when you live on two different continents. I am looking forward to the next chance I get to go visit Spain.