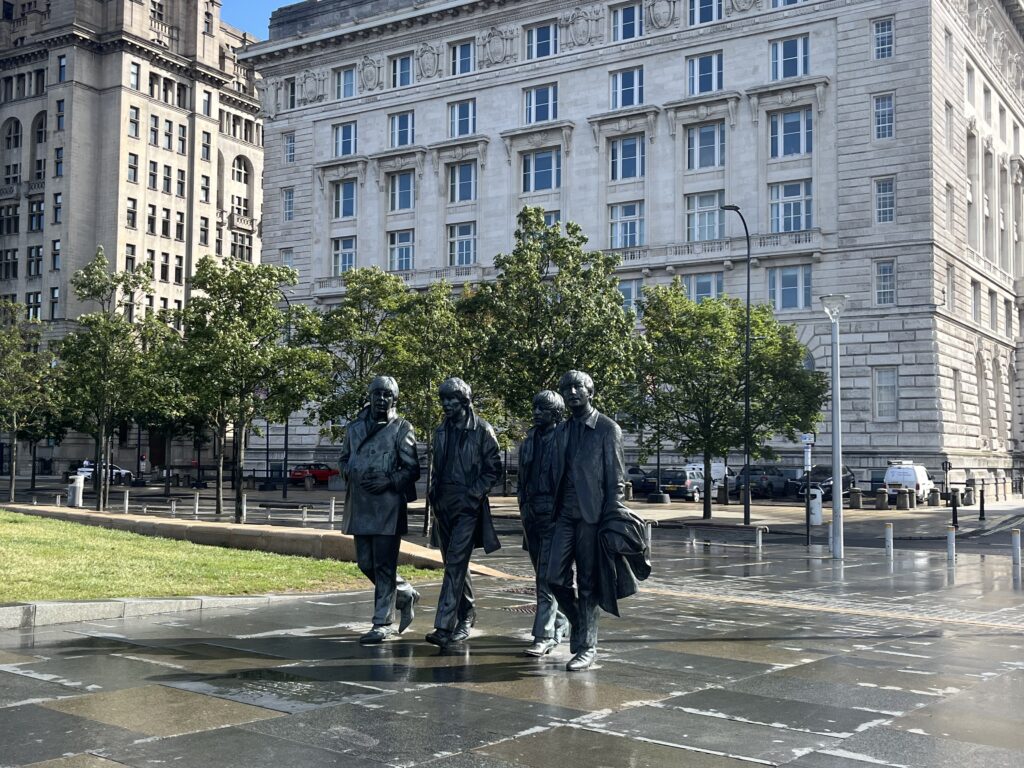 Edit: Because of accommodation wifi, this post did not upload when it was meant to and is coming in very late. I am so sorry!
It's July 15th, and we are just over halfway through with the UA@Oxford study abroad trip. I have had such a fantastic time these past two weeks. As this was my first ever time going abroad, I honestly had very little idea of what to expect. I think, in some ways, that my very limited travel experience has actually made it much easier for me to adjust to how different this place is. I have almost nothing to compare England to, so I am just soaking in all of these cultural differences! My first view of the country when our plane was landing was so drastically different from America I was taken aback. The countryside here is enclosed in a haphazard way, not based on any grid, and it makes the land look so full and interesting. Upon landing at Heathrow airport, I was planning to take a chartered bus with the group flight (which I was not on) to Oxford, but the group flight was delayed, and I ended up having to wait for about 6 hours in Heathrow, but it really never felt like that long. Upon arrival at the college we were staying at in Oxford, we moved our bags into the building we were staying in, then promptly explored the grounds and got food. I have become very familiar with the area immediately around the college, but this first day was a little scary.
The next day, Monday, we began our classes. We only have class in the mornings, leaving the afternoons and evenings free for activities or work. We have access to Oxford's fantastic Bodleian library system, so I have been trying to utilize those resources. We also have Fridays off class, allowing us to embark on larger weekend trips. The first Friday, we had a group trip to London and it was amazing! In just three days I managed to do so much and see so many things I have been wanting to see for years. I have been to many, many museums, including the Tate Britain, Victoria and Albert, Sherlock Holmes Museum, the Hunterian Museum, and the British Museum. We got to see A Midsummer Night's Dream performed at Shakespeare's Globe, which is my favorite Shakespeare play. The food here is also different, which is to be expected. They do have lots of options familiar to American food though, including lots of familiar fast-food restaurants. I have been trying to eat at more sit-down locations though, as I don't do that much back home.
Our program also has us going on adventures in Oxford after classes, we've been on two hikes around the Oxford area, and we've been able to see so much of the countryside. I also took a weekend trip up to Liverpool and Manchester, as I love music and these two cities are musical powerhouses. Liverpool was incredible and is where my blog photo of a statue of The Beatles comes from! This trip has truly been incredible and life-changing. It's hard for me to put into words my elation at these experiences.