I decided to go to Queensland University of Technology in Brisbane, Australia for my study abroad. Here are some things I fell in love with about the area of Brisbane:
For my semester, I lived in the city, one block away from my campus. My campus was on a peninsula carved by the Brisbane River, and it was a footpath-only campus, so there was never too much traffic. All the action was happening in the opposite direction of my apartment, so going to campus was quite serene. I had to cross one road to get to uni, but after that, I immediately reached campus which neighbors the Brisbane Botanic Gardens. In general, Brisbane City was calm enough for me to not become overwhelmed by the city hustle and bustle, but still offered plenty of places to eat and be entertained. When you enter the city, it becomes a concrete jungle, but the river and gardens offer plenty of space to exercise or stretch out and relax. Everything you need is located a few blocks away. The city is extremely walkable with Queen Street being the hub for shopping, eating, and bussing to other places.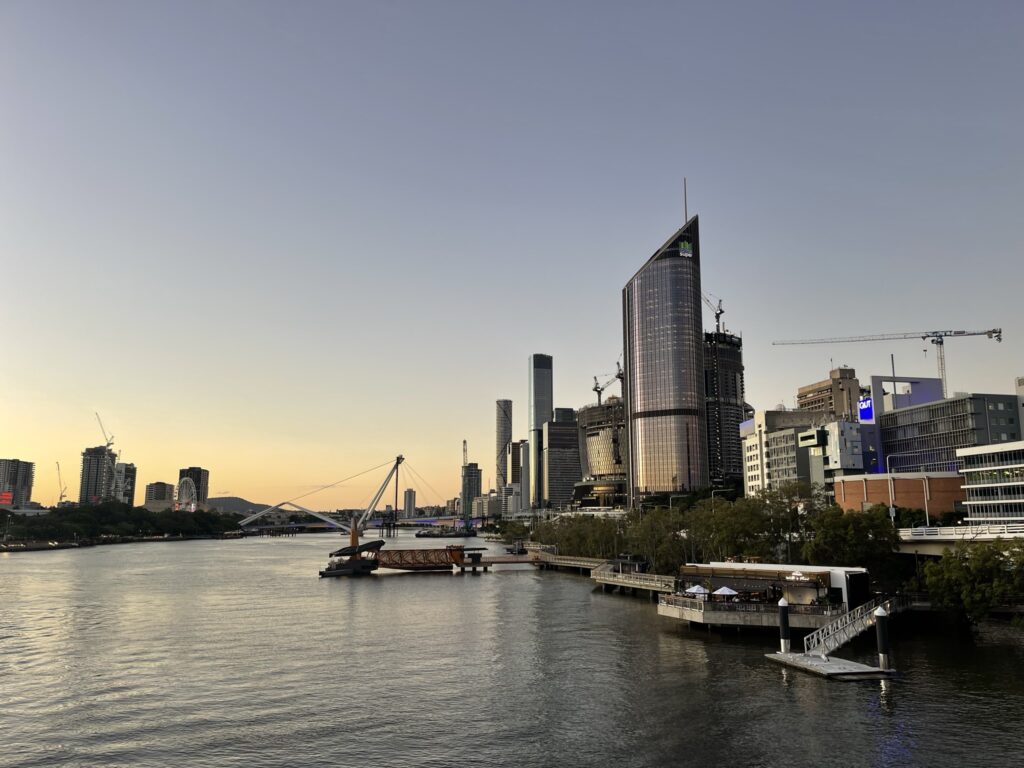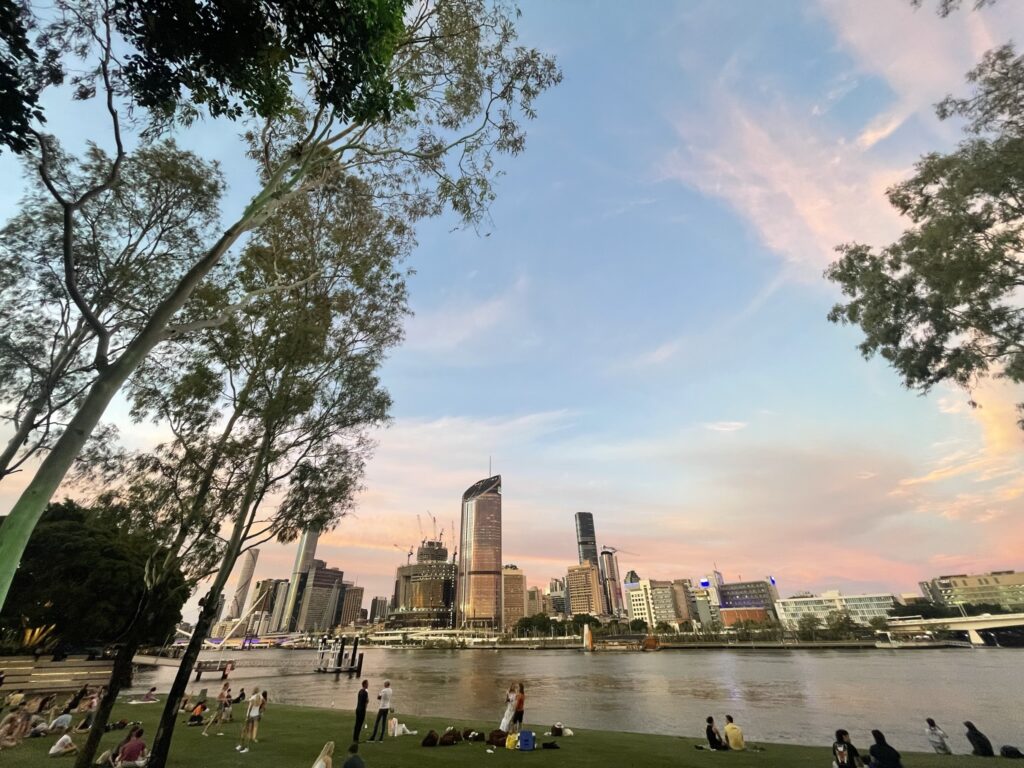 Although I loved living in the city and being close to uni, I found that venturing outside of the city was where I discovered most of my fun…
The Gold Coast is an hour's drive or two-hour's train ride southeast of the city, which has great beaches for sun and surf. Surfers Paradise has great shopping malls and is home to HOTA, which is the Gold Coast's main hub for all things related to Arts and Fine Arts. Surfers Paradise also has great nightlife, so if you are looking for a weekend getaway, this is the perfect spot for a little bit of everything!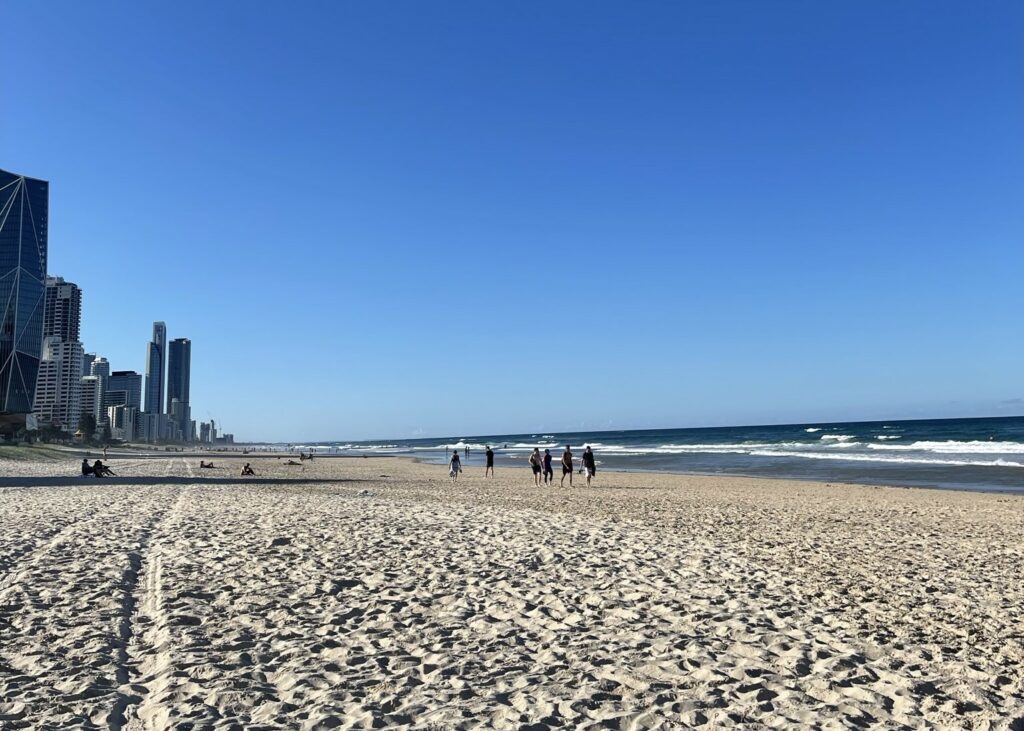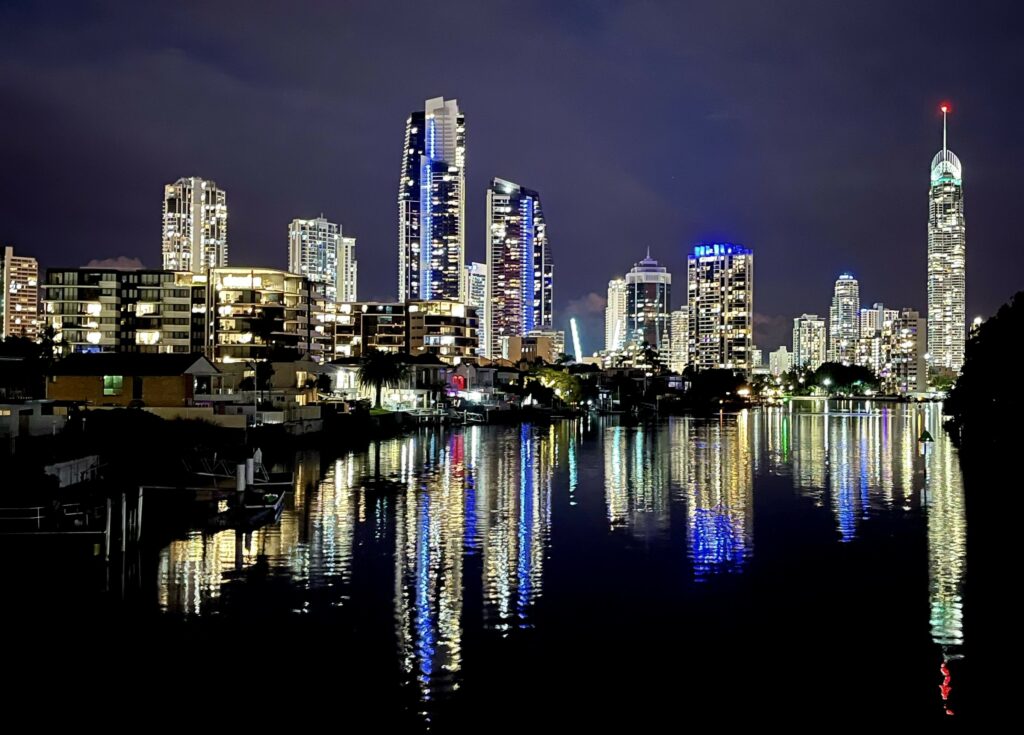 Northeast of Brisbane City by an hour's drive or two-hour's train ride is the Sunshine Coast, which is home to a lot of beach-loving locals who get up at the crack of dawn for a morning swim or cycle. Here, you can explore Noosa National Park, which has amazing bushwalks, fairy pools, and beaches. Noosa is also home to Hastings Street, which is the main strip for shopping and eating. It backs up right next to Noosa Main Beach which makes for the perfect beach day. On the way to the Sunshine Coast, you'll pass the Glasshouse Mountains, which is a collection of towers that shoot up out of the ground due to their volcanic makeup. You can hike and climb on select ones. They make for great sunrises and sunsets. Also on the way to the Sunshine Coast is the Australia Zoo, which is home to the famous Irwin Family. Here, you might see Robert Irwin standing meters away from a giant croc in one of their crocodile shows.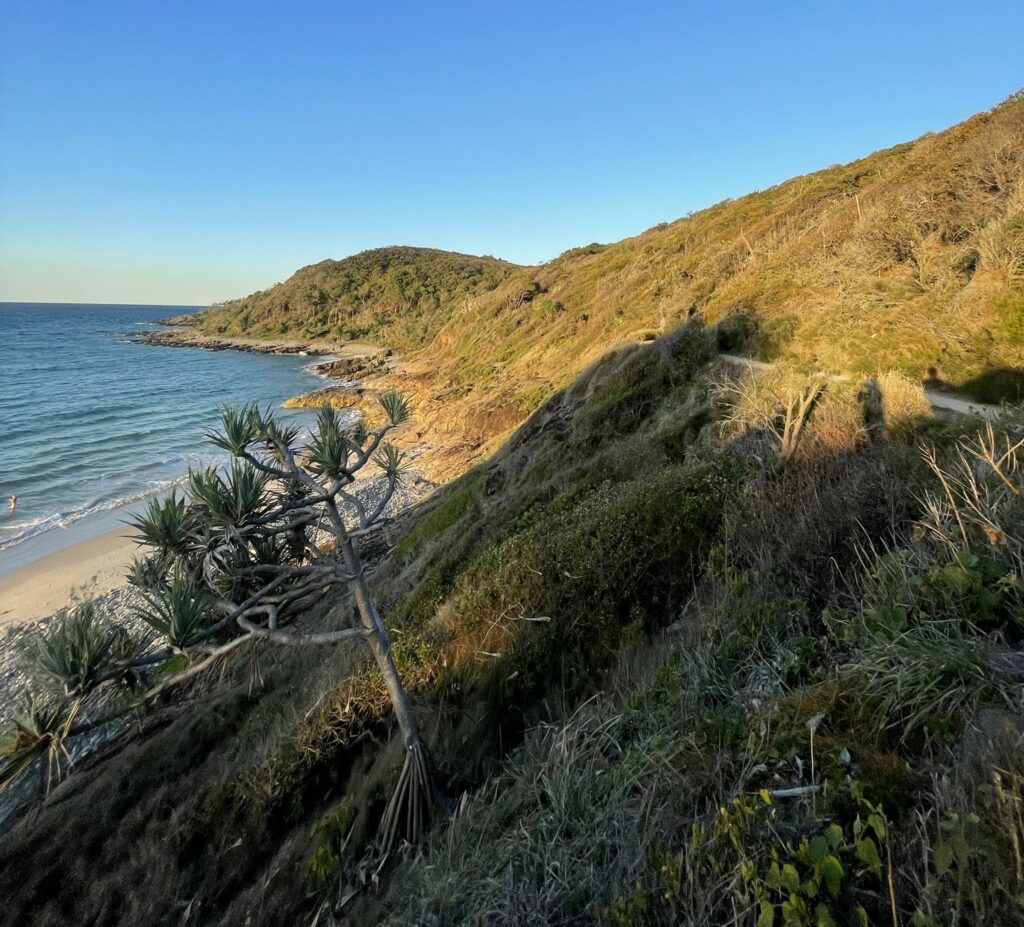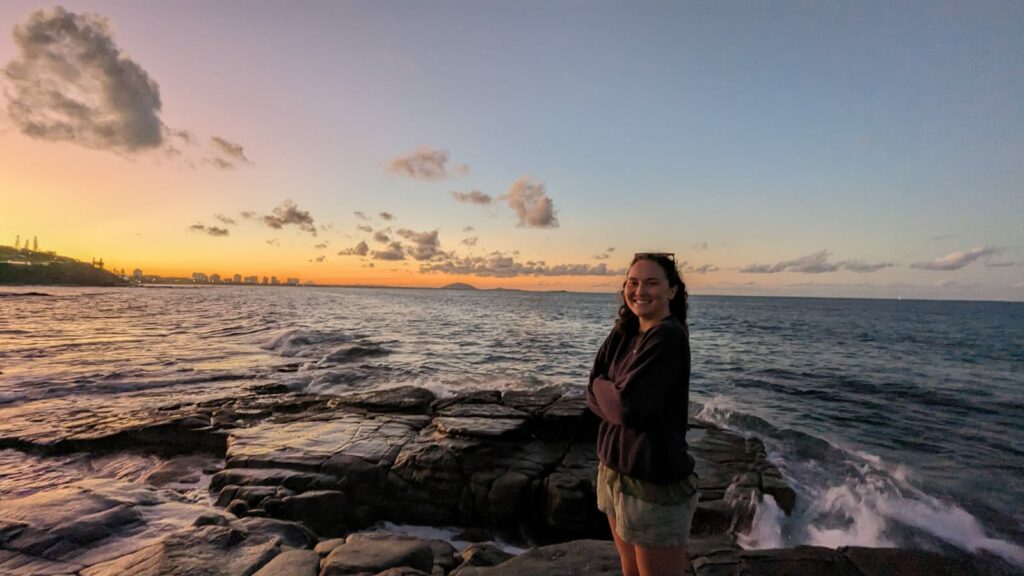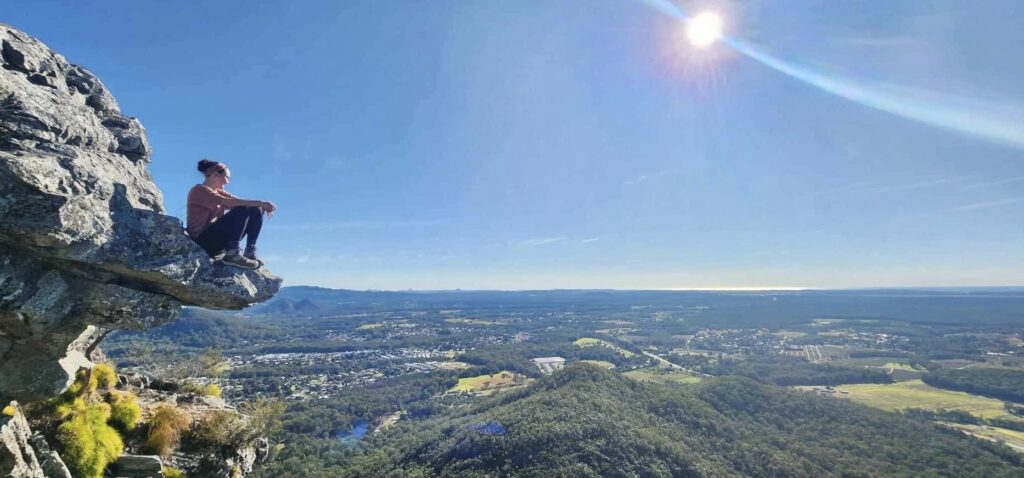 Surrounding Brisbane from the south and west are the most beautiful national parks. Going directly south will lead you to dense rainforest with towering palm trees and rushing waterfalls, and going west will lead you to the Granite Belt, where giant mountains full of granite boulders surround you while driving through the valley. The Granite Belt is also home to some of the best vineyards, so make sure to get in some quality wine tasting while you're there.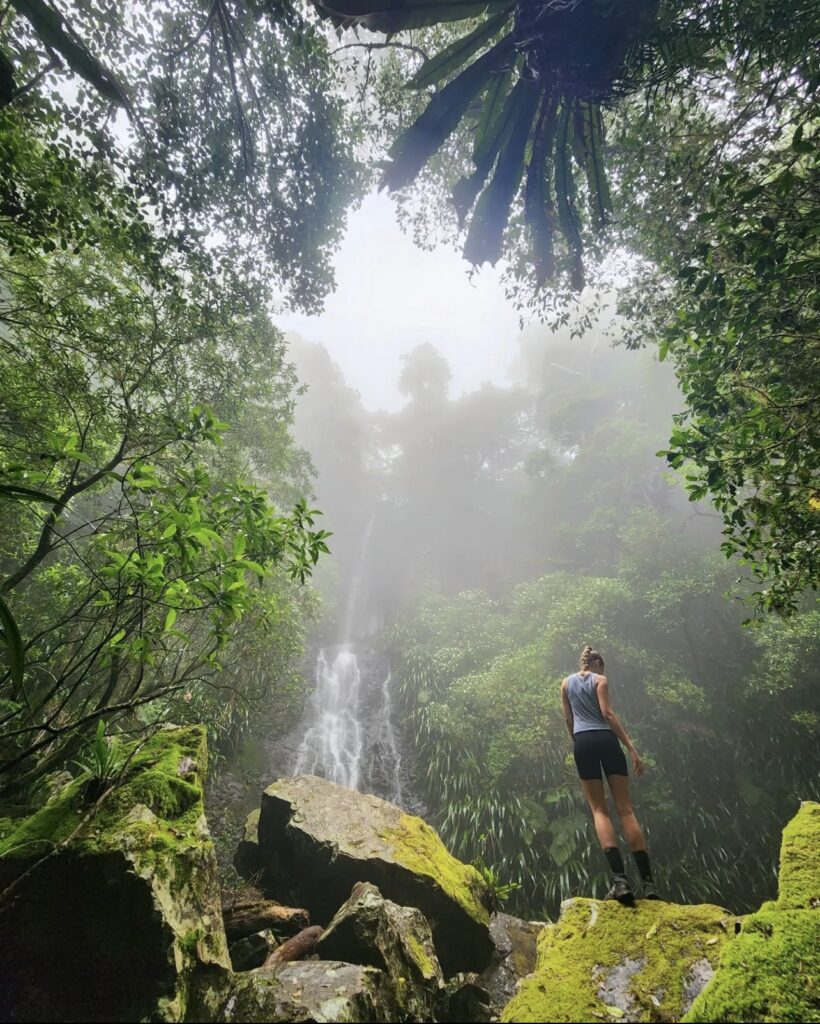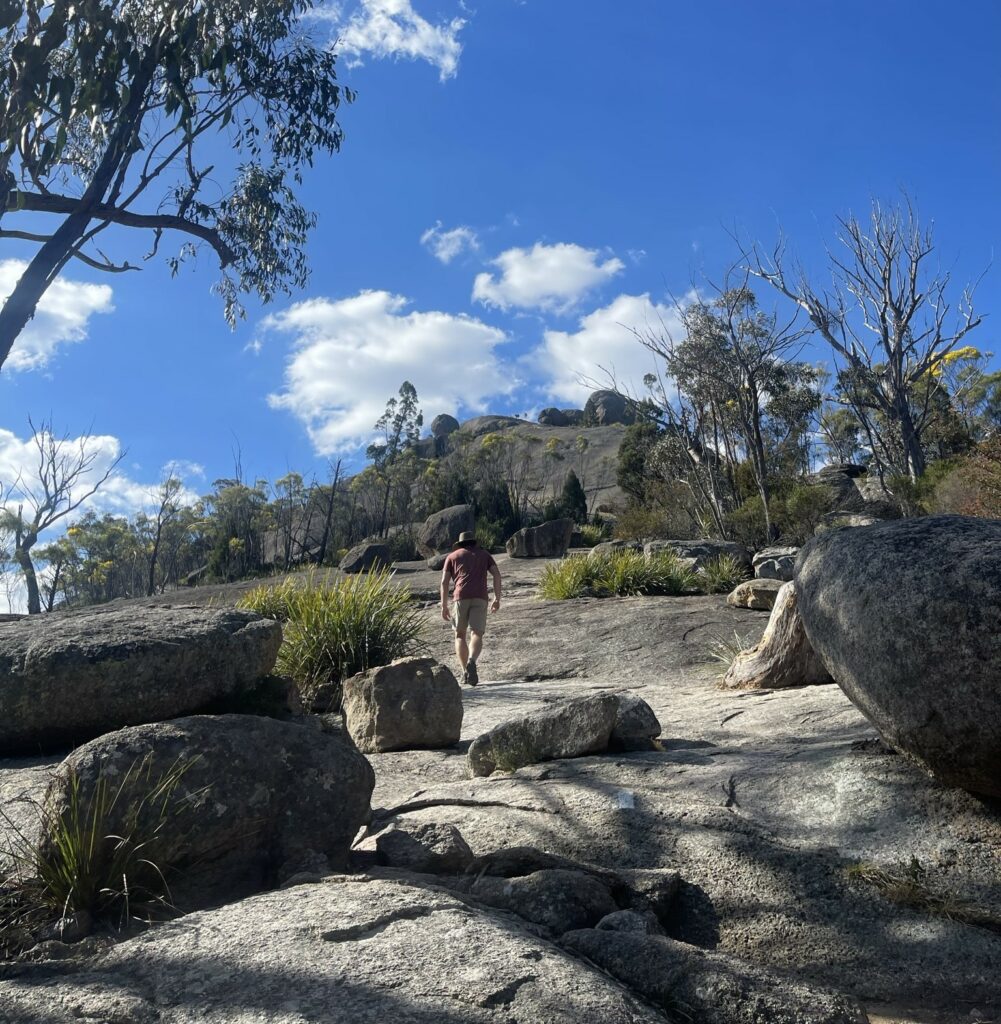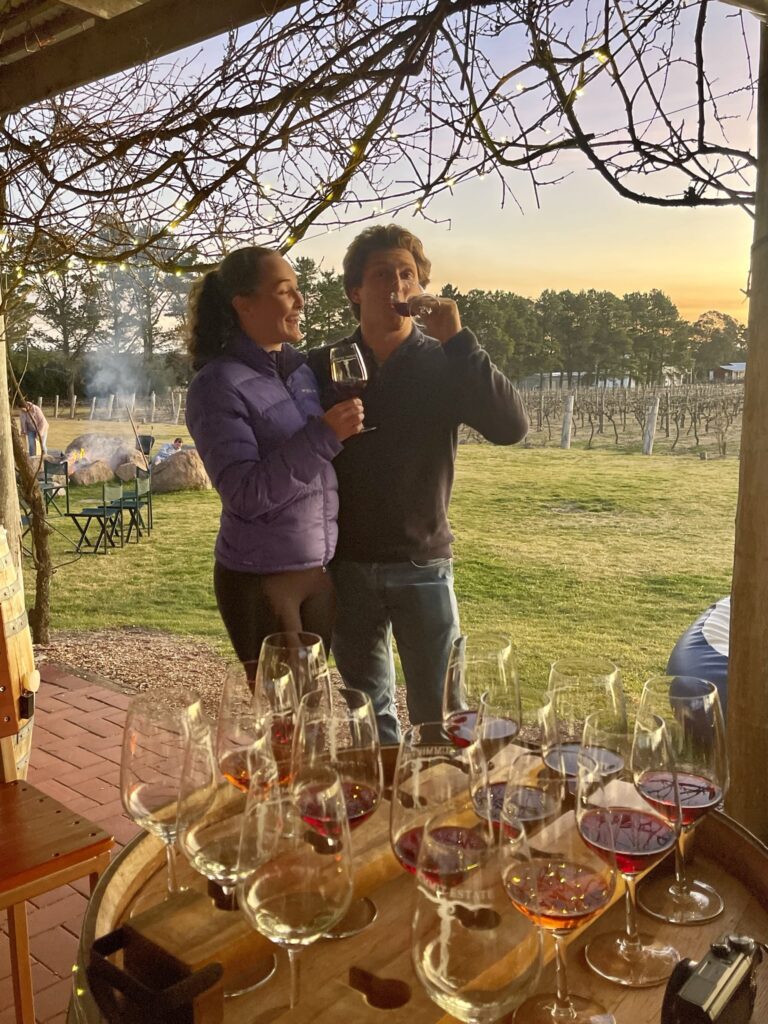 Saving the best for last are the islands. There are three main islands that you can visit from Brisbane: Stradbroke Island, Moreton Island, and K'Gari. You can get to each of these by purchasing a ferry ticket or going with a tour company. Point Lookout on Stradbroke Island is the best place to eat fish and chips on the lawn while overlooking the ocean and its marine life. You'll find plenty of kangaroos, fish, turtles, and dolphins, and if you're lucky enough, rays and whales! You can spend a whole day here, but if you're a nature lover, I recommend staying the weekend on the island, either camping or booking a room at a hotel. Moreton Island is home to a collection of sunken ships called the Tangalooma Shipwrecks which create an artificial reef for the local marine creatures and makes for some stellar snorkeling! You can also do some bushwalks which will lead you to the most fun champagne pools, which bubble up and simmer down as the waves come in. K'Gari is the island of giant sand dunes and a wickedly contrasting rainforest. You'll have to have a 4WD for this island, so going with a tour is best to get around. You can sandboard down the sand dunes and take a dip in the ocean at the bottom of them. In the middle of K'Gari is a dense rainforest and freshwater lakes, both of which are great ways to cool off and experience a different side of the island. As a nature enthusiast, the islands were my favorite part about being in Brisbane. The earlier in the semester you go, the better, because you will want to go back again and again. They never get old as there is always something new to discover!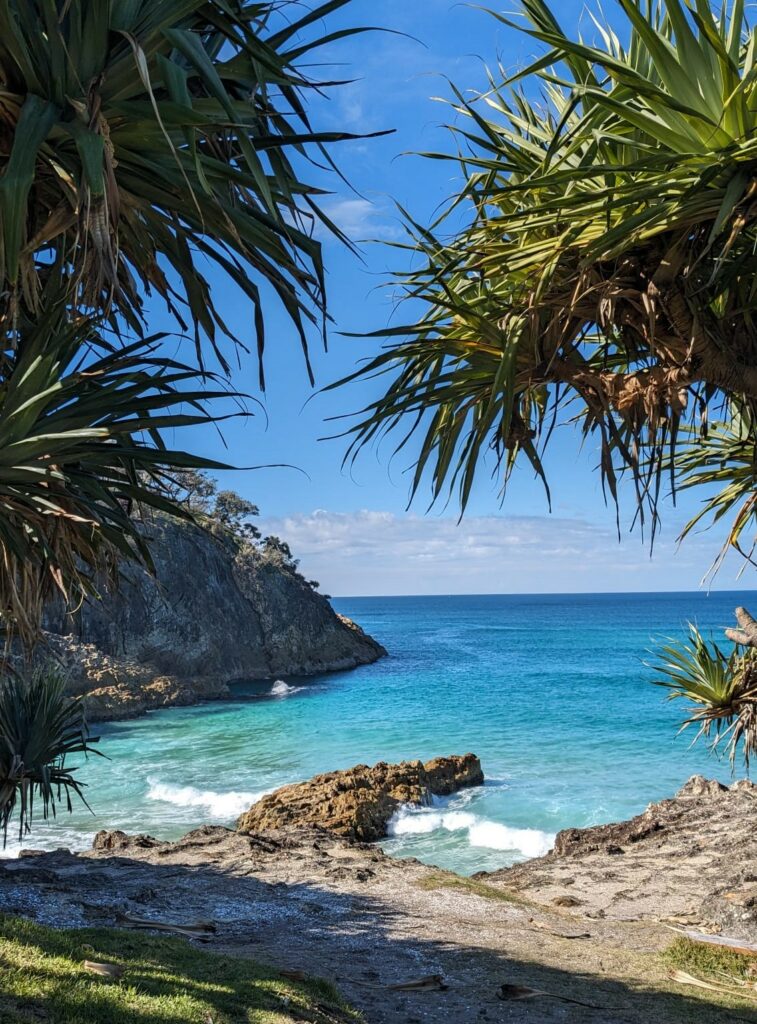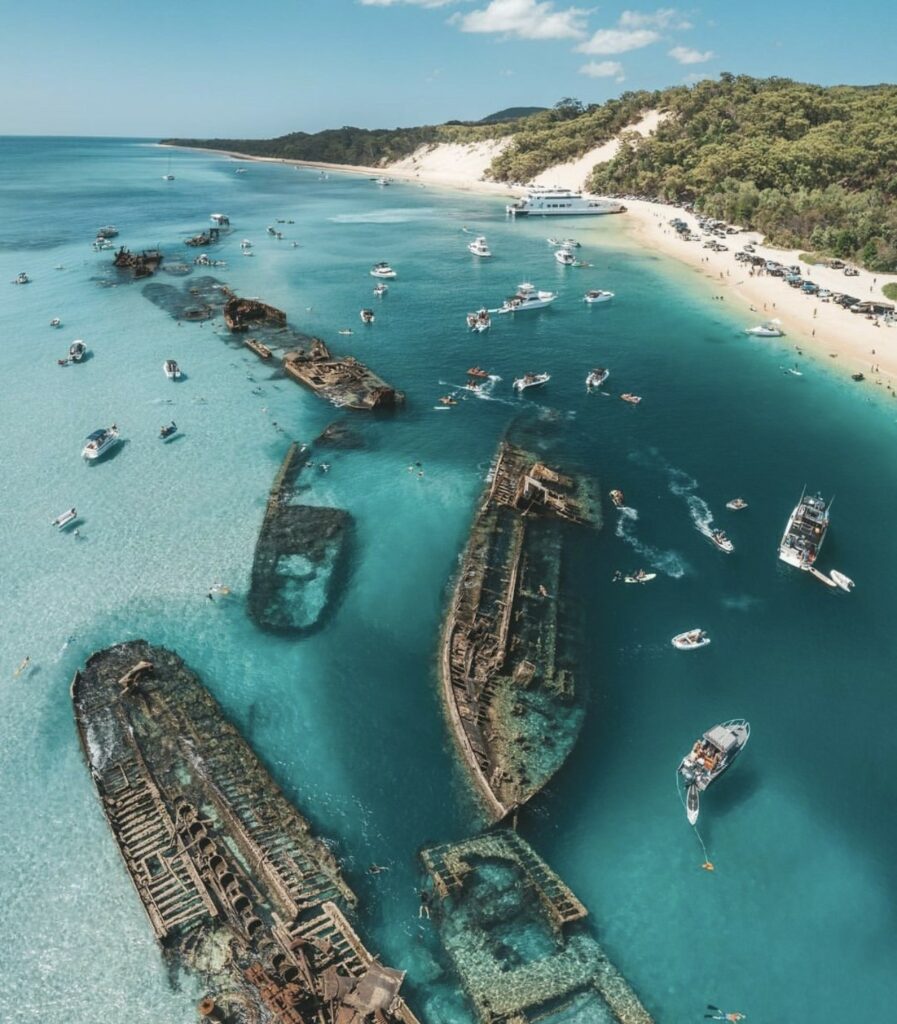 These are just a few things that describe the magic that Brisbane offers. I was only there a semester, so I feel like I only scratched the surface of the things you could do. There is so much more, especially in other cities along the east coast. Each city has its unique feel and fun, so if you go, be sure to explore them as well as the neighboring Tasmania and New Zealand!