I have improved by leaps and bounds in my problem-solving abilities and cultural curiosity. Though I'd like to describe myself as flexible and having a "go with the flow" type personality, sometimes that is not the truth. During my time in Greece, I was able to strengthen my skills of flexibility, easygoingness, patience, understanding, and problem-solving.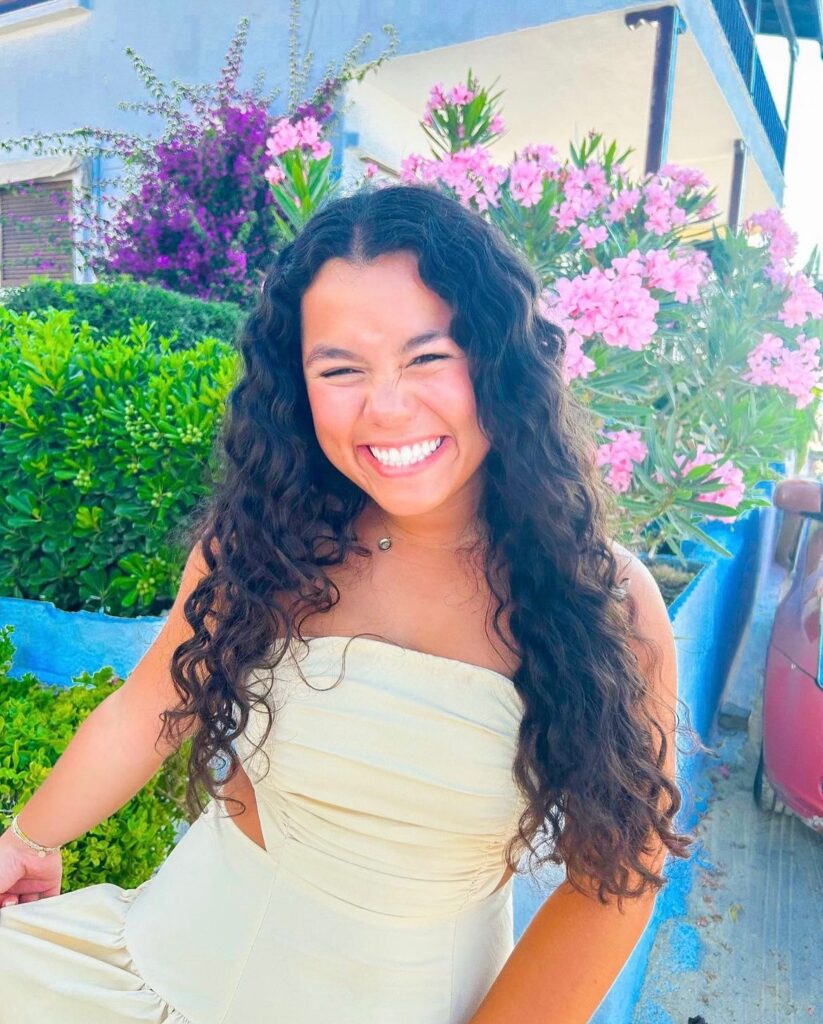 I have developed flexibility skills by rooming with people I had just met and adjusting when moving from city to city! It was hard to get used to only having one room key that controls the electricity, but everyone I roomed with was super flexible and worked with me with grace! Being around 13 people 24/7 that I wasn't close with previously also increased my patience and understanding. I had to give others grace through tough situations as well as respond with love, patience, and kindness when nerves were unknowingly tested. I also feel that I have become more easygoing. Living out of a suitcase and hotel hopping almost every other day was something I had never done before. This took some getting used to- a different bed, a new city to navigate, and new local culture to learn. This also greatly increased my love for traveling, and I am now even more excited to travel the world.
Some of my greatest problem-solving skills were used while working on my creative composition. Working with people with so many different personalities, strengths, and weaknesses was a little challenging at first, but we all worked together and contributed in our own ways! Navigating new cities also put my problem-solving abilities to the test. Deciding the best place to eat, safe roads to walk down, and what a good deal was while shopping were all challenges that we overcome as a group that strengthened everyone's problem-solving!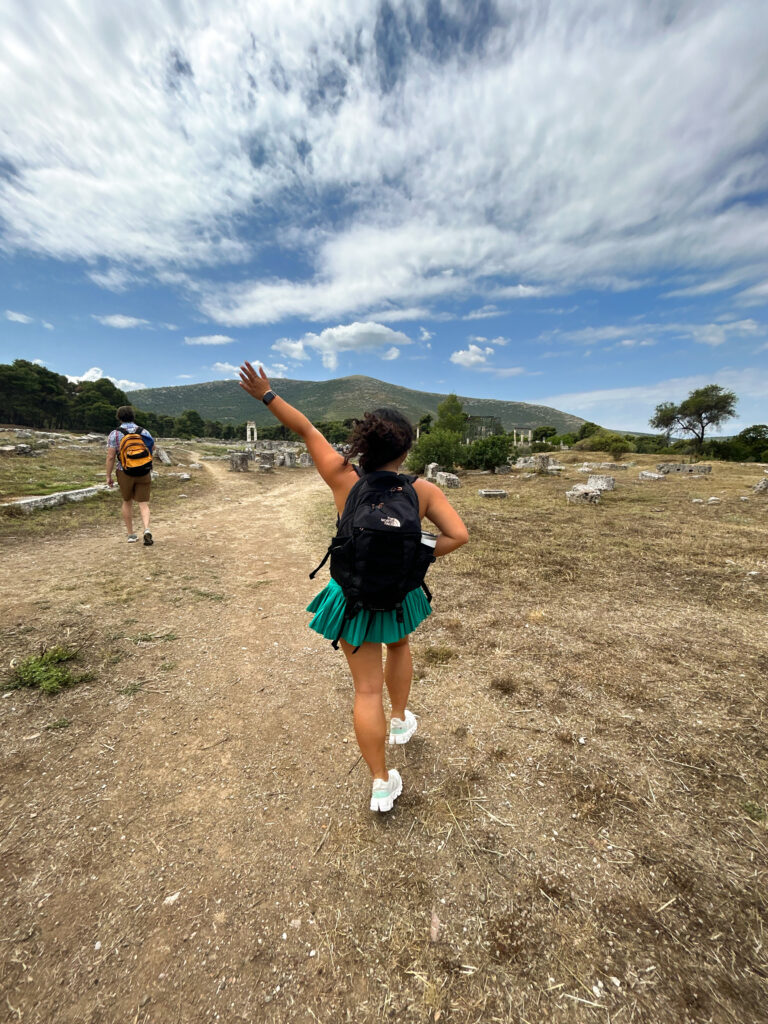 Most importantly, I feel that I have learned the importance of not being in a hurry, sitting in quiet, and resting in peaceful moments. Taking the time to stop and smell the flowers opened my eyes to the importance of soaking in the beauty of the common things. Flowers that we all thought were so novel in their beauty were common to natives. This is true of the beauty in everyday things we take for granted in our homes. The pace of life is so much slower in Greece that I was forced to slow down with it. Siesta time was a huge culture shock but allowed me to realize the hurry culture that has been normalized and promoted, especially in the United States.
Overall, this trip greatly shaped me and changed me for the better. I appreciated how much this trip has given me knowledge and understanding of Greek culture! I am much more prepared to continue my goal of traveling the world. I loved "living" in Greece, and I gained more knowledge than if I had stayed for only a week as most visitors do. I am also thankful to have left with a deeper knowledge of history. Understanding that people centuries ago and thousands of miles away aren't so different than me has been invaluable. This has been the trip of a lifetime and I couldn't be more grateful for the friendships, knowledge, and appreciation I have gained!