After our rigorous, month long study abroad program in Copenhagen, my lab partner, Gabi, and I decided that we needed some rest and relaxation. Thus, it seemed like fate when the cheapest flights home had a layover in Iceland, thus we thought it necessary to extend our layover by 48 hours and try to explore the natural beauty of the arctic nation. Maybe it was memory bias, but Iceland was probably my favorite place that I visited throughout my time in Europe. The natural beauty, mixed with the spunky natives, slow living vibes, and a multitude of outdoor cats made it a great place to unwind and prepare to return to real life in the US.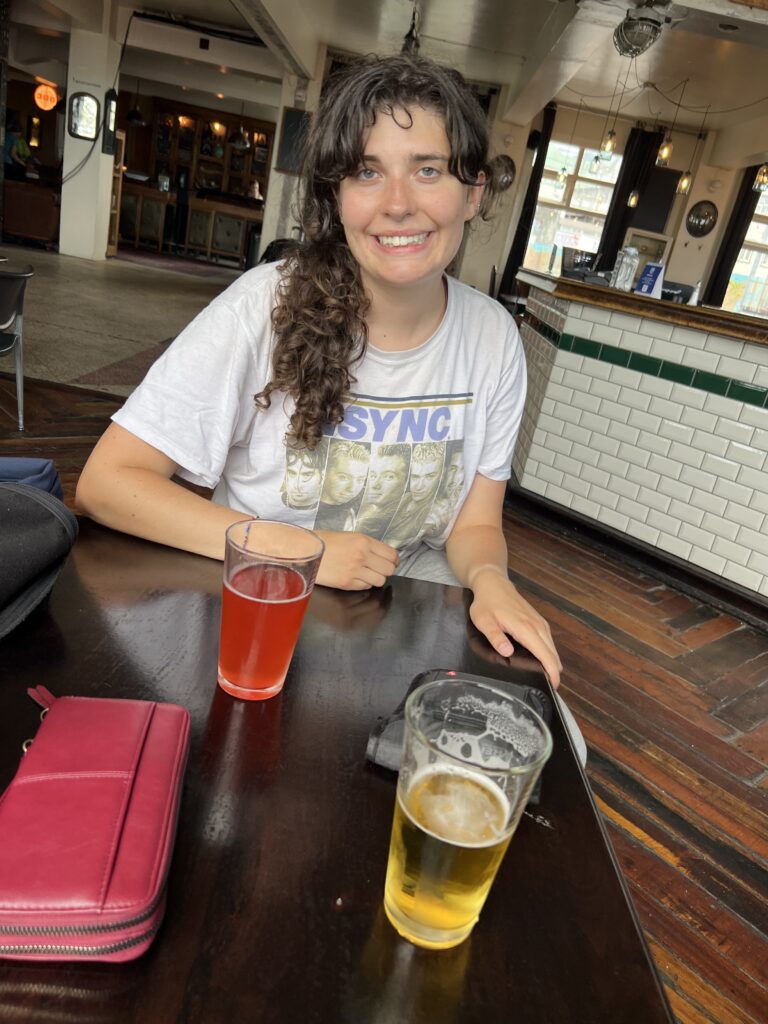 We flew into Reykjavik, Iceland from Copenhagen and immediately hit the ground running. We checked into our hostel (the KEX Hostel along the coast, I would highly recommend), drank a few beers in the hostel's bar and headed out on a walk along the coast line of Reykjavik. Iceland was very cold, even in July so we both had to wear about two layers each. Everything about Iceland was beautiful and so peaceful.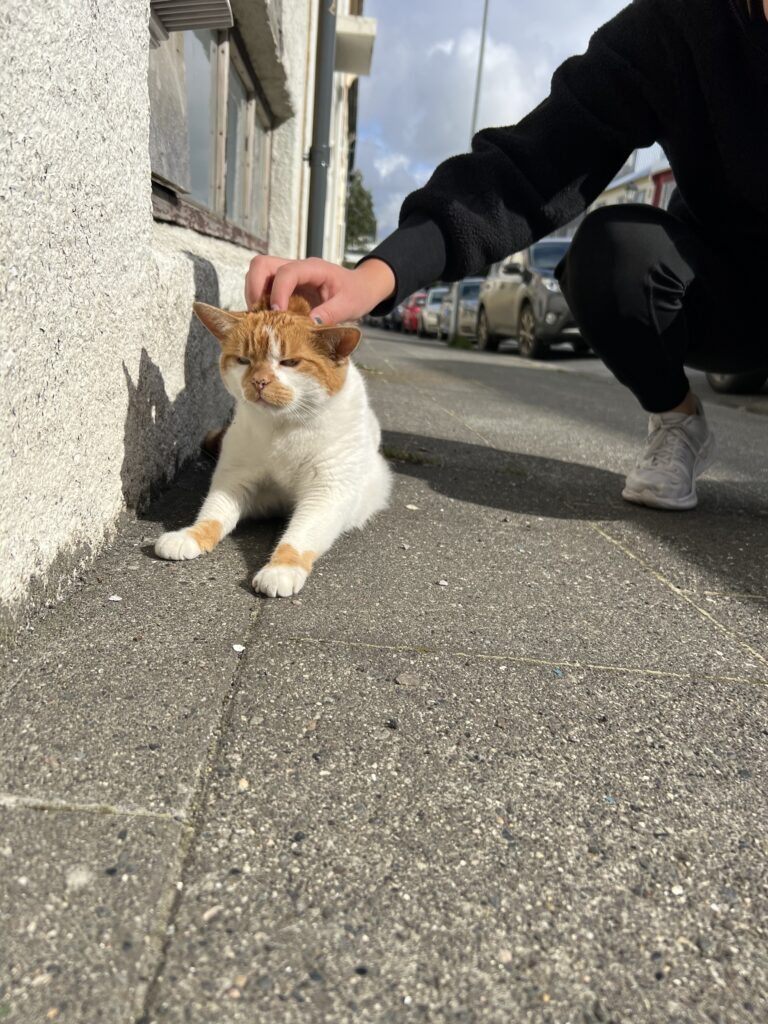 The next day, we got an early start and went out for some local coffee and a free walking tour of the city. Our tour guide was spectacular and gave us a humorous peek into Iceland's customs and culture. We then boarded a bus that took us to the Blue Lagoon which is a Geothermal Hot Spring spa around 40 minutes from Reykjavik's city center. This is a very touristy thing to do, but in my eyes it was 100% worth it. As a part of our package, we received a face mask, a free drink, and as long as we wanted in the "lagoon". The water is pumped in from stores 2000 meters below the Earth and is heated naturally by the volcanoes across Iceland. This was wonderful, and if you ever go to Iceland, I would recommend doing it at least once.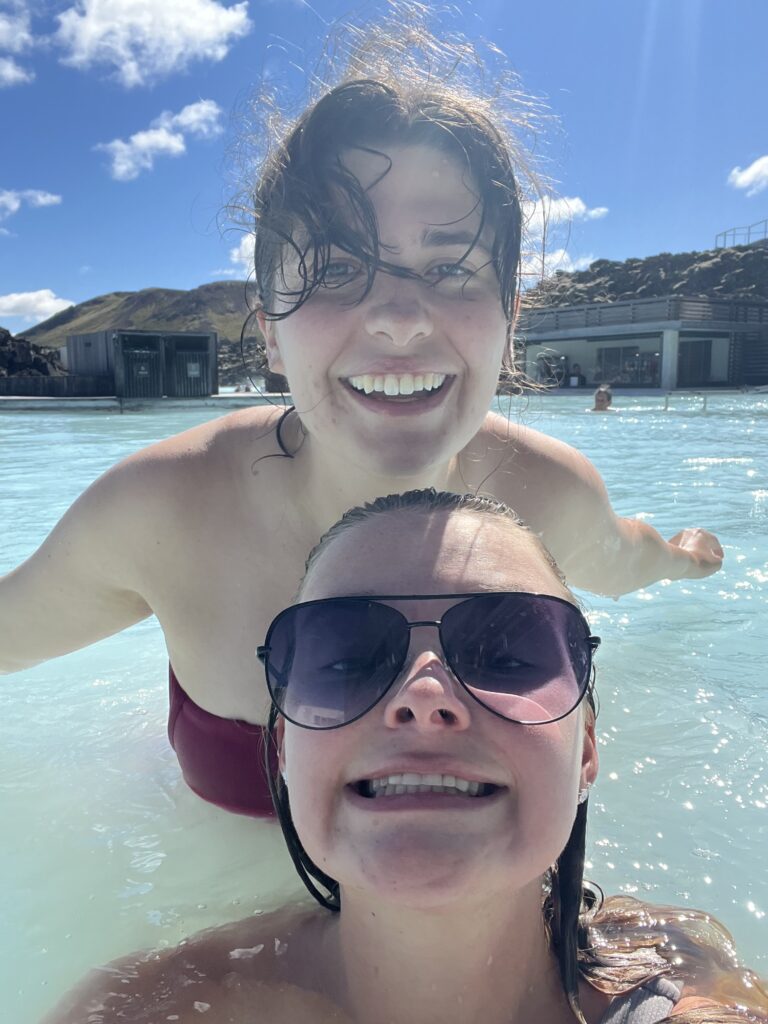 After a couple hours of relaxing at the Blue Lagoon, we boarded our bus back to the city and set off to find dinner. Gabi ended up ordering cured (essentially raw) lamb meat, and though it tasted good, she could not finish it due to the terrible texture. I will be honest, I have never been so grateful to be a vegetarian. After that we headed back to our hostel and prepared to leave the next day.