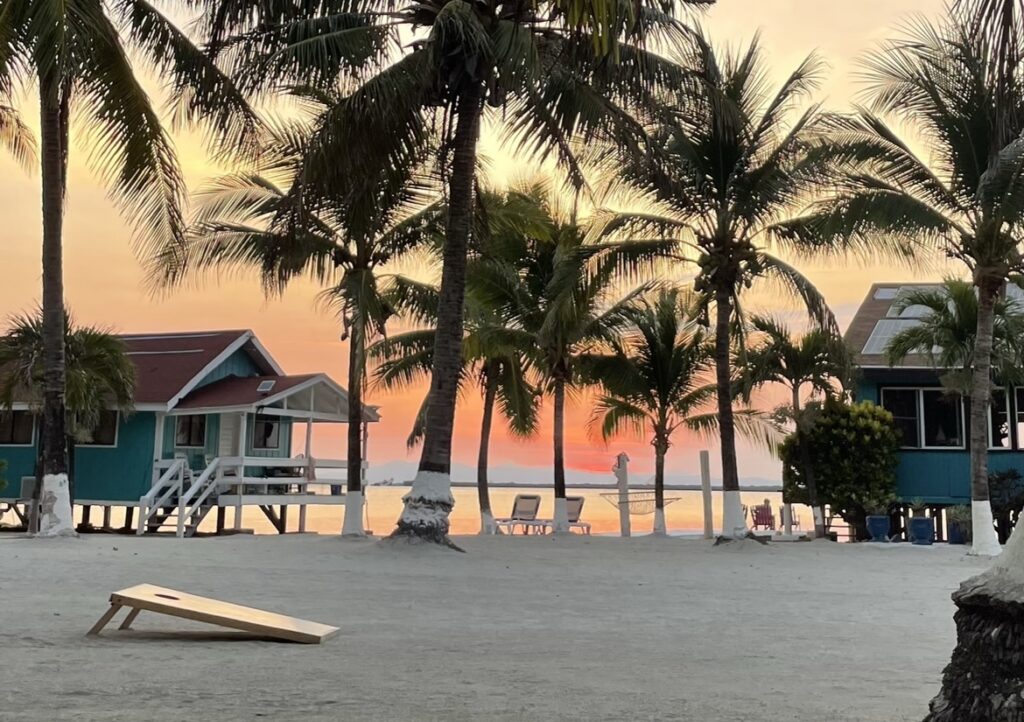 Hello! My name is Meg Dooley and I am a biology major here at Alabama. When I initially declared my major, I was intending on being Pre-med, and going into medicine.
While walking around campus one day, I saw a poster for the UA study abroad trip to Belize. I have always taken an interest in plants and animals, and I saw that the course could count as a Biology credit, so I applied!
Looking at the course schedule and syllabus, I was a bit worried. It definitely sounded like we would be "roughing it" but I tried to stay optimistic. I knew from the beginning that this would be an extremely unique experience for me, unlike anything I have ever done before. We were encouraged to pack extremely lightly, for a 19 day trip.
I had never even left the country before…. I had to get my passport very quickly! It almost didn't make it in time, but it finally arrived three days before my flight.
However, what I didn't anticipate was that this course would potentially change my entire life trajectory.
When we first arrived in Belize, I will admit, I initially thought, what am I getting myself into?? We were going to stay on a remote island for 5 days , with no cell service. The showers even ran on rainwater…
However, I became accustomed to the lifestyle much quicker than I anticipated. Being forced to "unplug" from electronics was actually very refreshing. It was like those "dopamine detoxes" that people do on Tiktok. I spent most of my time drawing by the ocean, one of my favorite things to do was to just sit on the porch outside of our cabins and just watch the ocean in silence.