With only a few days remaining in my study abroad experience, I wanted to dedicate a post to the City of Dreaming Spires itself! Here are some of my favorite parts of Oxford:
The Food
I was extremely surprised that Oxford is full of delicious food. My stereotypes of English food were unequivocally negative, but now I have an unending list of places to try/revisit. One highlight has been the Gloucester Green Market, which is an affordable outdoor market that sells international food on Wednesday-Saturday. A few other places I have enjoyed are the White Rabbit, Mano's, and Ben's Cookies.
The Coffee
This section could definitely go under food, but exploring coffee shops in whatever city I am visiting is one of my favorite activities! I had a list of cafes to try composed before my arrival, and each spot lived up to its online reviews. University towns are known for having excellent coffee, so it makes sense that Oxford University would elevate these standards! Some of my favorite shops so far have been Colombia Coffee Roasters, Vaults and Garden, Society Café, and the Missing Bean.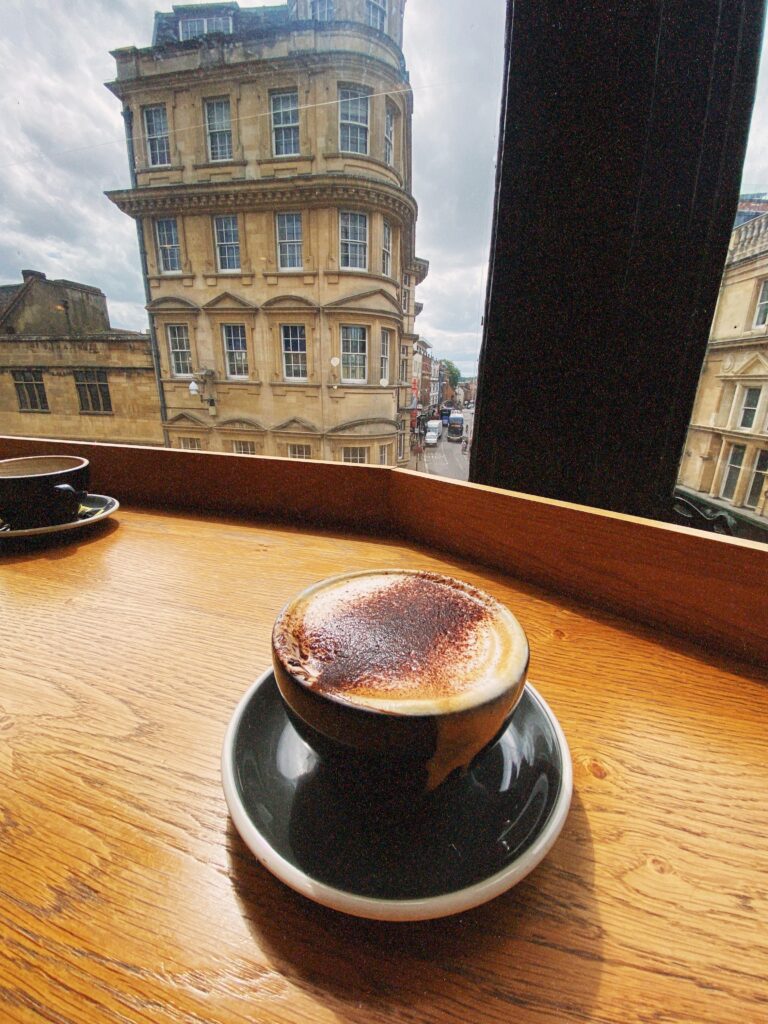 The Architecture
The medieval architecture in Oxford dubbed the moniker I mentioned earlier. Walking around the city, I could not help but be inspired by the history of scholasticism here. Doing homework assignments on this trip was easily romanticized by working in the Radcliffe Camera.
The Nature
Ms. Jones, one of our trip's leaders, has taken us on several long walks (7+ miles) throughout the countryside of Oxford. One was to Iffley Church and the other was the Alice Walk. This walk is famed within the program and explains Alice in Wonderland's connection with Oxford. These walks are long, but luckily always include a stop at the pub.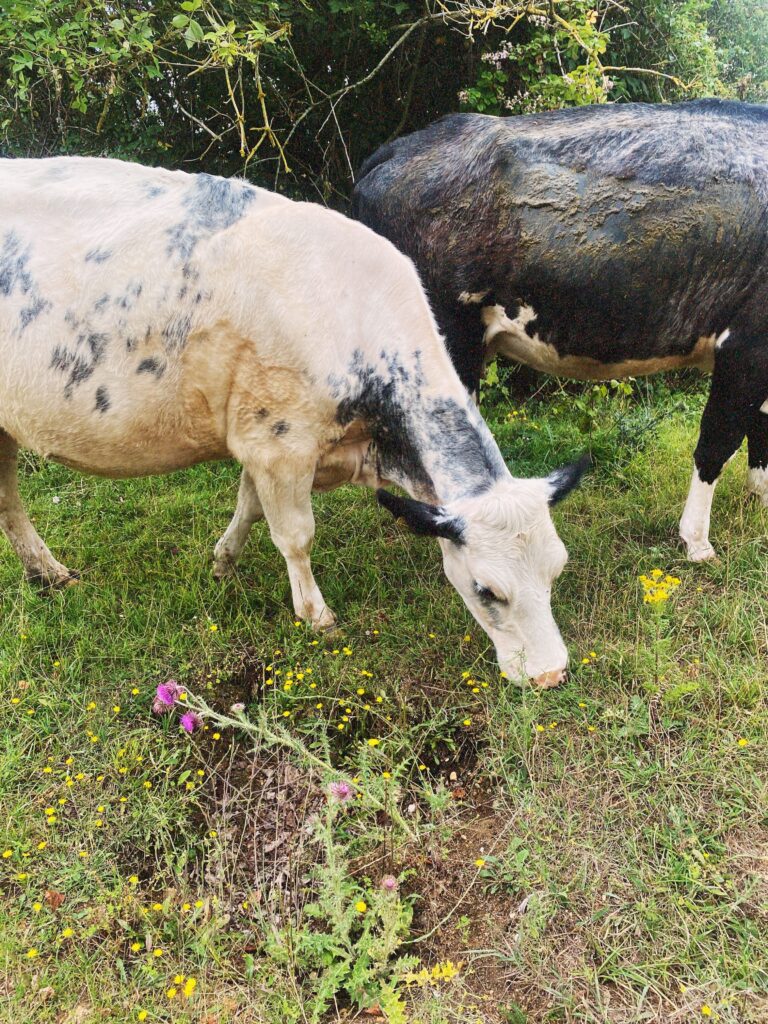 The College
Oxford University is made up of over 30 colleges; UA in Oxford is hosted at Worcester College. The college itself is gorgeous: its grounds are extremely well-tended and there is even a lake on campus. Our classes are inside the college, which makes getting to morning classes easy. We are also extremely close to the City Centre, which has been amazingly convenient. The most fun element of Worcester is the campus pub called the Cellar Bar, where we have gathered for events like the Fourth of July.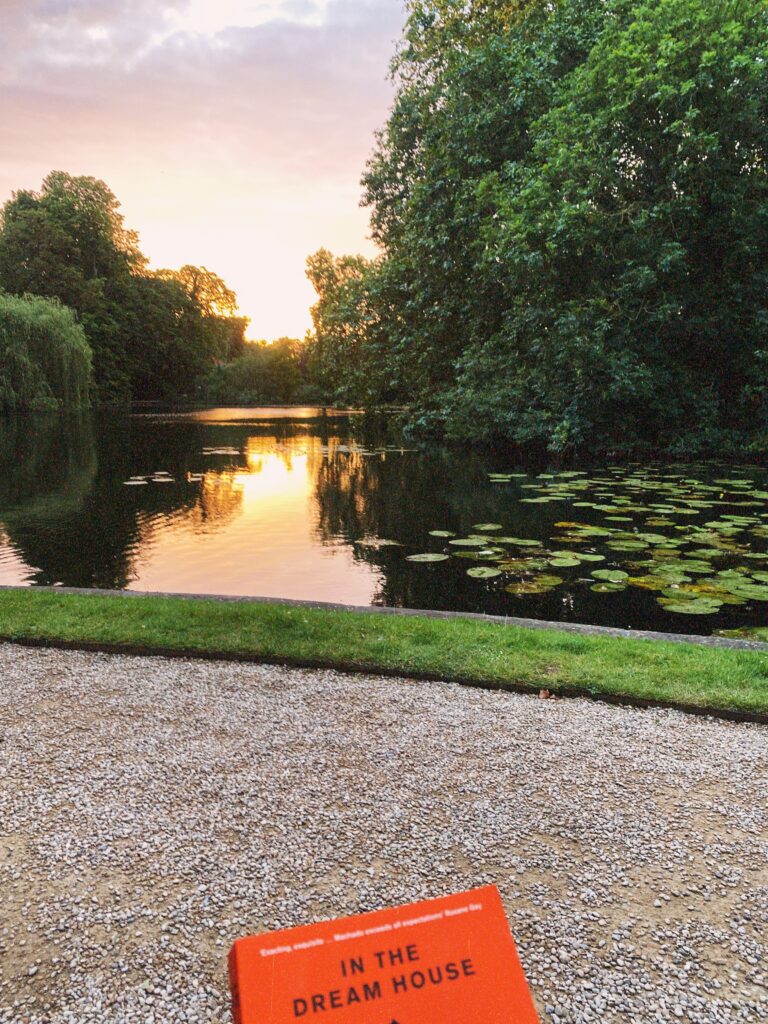 I could list many more aspects of Oxford that I love. My time here has truly been a dream come true. It is bittersweet that the trip is ending soon, but I know the memories I have made will be treasured for a lifetime.