As all great travels come to a close, mine follows suit. After the Denmark escapades, a friend and I traveled the European Union for about a week. We first went to Milan, Italy; then Zürich, Switzerland; followed by Paris, France; and lastly Amsterdam, The Netherlands. The week itself is a busy one, with so much to do in so little time. We decided it would be best to wander the cities and experience the culture around us; trying new foods, seeing historical sites, and interacting with the local citizens. As of this post, we are still in Switzerland. We are heading to Paris later today via train, and will continue our journey.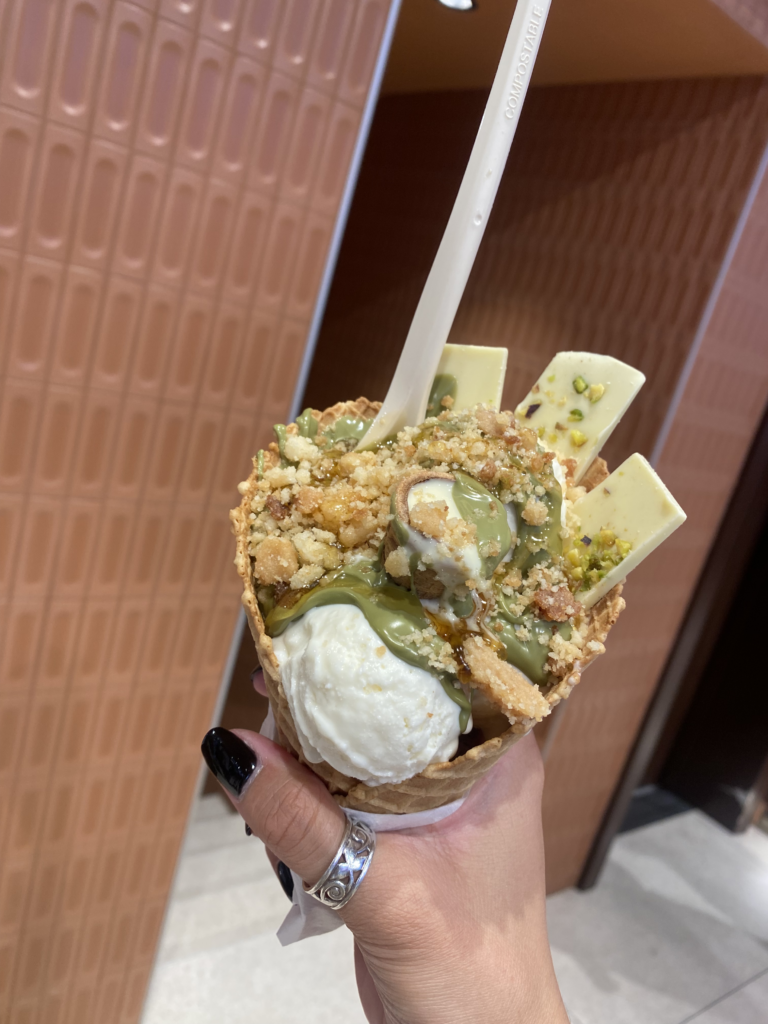 Gelato in Italy!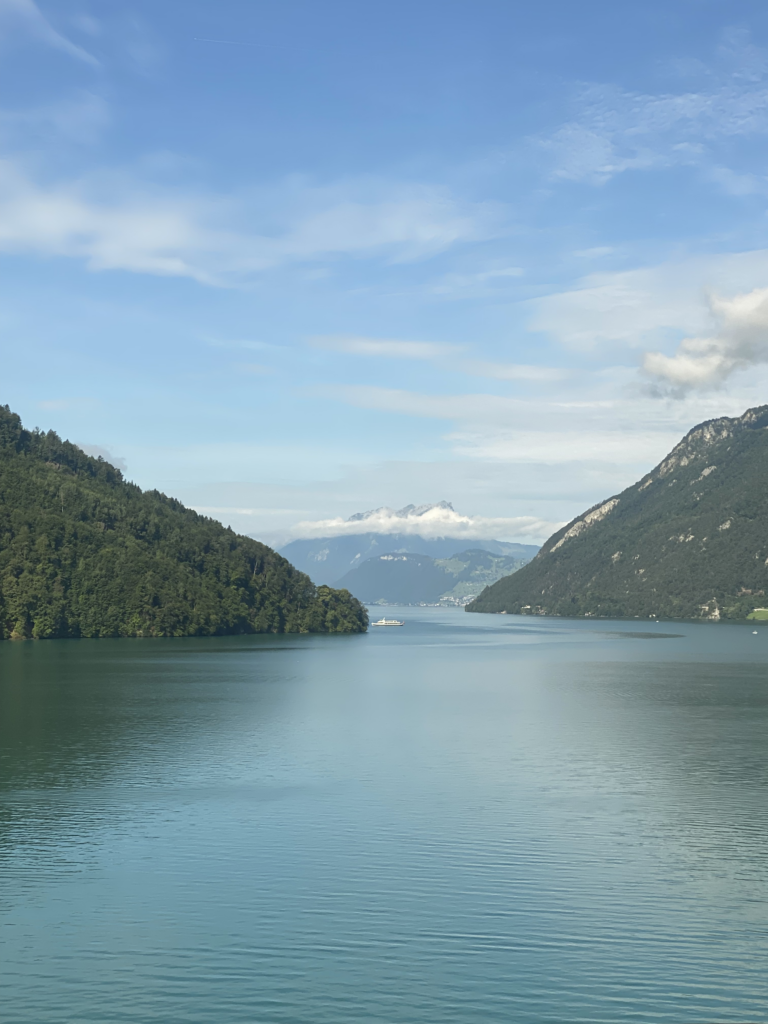 Bus View of the Swiss Alps.
After Amsterdam, I plan to fly back to Chicago (my hometown) before getting ready for my last year at The University of Alabama. To study abroad with UA was truly one of my best collegiate experiences and I am grateful for every opportunity presented to me! I am happy to represent UA abroad and meanwhile learn about other cultures and ways of living!
Here are some of the highlights thus far on our journey!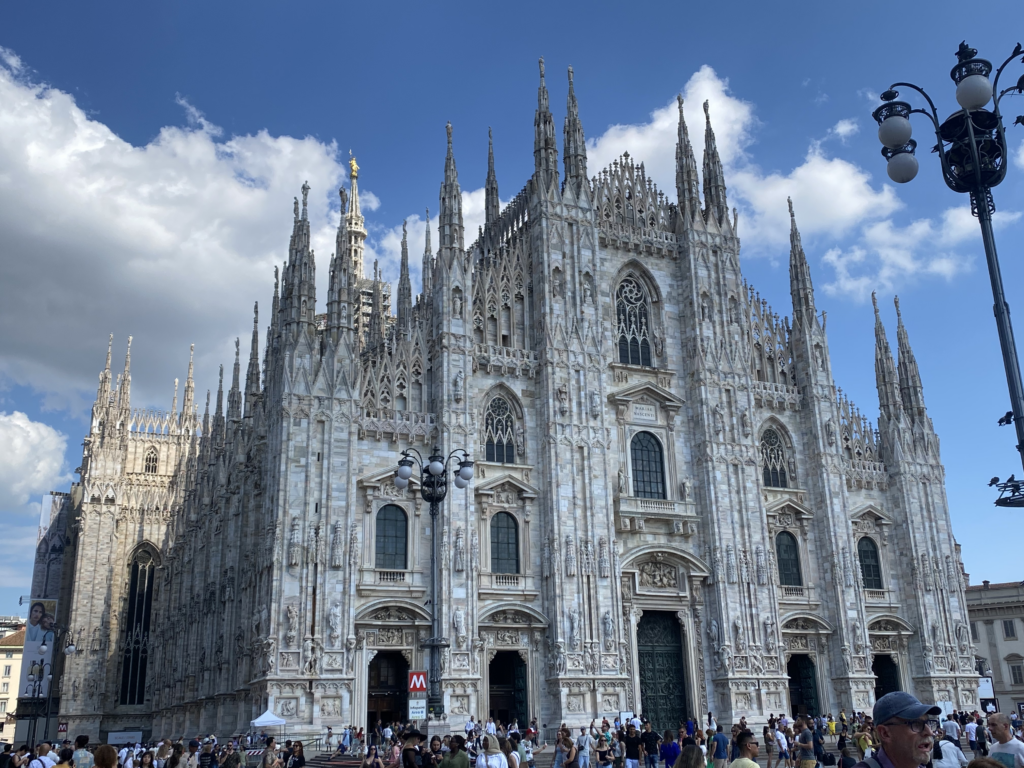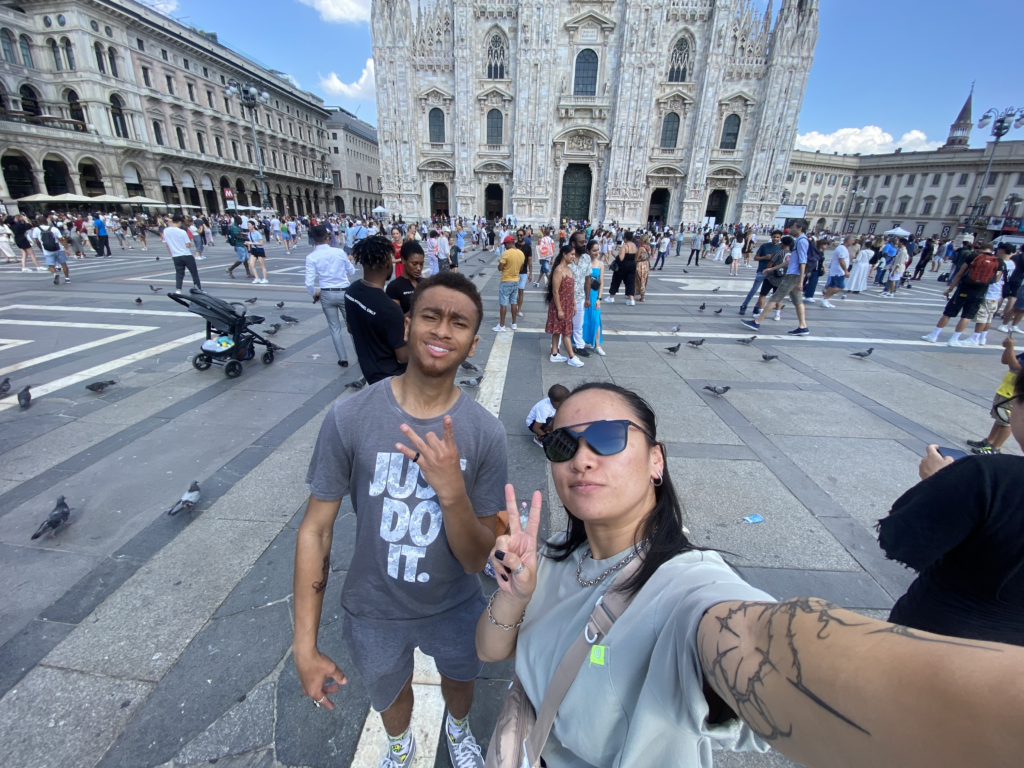 A friend and I at the Duomo Di Milano!