Part of the reason that my Study Abroad experience in Italy has been so amazing is the number of cities I've been able to visit (10 in total!). Because we move around so much, the challenge becomes to cram as much activity as we can into each location. The most successful free day I had, one of the most memorable days on the whole trip, was our free day in Venice. I was able to experience so much in 24 hours, looking at the full timeline still blows my mind. Here's the breakdown:
Quick breakfast at the hotel w/ that fancy Italian coffee.
Took a water taxi to Murano, a small island known for glassmaking. We spent less than an hour there, but we went inside some cool shops and I bought a souvenir.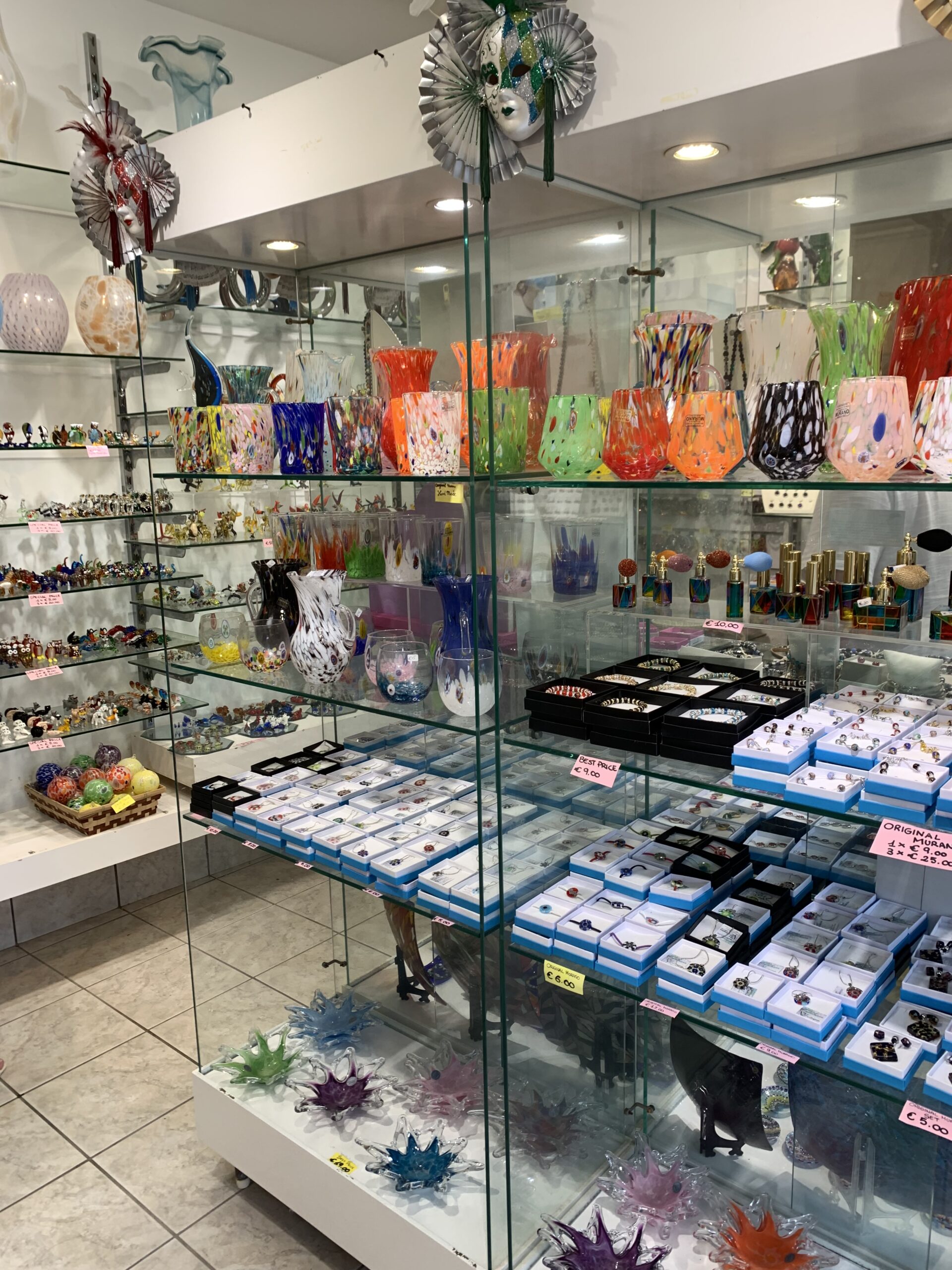 3. Took the water taxi to Burano, another small island with famous multi-colored houses. Super pretty walking around for a couple hours.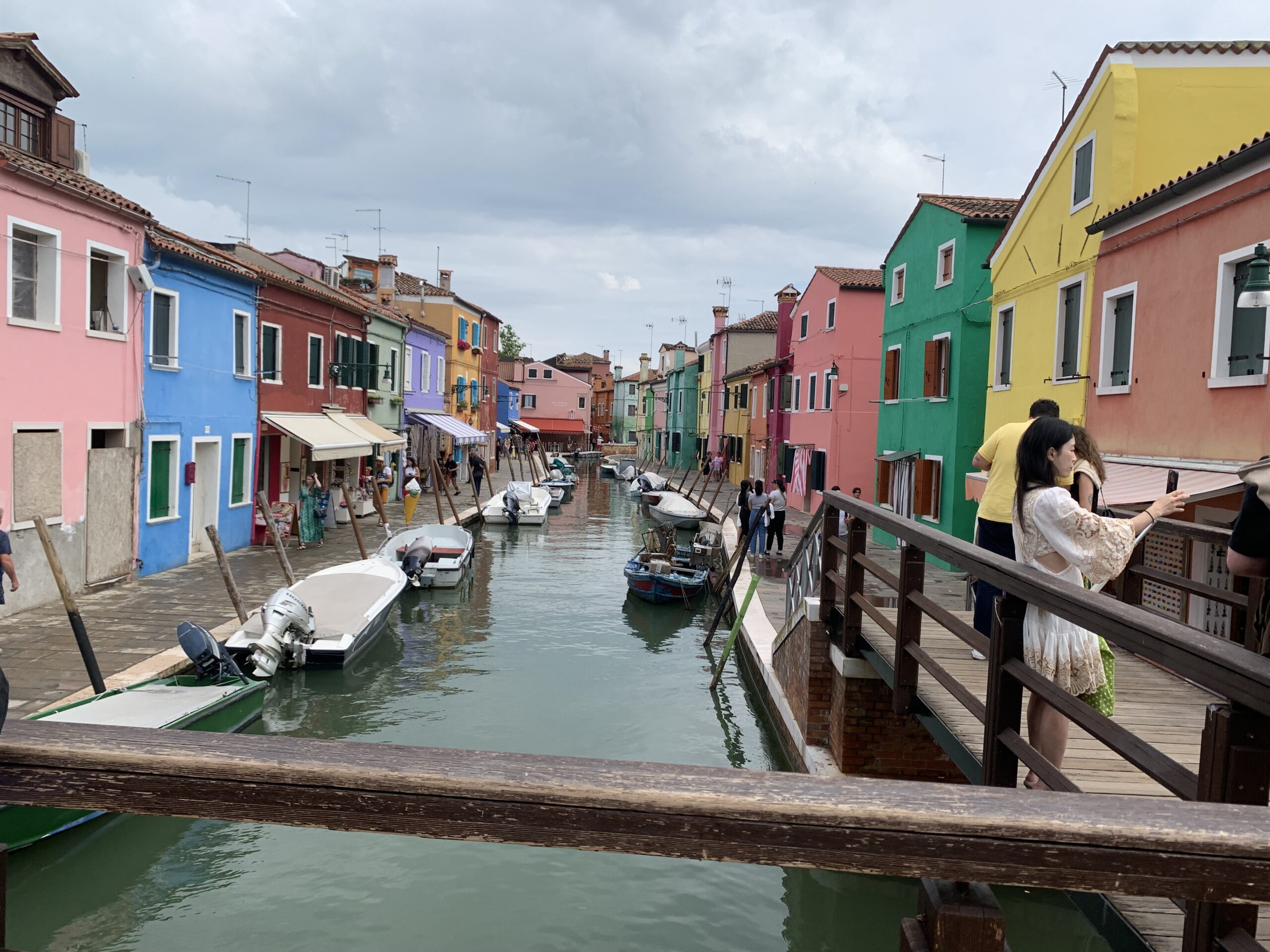 4. Back in main Venice, great lunch at a place recommended by our Professor. Crostinis, which is like pieces of bread with different toppings like cheese and tomato. + a glass of wine.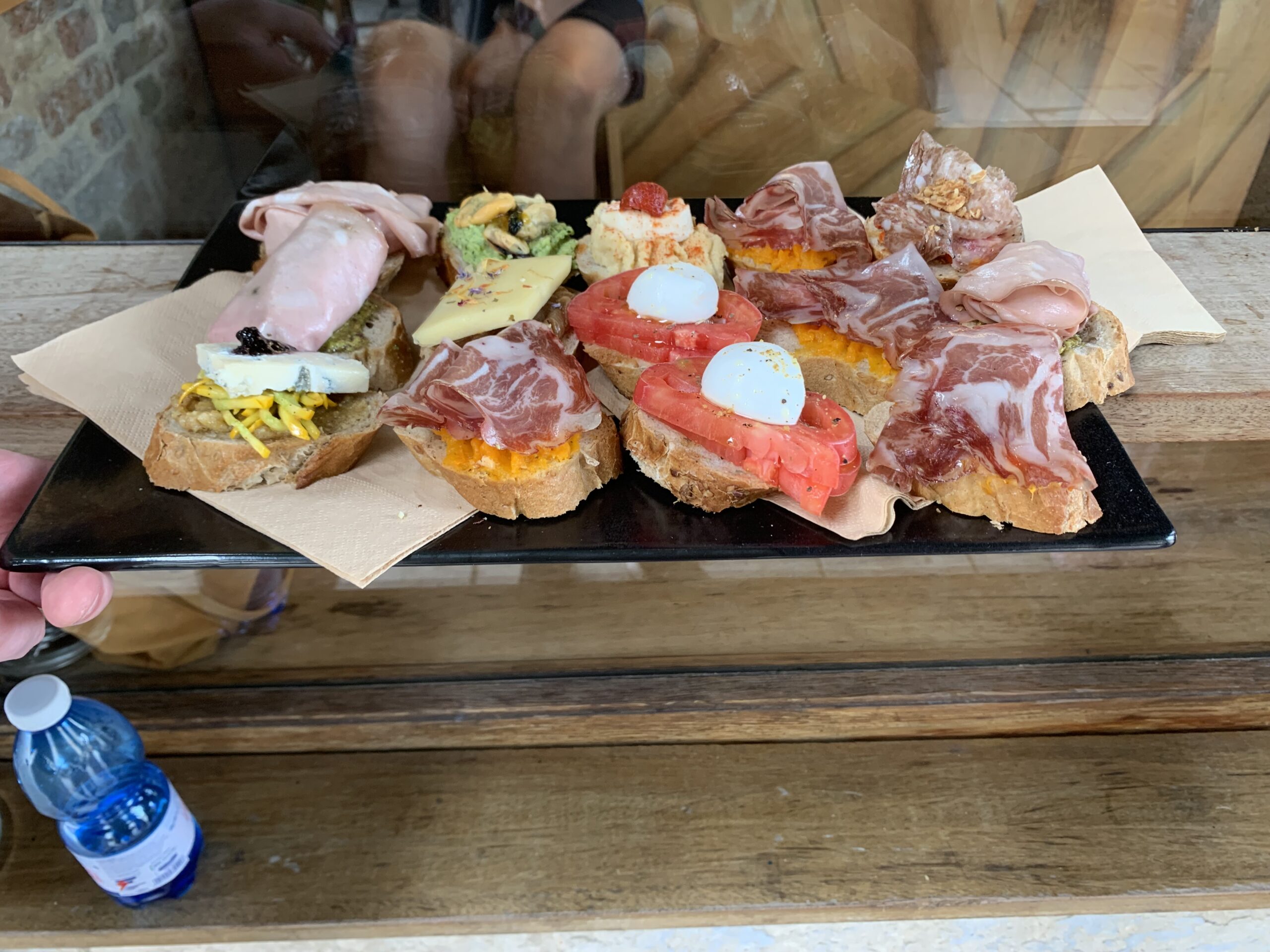 5. Split a gondola ride with the group. Worked out to be about 30 euros each for an hour, kind of touristy, but totally worth it! Relaxing ride through the canals, with lots of great sights to take in.
6. Smaller group broke off to see the Guggenheim Art Gallery in Venice. Lots of great modern paintings. Tons of Picasso's, Pollock's, some Salvador Dali's. Awesome.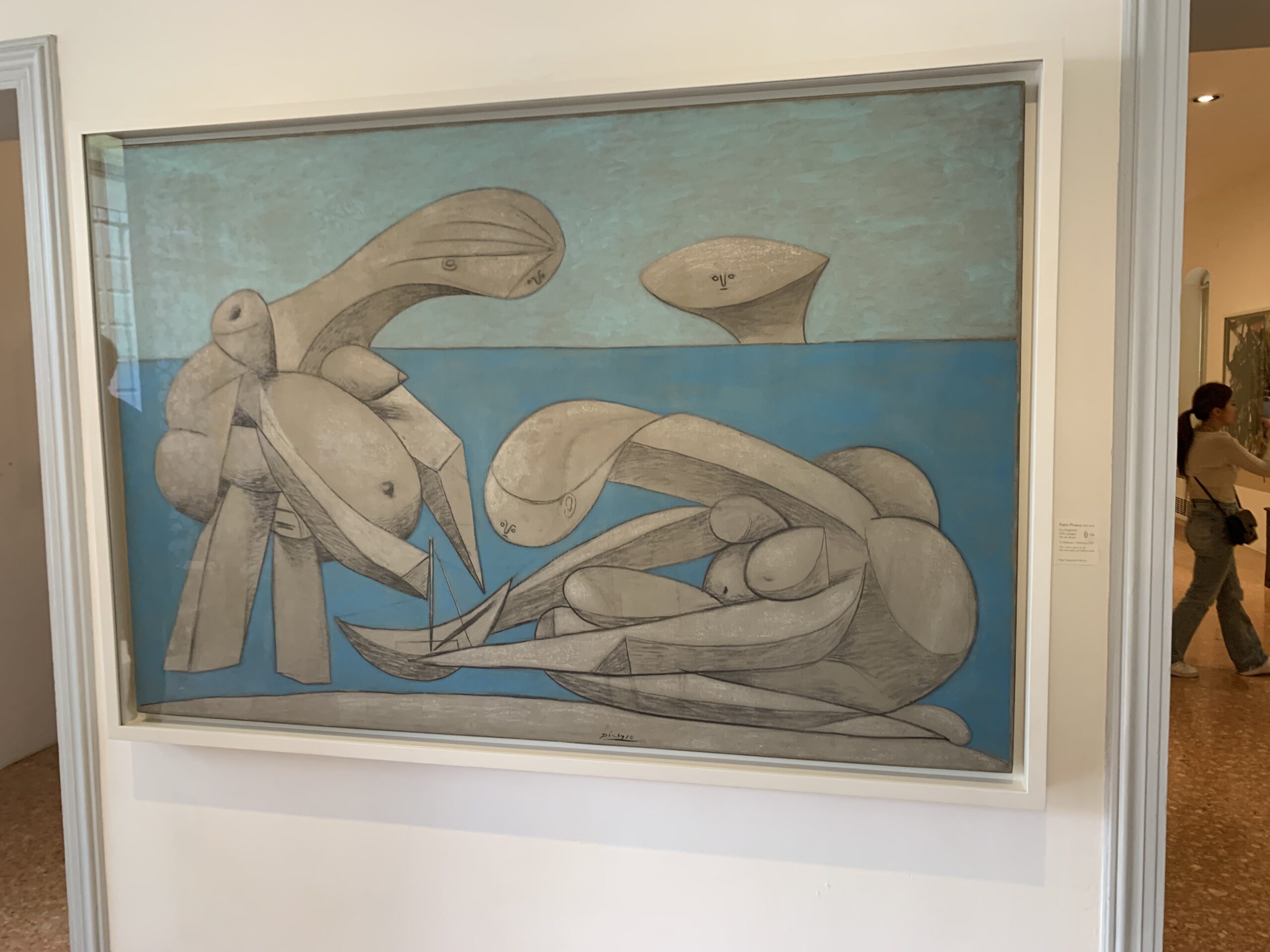 7. Classical music concert. Incredible performance of Vivaldi's Four Seasons (banger), in the church Vivaldi was baptized in!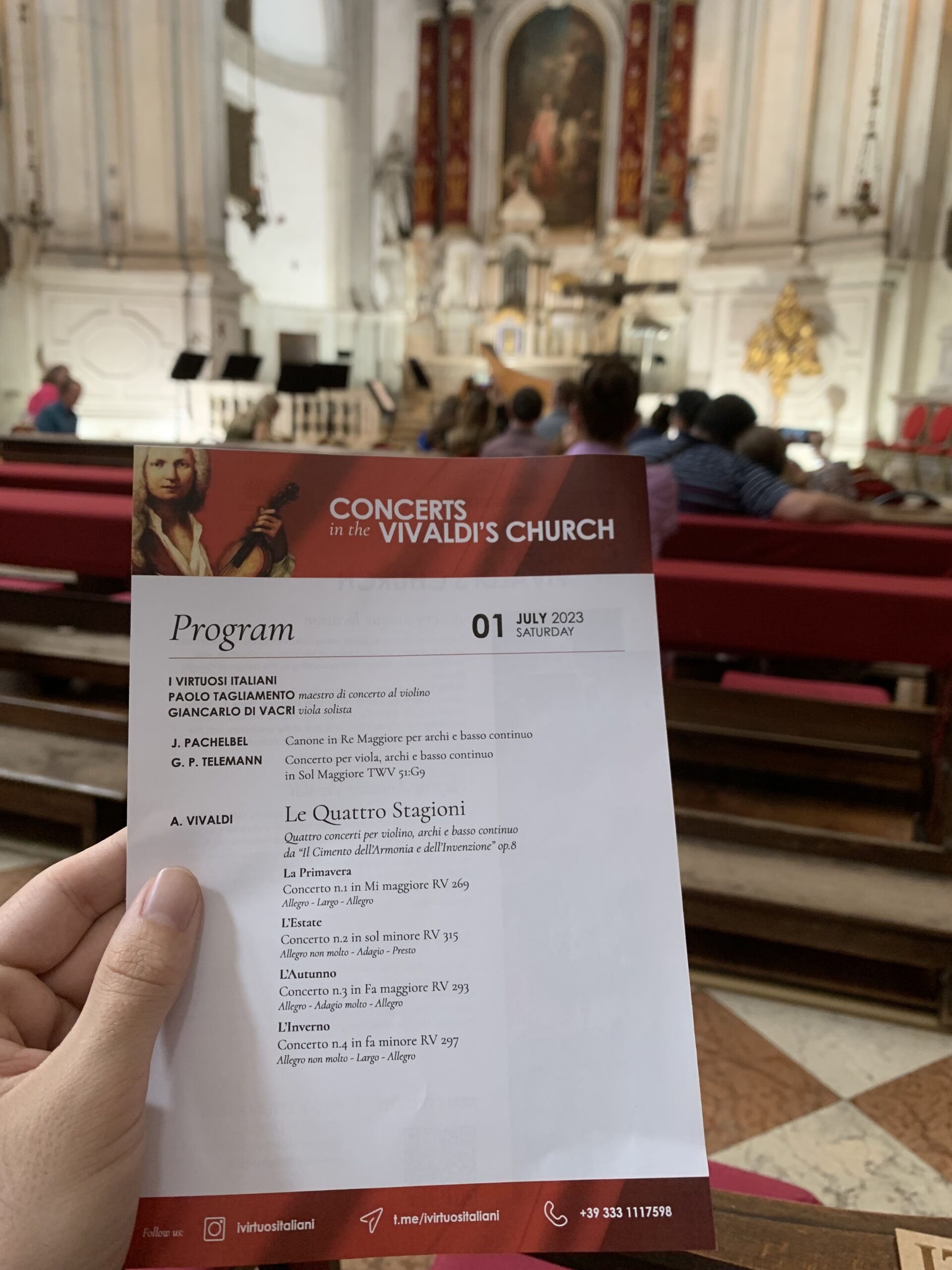 9. Nice dinner at another professor-recommended restaurant. Tasty vegetable plate.
My day in Venice was unforgettable. I was proud to fit that all in, and happy that my friends were so motivated too!