5: I saw five plays while in England. A Midsummer's Night Dream, As You Like It, Romeo and Juliet, The Burnt City, and Six the Musical. Whether just for fun or for class, I had the best time experiencing theater in so many different ways. A Midsummer's Night Dream was in Shakespeare's globe and was very authentically Shakespeare. Six was more like a concert. The Burnt City was interactive. I have never seen as much theater as I did on this trip, and I am glad I got to experience history, myths, and magic in a place as historic, beautiful, and talented as England.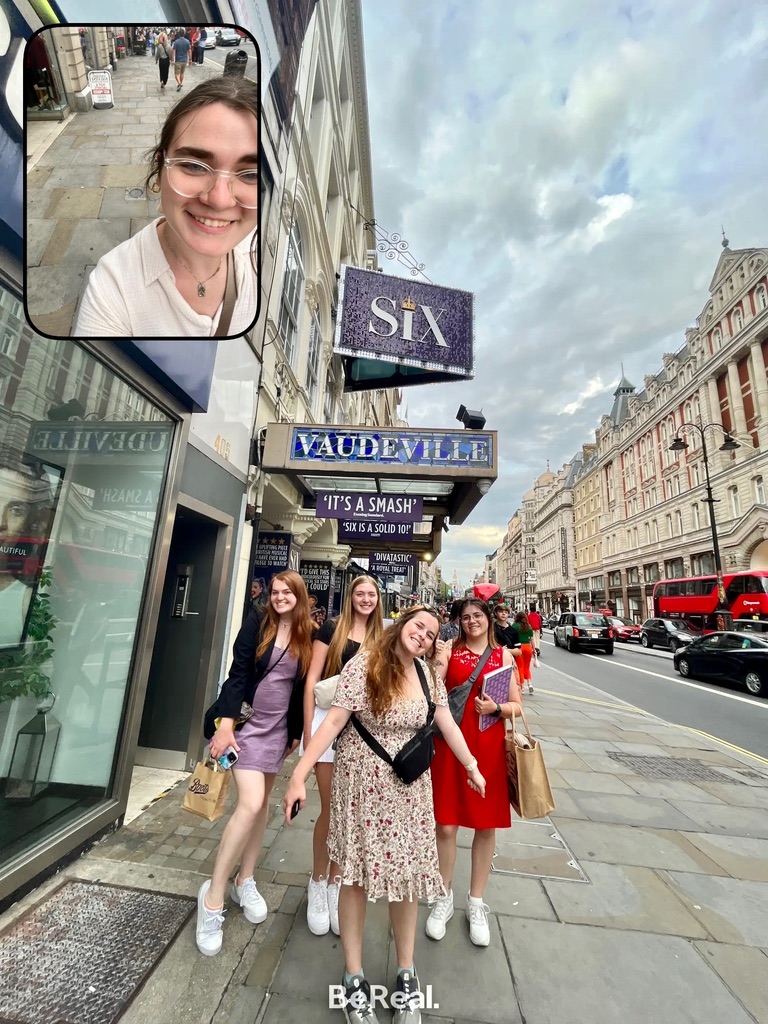 4: Four pounds was the cost of my favorite sandwich in the covered market in Oxford. With fresh mozzarella, tomato, and spinach baked in a baguette in a panini press, this sandwich may sound basic, but it was delicious. I would eat it every day if I could. Sometimes it's the little things in a town that make it special.
3: I spent 3 weekends away from Oxford. I went to London, Paris, and Edinburgh. It is crazy to say that Oxford was my favorite out of all of those cities? However, I loved being able to travel. Each of these cities are so close to each other, yet they are very different in their architecture and culture. Holidays and rain were no match for us as we explored the continent of Europe. There's so much more to see, but I can't imagine I could ever finish seeing it all.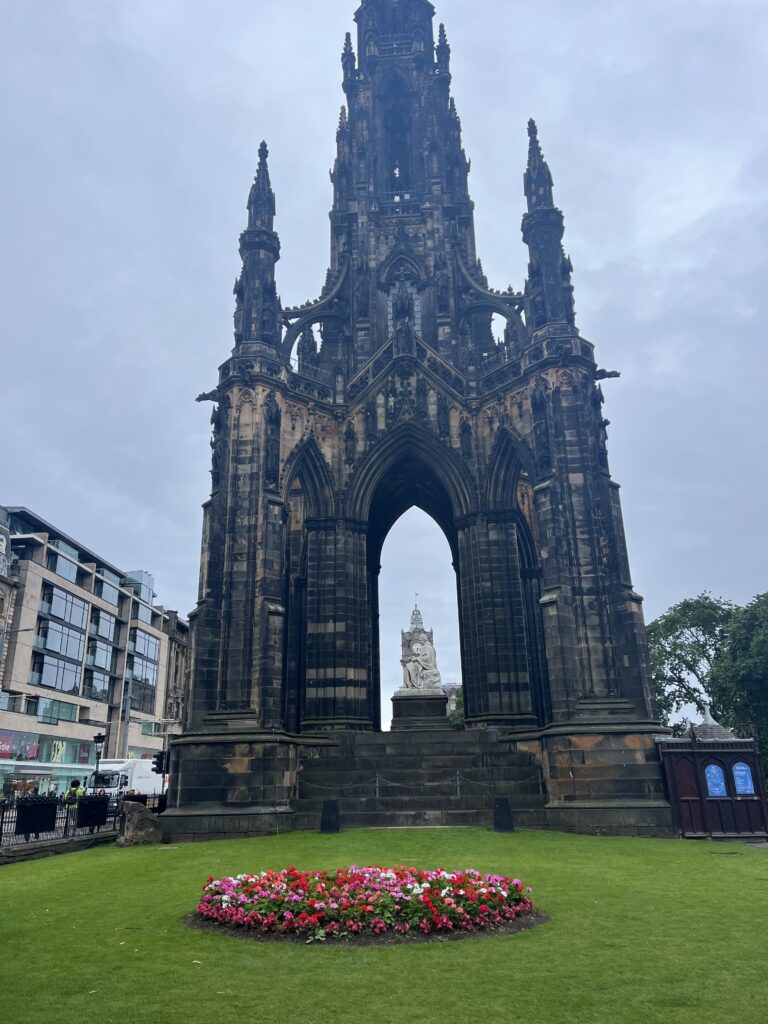 2: We had a high table on two nights while in Oxford. We were able to dress up, take pictures, sip prosecco, and spend time as a group. Us girls all bonded over taking pictures in the gardens. The food, while definitely out of my comfort zone, was delicious. We ended each night in the Cellar Bar on campus where we were able to dance and sing. These nights were the best way to start and end this memorable trip.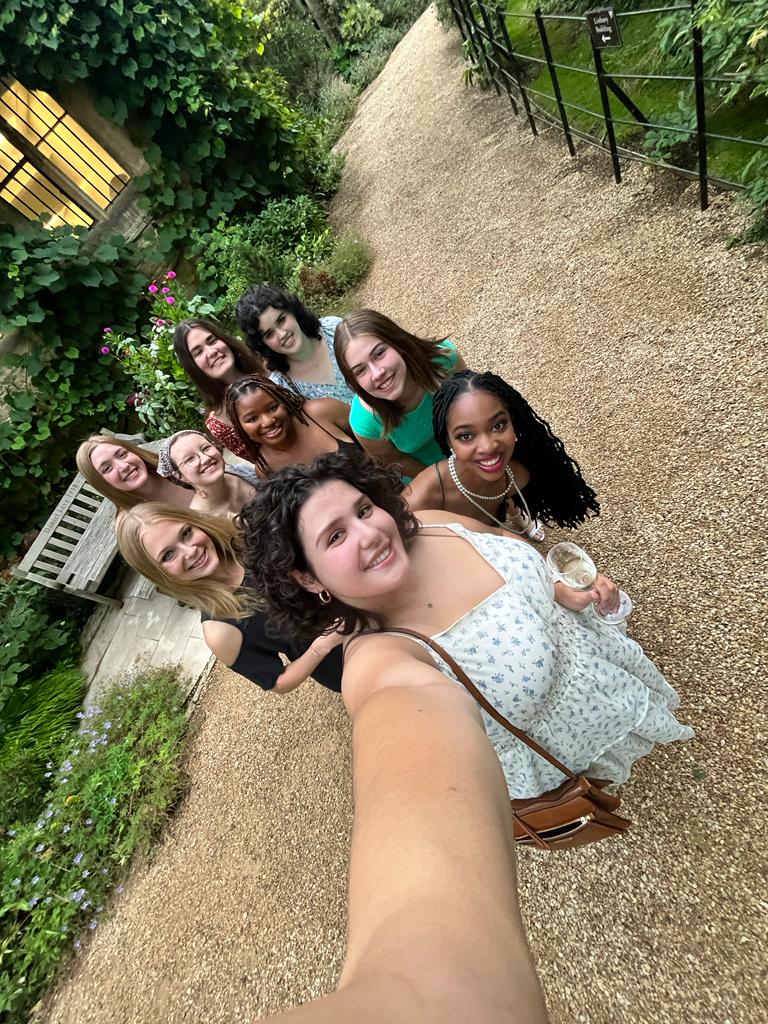 1: One experience that changed my life. A chance to study, live, and experience the culture of a place as complicated and beautiful as Oxford was all I could have asked for. I knew I wanted to go on this trip for a year before I actually had the opportunity. Despite the days spent planning and stress involved with packing, I wish I could live this trip a million times over. I fully expect to find myself back in Oxford one day.