Hi again everyone! I've been back home for a bit now and wanted to give an update about life back in Tuscaloosa!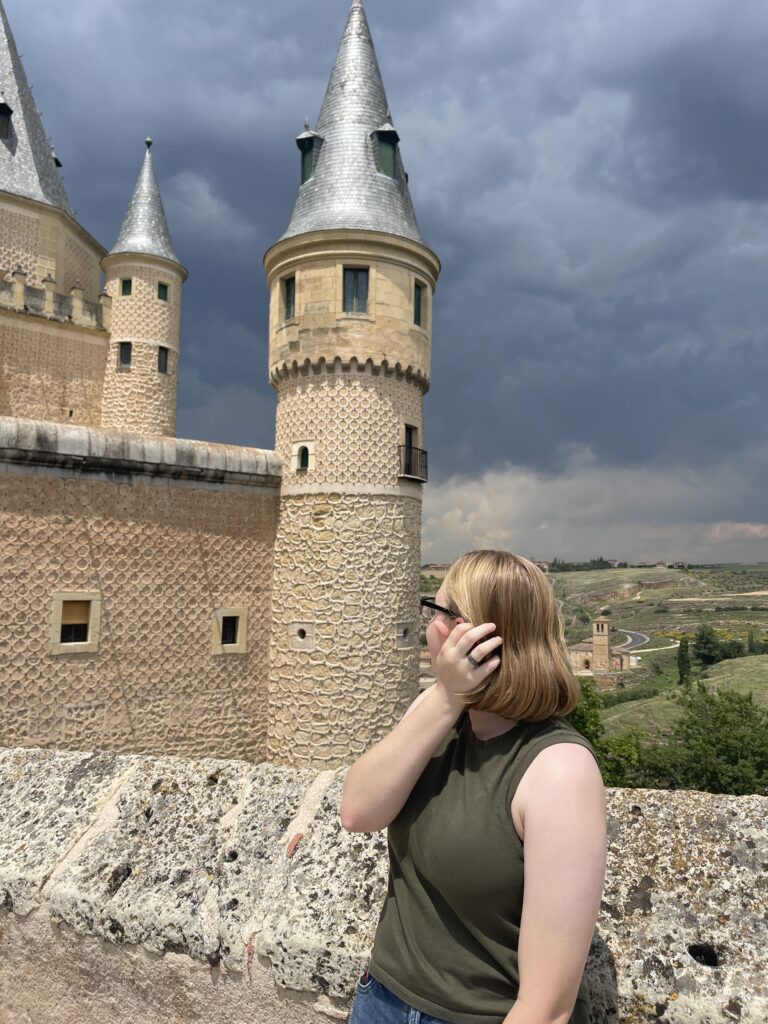 There are a lot of things that I missed about the U.S. that weren't common for me in Madrid. The most notable thing for me since I've been back has honestly been ice. Where I stayed in Madrid we did not have any easy access to ice or ice water, and I never knew how much I loved ice until it was gone. I mostly only drank water in Spain, as I mostly only drink water normally, but I also really missed a good Dr. Pepper (if you like Dr. Pepper, you'll understand). Ice is definitely the biggest thing I tell everyone that I missed when they ask though.
Although I did miss some things back home, I also now miss a TON of stuff from Madrid. I miss how late everything stays open. I am an avid night owl and loved that Madrid seemed to work super well with my natural schedule. Many places don't open for dinner until 8pm in Madrid, whereas here many places close around 9-10. I definitely miss feeling like I have just a few extra hours in the day. Another huge thing I miss from Madrid is the public transportation! I used the metro every day in Madrid and I loved the ease and convenience of being able to get almost anywhere with no trouble. The trains were always on time and very fast. I also rode the busses (since they can get some places that the metro can't) but overall I 100% prefer to go by train rather than bus or car. I also obviously miss getting to explore cities and castles unlike anything I've ever seen, because who wouldn't?
Overall, I loved getting to experience another culture and city so different than the one I'm used to. I really miss Spain and can't wait to go back one day, but I'm glad to be back home with my family and friends (and ice maker).