Well, this is it. My final days in Sint Maarten and my final blog commemorating my once-in-a-lifetime experience. As my time on The Friendly Island draws near, I can't help but reflect on what an amazing and beneficial experience this has been for me. I have grown in personal ways, academic ways, and professional ways. My Public Relations skills have grown extremely through my course work and studying while here. I have made friendships that I know are lifelong.
I really tuned into my final Public Relations plans books and focused on setting myself up for success with this assignment, during my last week of classes. Throughout the week, I conducted various interviews with publics who fit the description above, to help give me insightful data for my final project.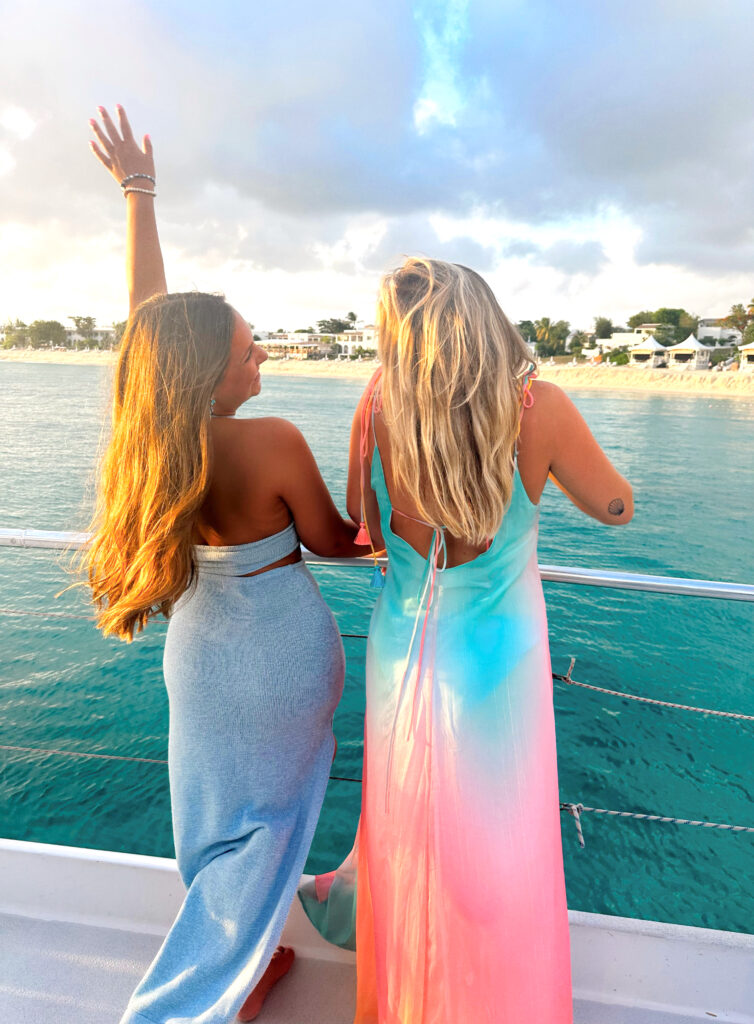 On my last night in Sint Maarten, my friends and I embarked on a sunset dinner cruise around the island. We laughed until our stomachs hurt and ate until we couldn't possibly imagine taking another bite. From singing songs to smiling for the pictures, to crying over sweet memories and laughing over outrageous moments, this dinner cruise was truly the most special way to wrap this experience up. I mean I was crying like a baby as we pulled into the dock.
As I sit here and write this reflection, I ponder on what the next group of Bama Bloggers will experience on their own study abroad trips. While I can't quite say what they will exactly encounter, I can say that their experience will be quite extraordinary and helpful in their college career.
To future study abroad students,
Take it all in. Enjoy every moment. Don't leave the your trip with any regrets about what you didn't do. Stay until 3am sitting with your friends or wake up at 5am to watch the sunrise. Take advantage of every moment. Because take it from me, it goes by way too fast.
-Malia Elliott