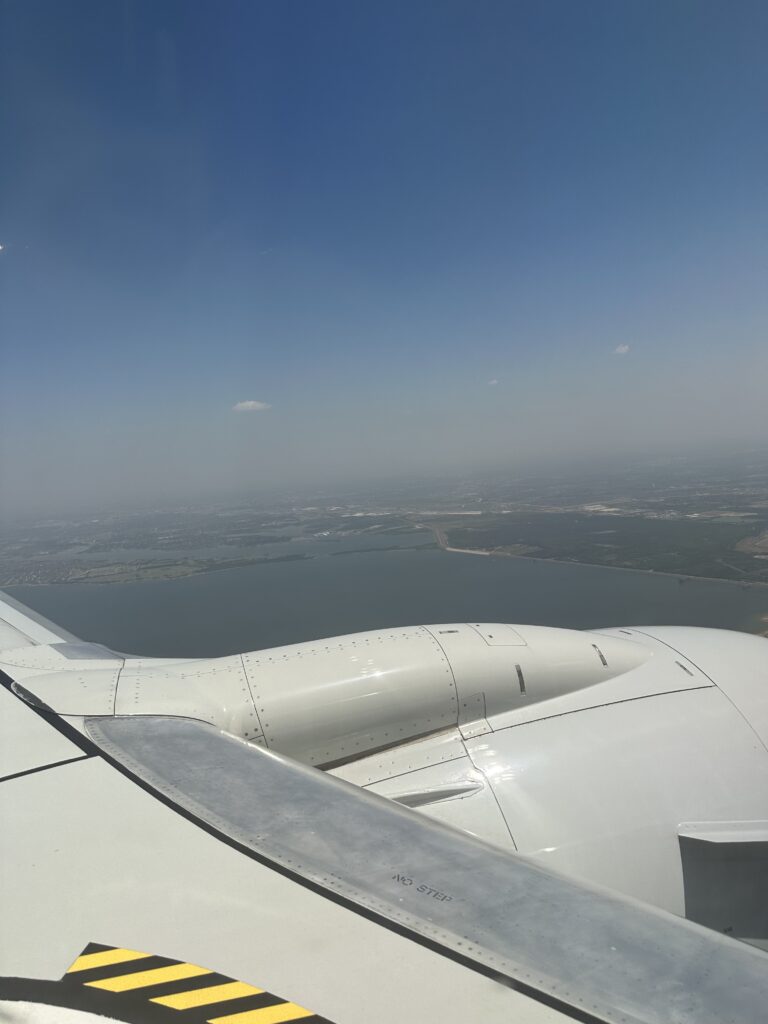 Pre-departure Stress
Before my study abroad trip to Guatemala I was very nervous about a lot of things. I felt like I knew no one who was going, I had no idea what to pack, and I was so scared that I would hate my time abroad because I had never known anyone who had gone to Guatemala. I was so wrong. My best advice for pre-departure stresses and anxiety is that everything will work itself out. You will make at least one friend on your trip, and probably even more. Be open to meeting all different kinds of people and do not judge other people before you meet them. Some of the people on my study abroad trip that I thought I would not get along with ended up being some of my closest friends abroad! If you are worried about what you will be doing while abroad always remember that you do not have to do something you are uncomfortable with. On my trip we had an excursion planned to Guatemala City the day after political protests had taken place, and I opted to stay behind and take a rest day and it was the best decision for me. Just know that the stress you are feeling is probably felt by all the other people in your group and you will soon be able to talk out that stress with the peers on your trip.
Packing
We were given a list of things to pack that were essential for the trip, but now having gone on the trip myself I am able to say what was really needed. Things you will definitely need: a rain jacket or umbrella, bug spray, sunglasses, a mini fan, an extension cord for chargers, pepto-bismol, a sweat shirt, good walking shoes for the cobblestones, some long pants for hiking, a fanny pack or belt bag, some cute outfits, mostly t-shirts and comfy clothes. I brought a good mix of cute clothes and athletic wear and I felt like it was perfect because we would usually change during the day if we had something special planned for the night. One thing that definitely saved me on multiple occasions was my mini fan. I am someone who gets overheated very easily, and even though it was not super hot in Guatemala, the humidity was sometimes hard to deal with and the fan was a game changer. There were even some points when the other students were asking to borrow my fan which is when I knew it was a good decision to bring it. Some things that I think you do not need but were recommended: rain boots, sweatpants, and very modest clothes. We were told to be cautious of what we wore around town, but in my opinion it did not really matter. You can wear whatever makes you feel comfortable and the locals do not view you any differently. I also brought a mini makeup mirror that both me and my roommate found super helpful for getting ready in the morning.
Money and Budgeting
Do not exchange your money at the airport! The exchange rate there is awful so just wait until you get to Antigua and your professor will happily walk you to the bank to exchange money there. Almost everywhere in Antigua takes card so if you have a good card that does not charge a high international fee I would recommend using that over cash. I only exchanged around $200 USD and that ended up working well for me in cash and putting everything else on my card. Bartering or haggling is also a super useful tool to have in the local markets. In order to not pay a higher rate for the market goods, always barter. If something is too expensive do not be afraid to just walk away, that is usually when you will get the best prices anyways!
My Favorite Local Spots
For food:
Antigua Brewing Company
Brooklyn Pizza Company
Como Como
For Drinks:
For Coffee and Bakeries:
& Cafe
Starbucks
San Martino