My study abroad program is called "Following Shakespeare Through Italy". For the second half of our trip, we visited Ravenna, Florence, and Rome. I also used my free days to visit Bologna, Pisa, Cinque Terre, and Pompeii! Here are a few highlights from each city!
Ravenna: Ravenna is a smaller town near the eastern coast of Italy! It was nice to get a more local, authentic experience here. While in Ravenna, we read The Divine Comedy and visited Dante's tomb. Ravenna is famous for having amazing mosaics, so my friends and I took a mosaic tour. Since we were 20 minutes from the coast, we were able to go to the beach and swim in the Adriatic Sea!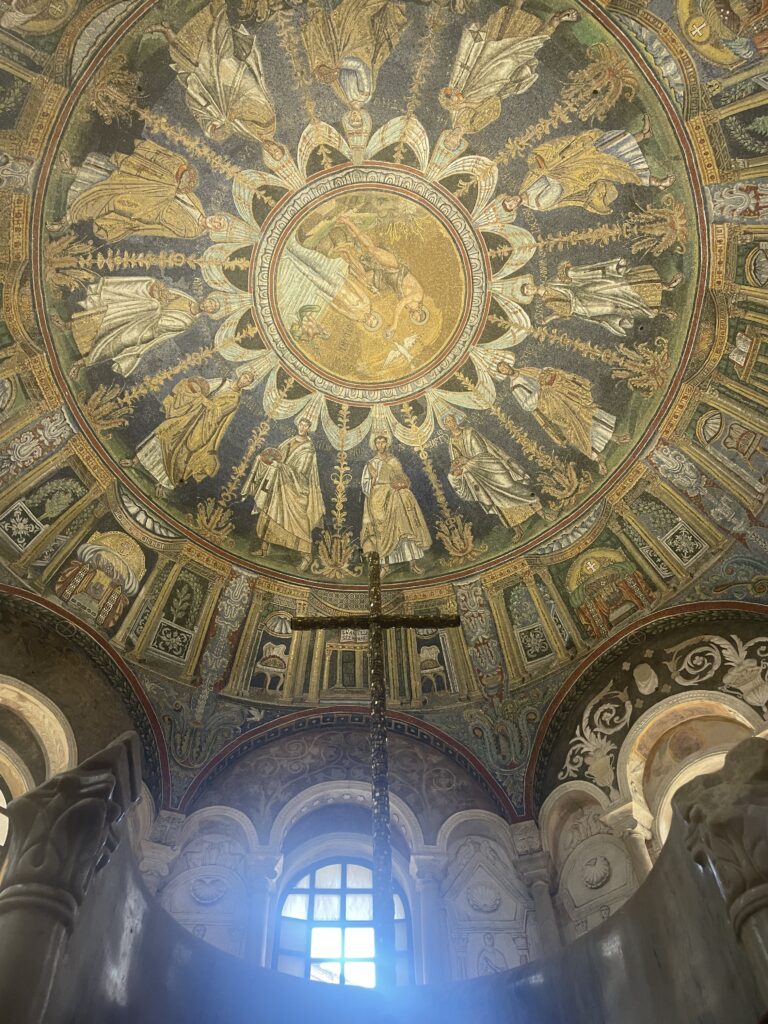 Florence: Florence was the capital of the Renaissance! While we were there, we saw the Uffizi art museum and the Galleria dell 'Accademia, where we saw the David statue. Before my study abroad trip, I wasn't really into art or art history, but it was really fun learning to appreciate art more throughout this trip! In Florence we also climbed to a terrace to see the city at sunset, took an Italian cooking class, and walked through the Boboli Gardens! We also got the BEST sandwiches at a TikTok famous local chain.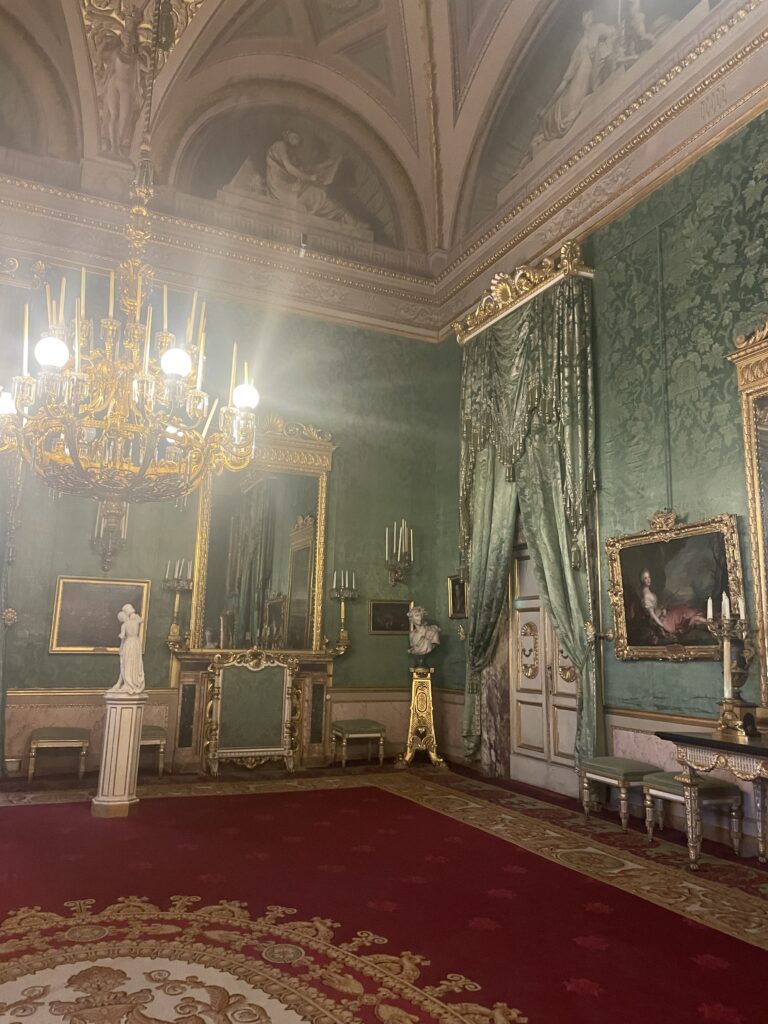 Rome: We saw and did so much in Rome! Some of the sites we toured included the Colosseum, Pantheon, Roman Forum, Vatican City Museums, and St. Peter's Basilica. Rome had some of the best food of the trip- it's especially famous for amazing pizza! During our free time, I visited the Trevi Fountain, which is so much bigger in real life than it looks in pictures! I also saw the Scala Santa steps, many of the city's beautiful basilicas, and the Villa Borghese gardens.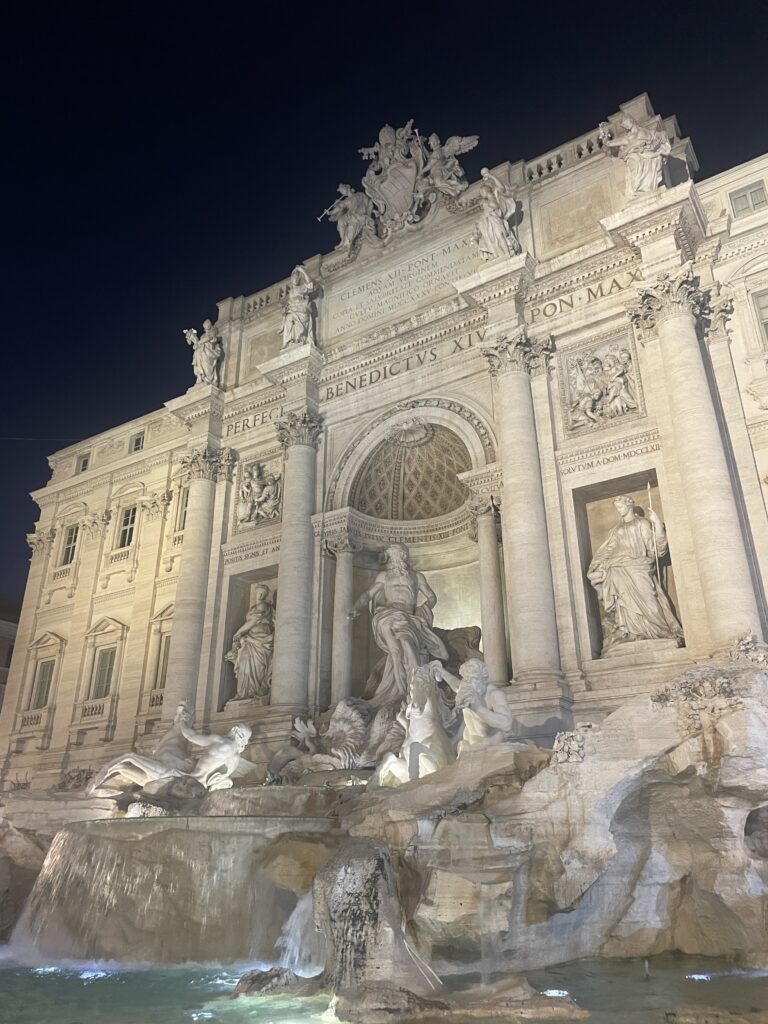 Bologna: Bologna is considered the food capital of the world! In Bologna, we visited a famous museum, got an amazing pasta dinner, and went to a concert by one of my friend's favorite bands!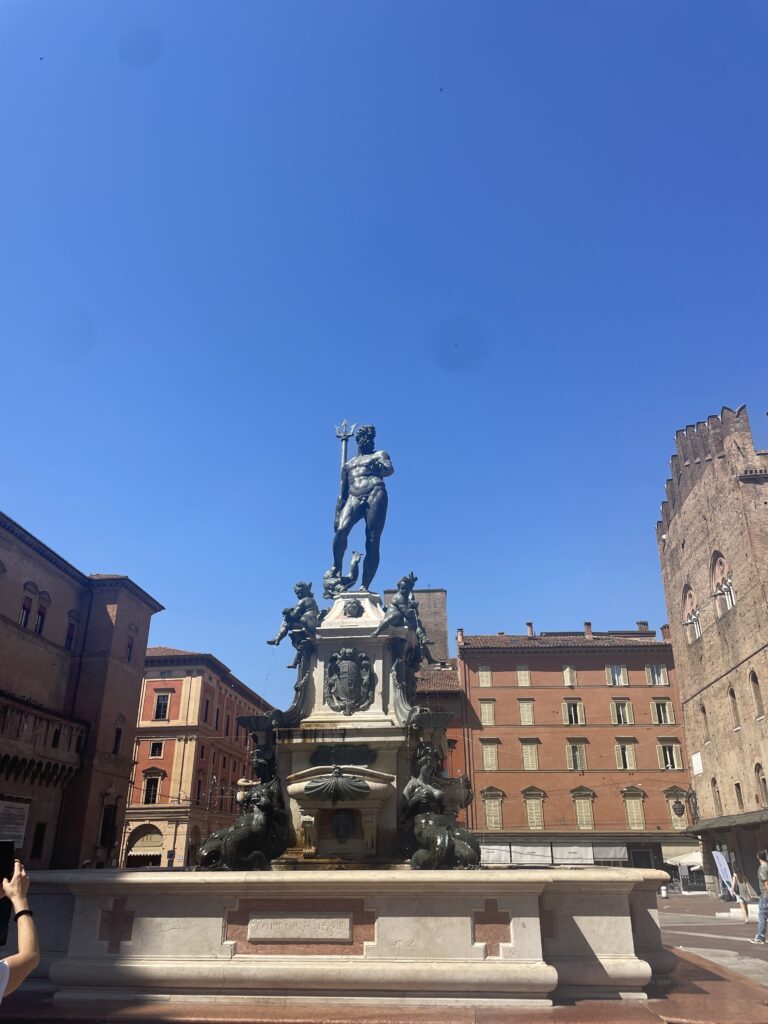 Pisa: I only spent half a day in Pisa, but it was a really fun stop! We saw the Leaning Tower of Pisa and took our tourist photos, then got on a train to Cinque Terre!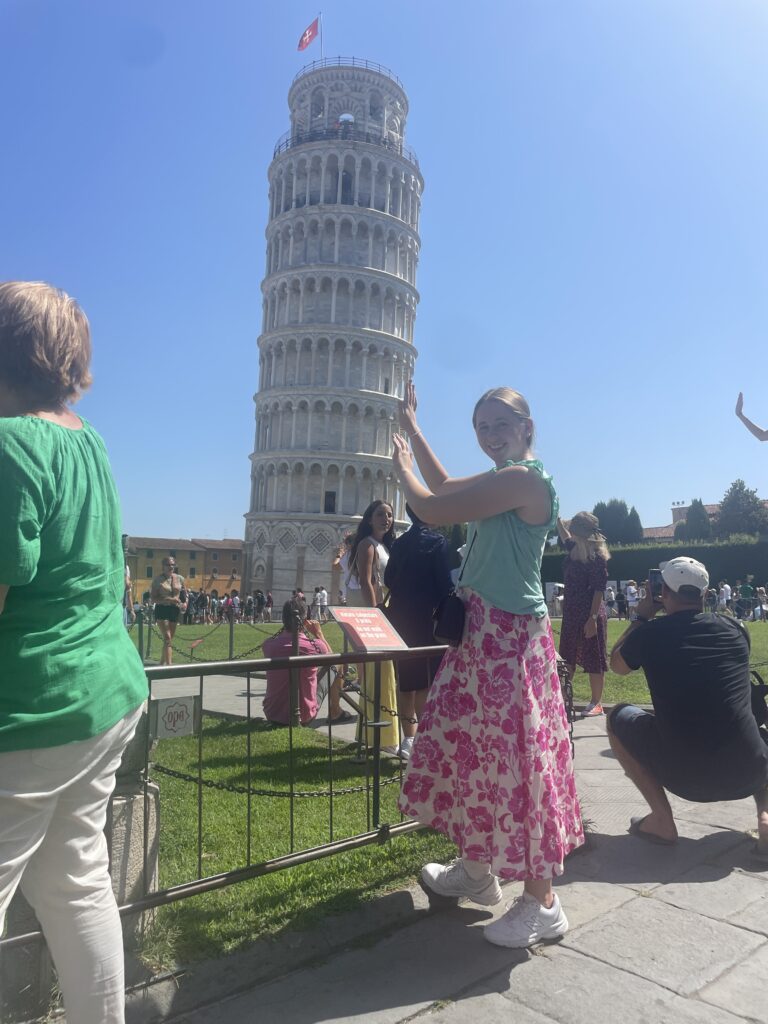 Cinque Terre: Cinque Terre is a coast with 5 cities built into the rocky hills. We were there for a few hours, and me and my friends did a boat tour seeing each of the five cities! The view from the boat was absolutely breathtaking, and we got to jump out of the boat to swim in the sea!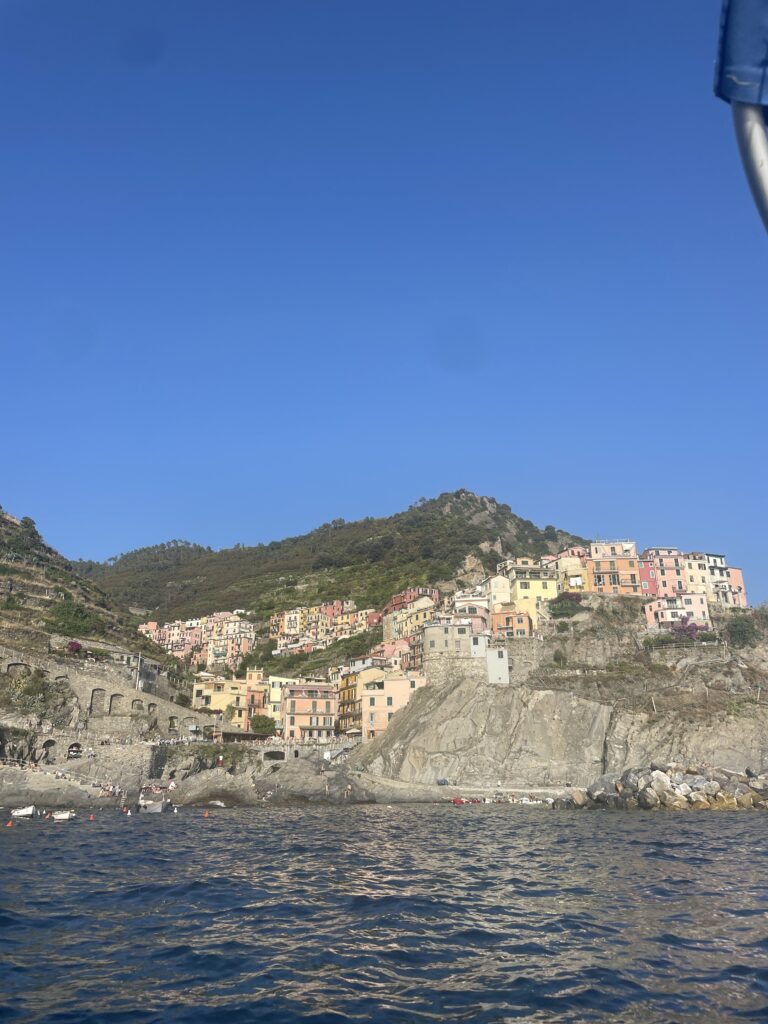 Pompeii: Pompeii is one of the coolest places I've ever seen! The entire city is in ruins and almost completely free to explore. It was so cool learning the history of the city and finding all the little hidden works of art along the way!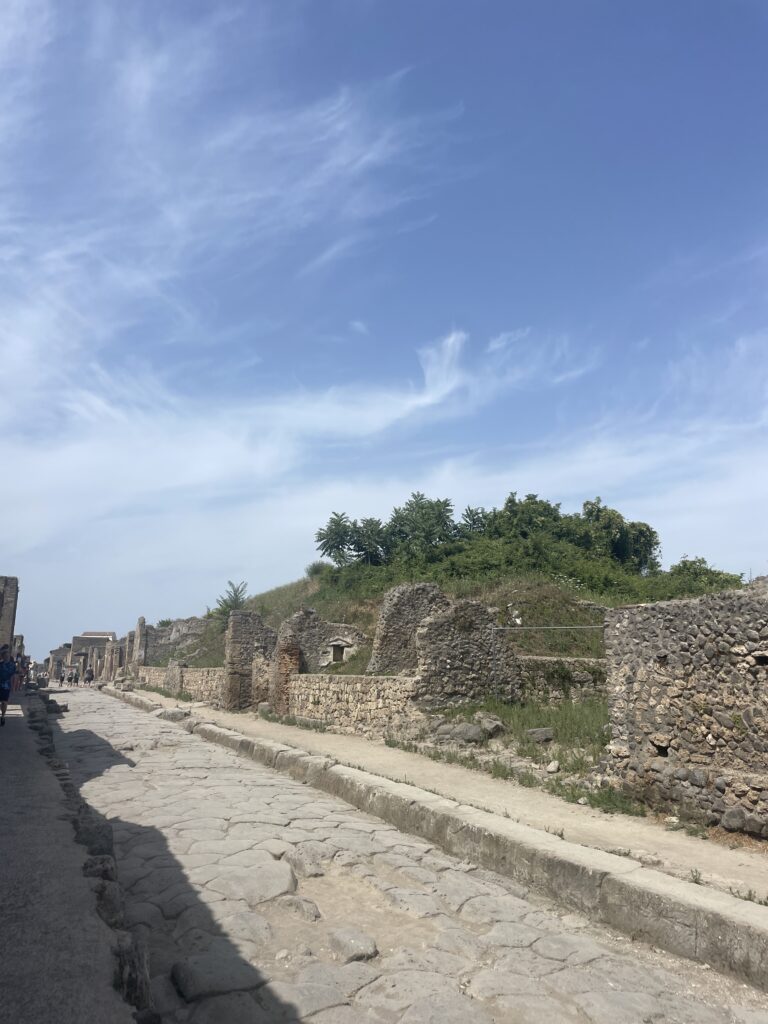 After visiting 11 cities, I definitely feel like I've gotten a great taste of Italy as a country and culture! I am so happy and grateful that I've gotten to go on this trip of a lifetime!