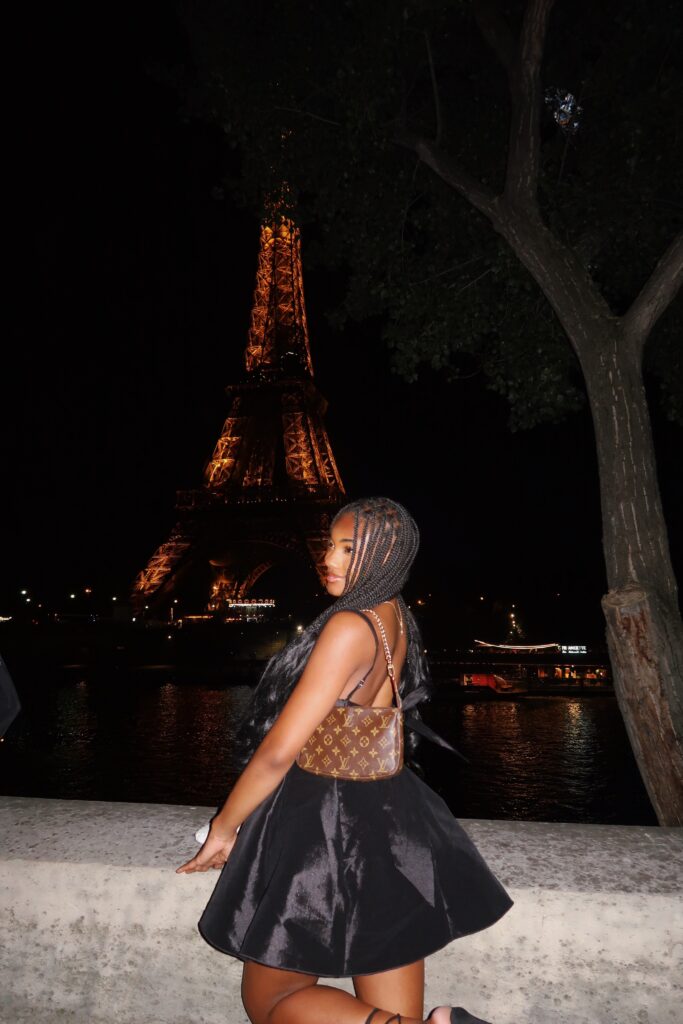 okay! Where do i begin. it's been a while since my last blog post. i've been to paris and london thus far and i'm honestly confused on how i feel. i don't know maybe it's because i'm going through a healing stage but London and Paris were not what i was expecting at all. my first impression of london just wasn't what i was expecting in the area we stayed at and the people in the hostel made our experience not the best there. london was gloomy and cold and when it was hot we were miserable because they don't use AC. it also didn't help that i cried more days than not there over things i can't control. there were days that i loved like our day trip to bath, uk but other than that london was a big blur. Paris was not what i expected either. idk i thought i was going to feel this magical feeling but i didn't. it was so crazy and not to mention the area we stayed at in paris was not the best and we would get catcalled and harassed by locals on the street. paris was not my favorite even though i was most excited for it. there were definitely things that i loved like the Seine and seeing the eiffel tower. i just know that if i was not going through this healing phase i would've enjoyed it way more
maybe it was just me but in london, the food was not that great haha and the people would just stare at us on the train all the time. even in paris they would do more than just look they would talk about you in french in front of your face. also everyone would know we were Americans because we would wear all the bright colors and we stood out like sore thumbs. although it has been rough the bonds that i've made with all the girls on the trip has helped me so much and i can not thank them enough. i cant imagine this trip with anyone else.
although we had so not many good experiences we have had made great memories and have traveled so much and learned a lot about the fashion history in each country. overall i'm still very grateful to be on this trip and head to italy next!