The amazing thing about Europe is the endless routes and possibilities of travel. As someone who had only been out of the country once before, I wanted to take full advantage of Europe's trains, and see as many places as possible. Here is a list of a few of my favorite experiences:
Cinque Terre:
The five towns of Cinque Terre were unlike anywhere I have ever seen. Just a few hour train ride from Florence, you have access to each terre with its own charm. My favorite activities in Cinque Terre were hiking the paths in between the towns and cliff jumping. The water is so blue and clear that you can see everything below.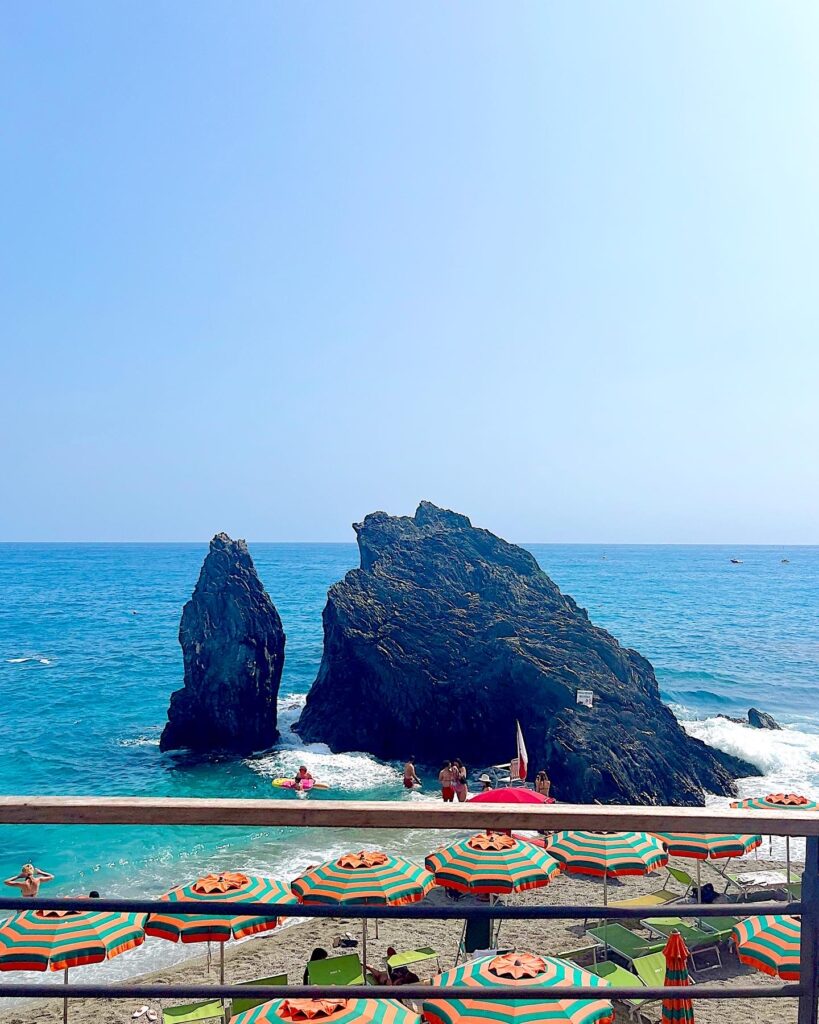 Monte Carlo
While we were only able to see Monte Carlo, Monaco for a short time, it was one of the most incredible places. Especially for fans of Formula 1, there are incredible sites like the famous Hairpin Turn and the Prince's car collection. We also had a surprisingly great time touring the aquarium which was a great way to escape the heat. The best part of Monte Carlo was seeing the World Championship horse jumping contest which we were unaware of before arriving. From the streets that lead to the higher area of the city, you could see these incredible riders from all over the world competing.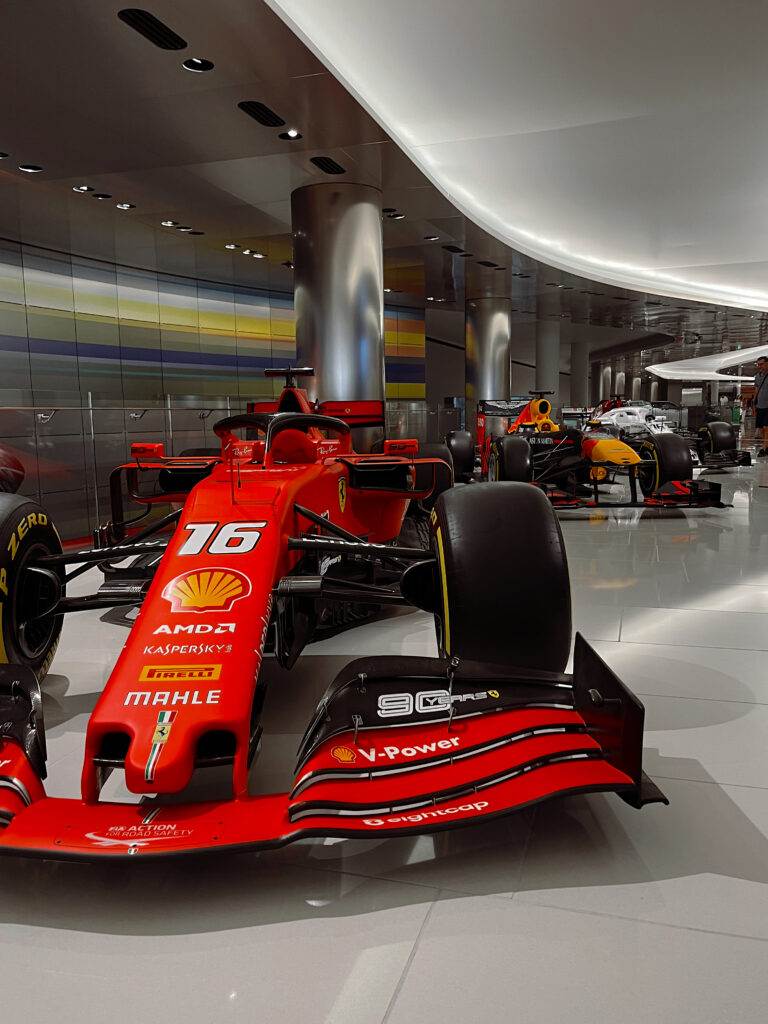 Paris
Paris is one of those places you picture and dream of going, and being there in person does not disappoint. Our best decision in Paris was scheduling only on or two major activities in each day. That way we were able to see everything we wanted, but never felt the need to rush around. My favorite thing we saw in Paris was the Muse d'Orsay. This museum not only had many Van Gough and other famous paintings, but they also had an exhibition of Degas and Monet. We did not know what to expect waling in, but it was incredible to see paintings we had seen so much in school in person. I could have stared at these paintings, Paris' architecture and historical sites forever.