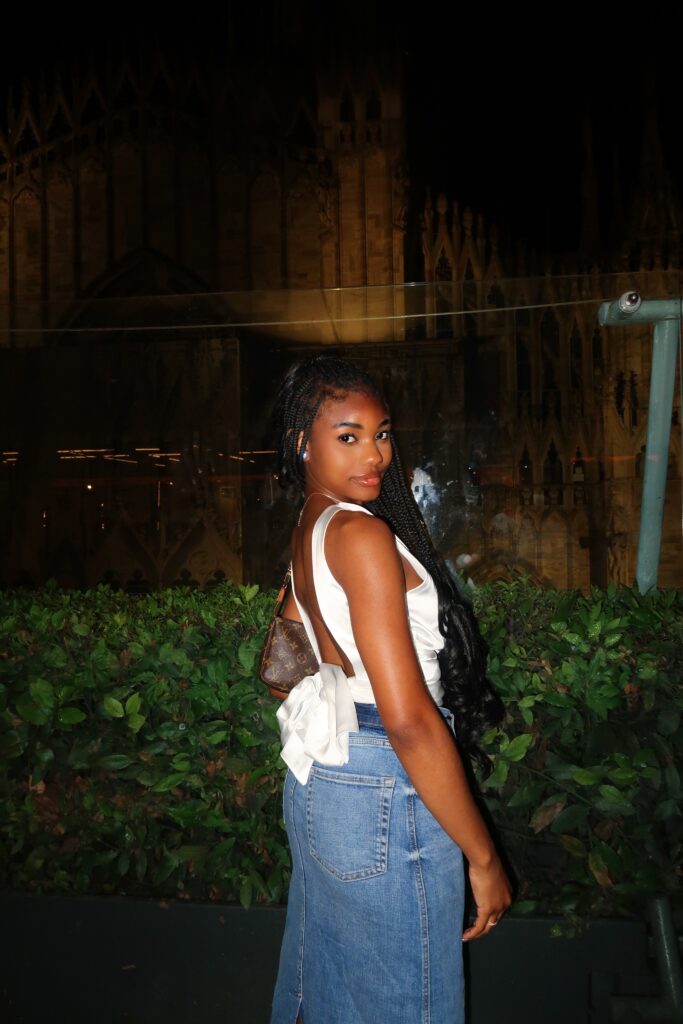 okay! so my final thoughts where do i begin. my last blog post was honestly coming out of such a place of hurt that i couldn't fully enjoy where i was and the people around me. our last was italy and i absolutely loved it and i believe it was because i had no expectations. it was amazing and food was so good. we went to all of these amazing places in lake como and Florence and we had such a great experience. my favorite day of the trip was definitely lake como
because we layed out for hours and just relaxed. overall italy was my favorite place out of all of our destinations.
as i write this back in tuscaloosa i am so grateful for this opportunity and i honestly believe that i can get through anything if i can survive a study abroad trip! i feel like i want to eventually go back to Europe but not any time soon haha i really did miss the states because it makes you appreciate things that you took for granted like ac and ice. but learning and experiencing new cultures and customs was an overall amazing experience i feel that everyone should experience not to mention the food and fashion.
overall i feel like this trip was a test for myself on how i was going to handle being put into different scenarios that i am not custom to. this experience made me learn things about myself that i feel that i would not have known if i didn't go on this trip and for that i'm very thankful. well i'm logging out now peace out!