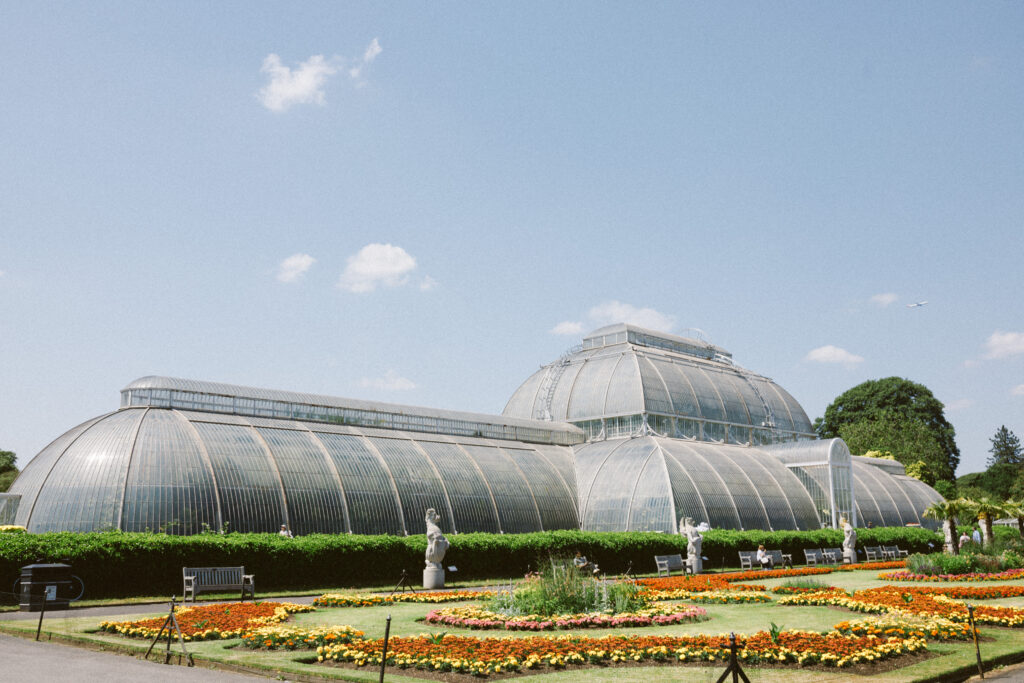 The hustle and bustle of London is place one can lose themselves.
I definitely found myself entranced with the sounds and sights of the city. A big and fast paced city is one to lose your thoughts in, but it's also one to find your thoughts in. The first couple of days in London were nice because I found myself caught up in the excitement of a new scene and new people and the pure joy of discovering new places. But after the first week a sense of monotony with our rigorous class schedule and everyday commute to class began to ensue. I found myself wistfully staring out windows and waiting for something 'new'.
During a break in our class I took a walk in one of the MANY parks the lovely London has to offer. After walking through the circle in my mind I realized I'd been sitting in a sense of homesickness and wasn't bored with London, I just missed my home. As I walked around the park I found myself awakening to the place I was and suddenly the sun felt warm on my face, the birds were chirping a nice song, and the subtle ring of a passing bike began to alter my perspective to the beauty I'd been missing.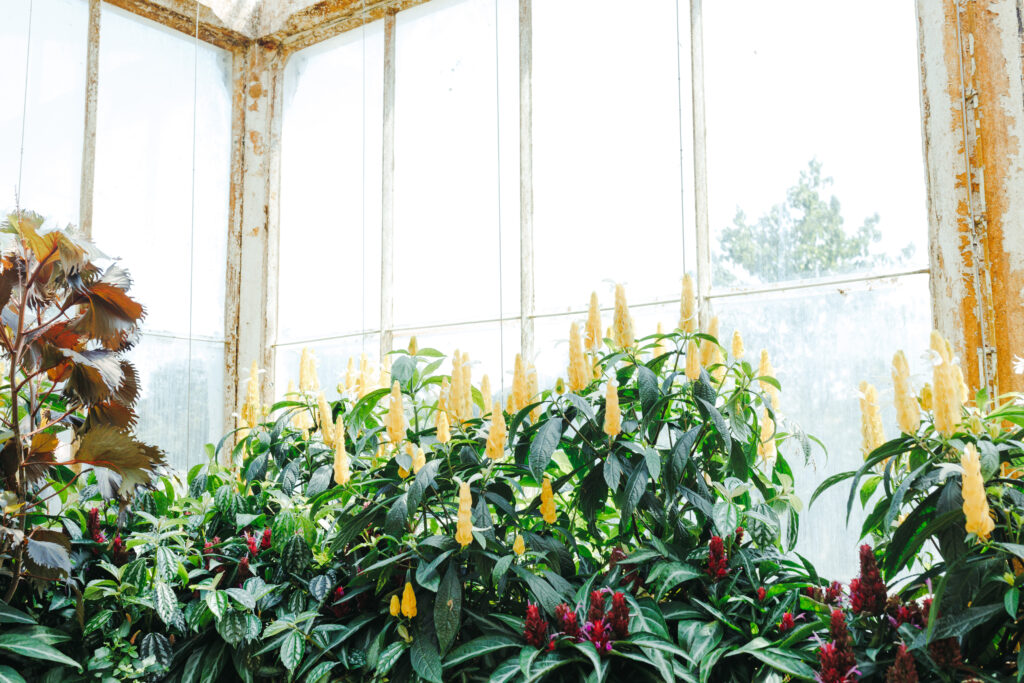 I was so distracted by the need to find adventure and have it be exquisite that I was missing the niche and beautiful details of where I was. I was so focused on the things I missed from home and all the ways London was different I didn't have time to appreciate or learn the space I was in. So after some quiet reflection, I realized I was overlooking all the wonder and adventure right before me.
Just one stop from university, there were the Kew Gardens. The Kew Gardens are notorious for the size and beauty of all that makes up this large garden. The flowers are brightly colored, the grass is perfectly manicured, and the sun casts a dreamy light that makes it all feel like a dream.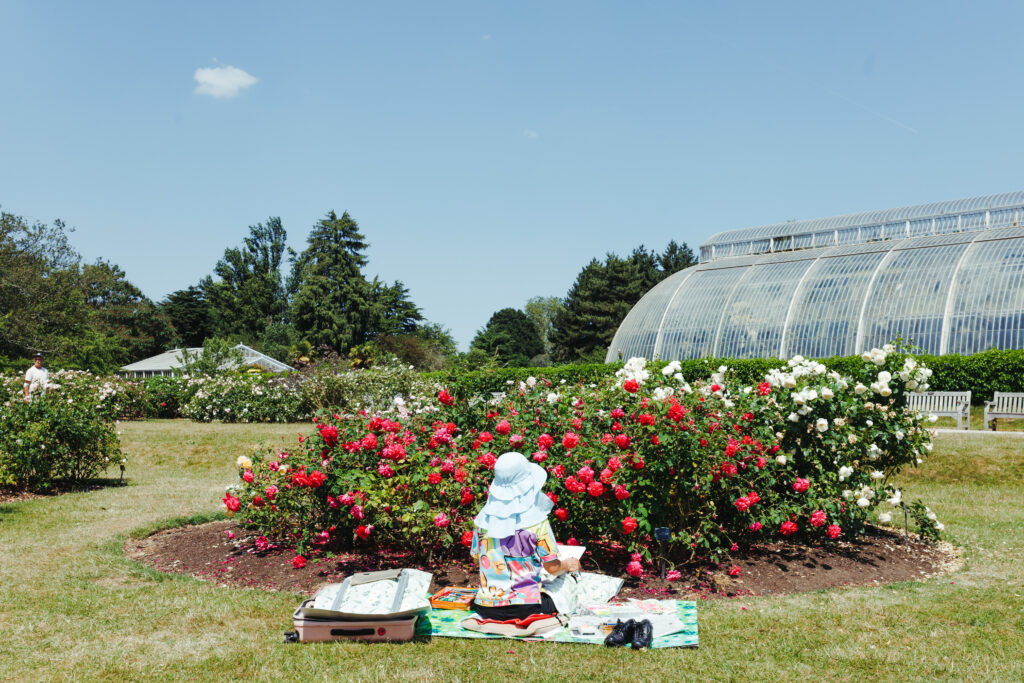 After a long class on day me and a couple classmates decided to visit these gardens. What we found was an experience from a novel. The flowers were something of an illustration from a botanical book right before our eyes. I found myself lost in the incredible perfume of the roses in the rose garden. And saw colors of roses I never knew existed. It was easy to be in awe of such a beautiful place and I began to reflect and ponder everything leading to my time in London and realized just how incredible and experience it was and how lovely a time I could be having.
We spent three hours in the middle of the day, in this garden, with the sun shinning ever so brightly above us. No one complained about the sun and how sun burnt we'd be, how expensive a bottle of water was, or how long the paths to each exhibit were. We only basked in the beauty and walked in quiet wonder at everything we saw and marveled at the amazing opportunity we had to be there.