As the semester is winding down to an end here in Germany, the semester back in Alabama is already finished. While it does make me long for the fast-approaching summer- it also means that I can see some old Alabama friends here in Europe! Being a part of the German program at UA I got to make many great friends, some of which are German exchange students who I got to see again as they head back for summer in their hometowns!
I got to visit my good friend (and old roomie!) Kristina for a weekend with her family in her hometown of Bonn. I have heard so much about it from her and was so excited to see the city and reunite with an old friend. While in Bonn I not only got to see the beautiful city and the famous Rhine that runs through it, but I also learned a lot of history from my friend.
Bonn was the capital of West Germany from 1949-1990; however, following reunification in 1991, the country decided to move the capital back to Berlin. This caused many companies and communities to move back, leaving all the necessities and shops of a big city, but with the quiet and calm of a smaller town. There was so much natural scenery from the Rhine to the parks, it was one of the prettiest cities I have visited.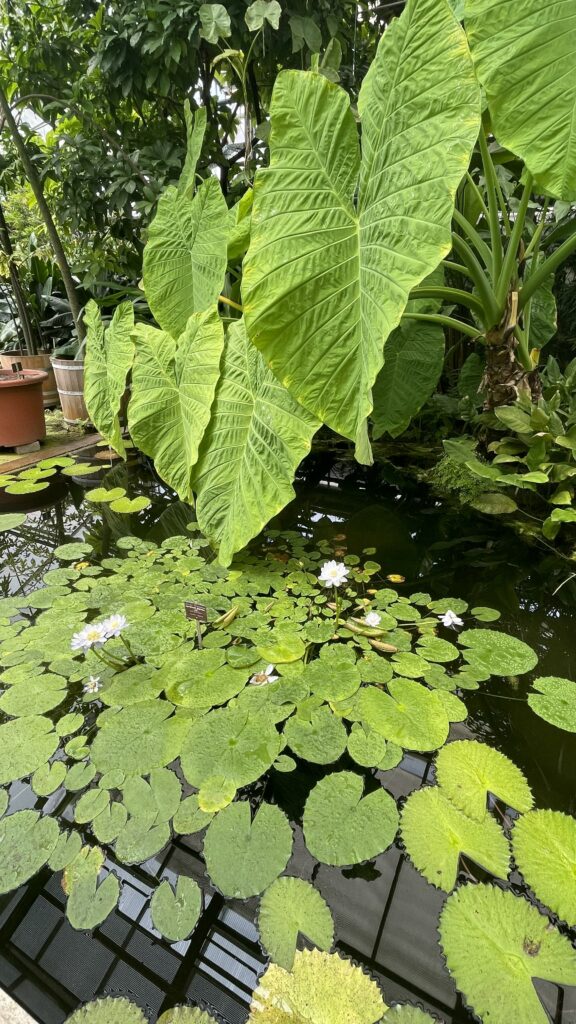 With no plan for the trip- completely relying on my friend to know what's best- I just let myself get led around. We visited some coffee shops and ice cream cafes (which if you ever travel in Europe, you know is a must no matter where you go). We also visited a museum exhibition, checked out the castle, and spent a lot of time just enjoying the scenery of the city. Her parents also spoke to me only in German, so the weekend was also great practice for my German abilities!
Overall, if you ever find yourself near Cologne, I definitely suggest taking the 15-minute train ride over to Bonn and seeing the city yourself. One of my favorite cities I have visited in Europe, it's worth taking a trip to. I had to say goodbye to my friend at the end of the trip, knowing she has already graduated and I will in August, but I know we will see each other again!