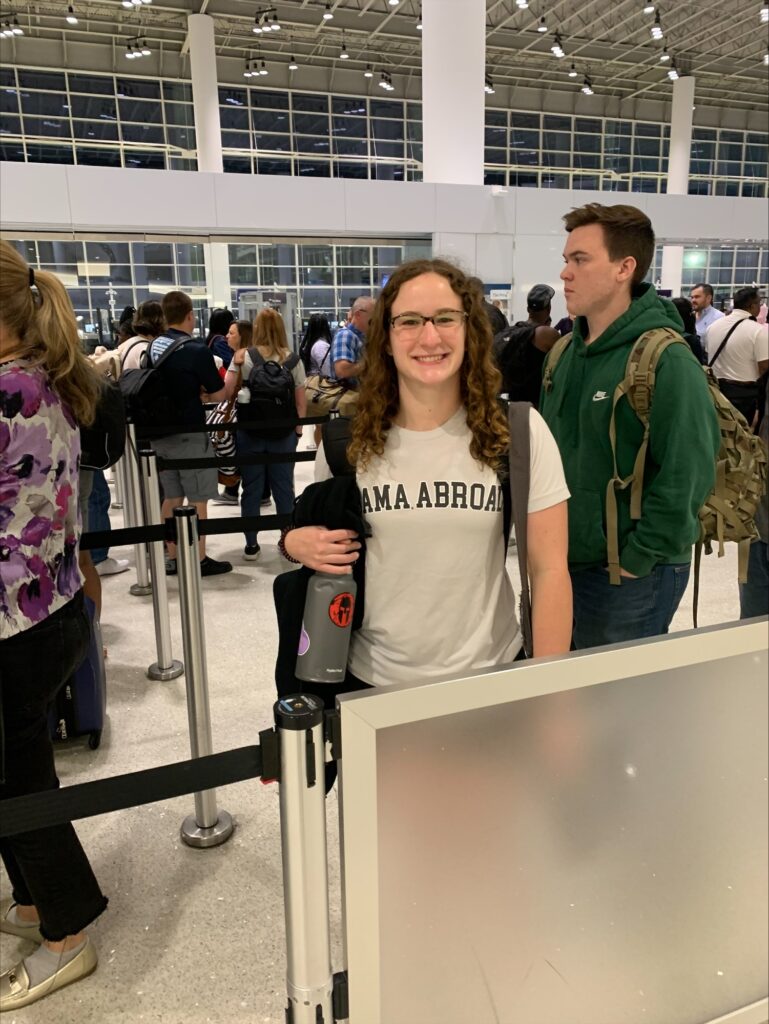 Last Sunday, at 4:15 A.M., I stood in the New Orleans airport waiting to embark on the trip of a lifetime. Tired and overwhelmed, my mind raced through a variety of fears. Would my Spanish be good enough to get by? Would my host family like me? Would I make friends? Would I like my classes? Would I like Barranquilla? A few hours later, I landed on the tarmac at the Barranquilla International Airport, and the time for questioning was over. It was time to adapt and immerse myself in the cultures and realities of Barranquilla, Colombia, for better or for worse.
The first few days were, undoubtedly, the roughest. My host family was incredibly kind, but it took some time to get used to being in someone else's home and having to ask for the things I want, rather than just patiently waiting for them to read my mind. Additionally, my roommate and I had to move homes after 3 days because our original house did not have AC in our bedroom, which is a requirement for the program (and if you know how hot Barranquilla gets in the summers, you know why this is a requirement). Finally, however, by the end of the first week, my roommate and I were firmly established in a new home, with AC in the bedroom, and with a new family. After that, things got much easier. Despite the slight language gap between us and the family, they have been incredibly nice and patient as we work to communicate in Spanish. Additionally, the fact that the family has two adorable pets -a dog named Nani and a cat named Pancho- has made it much easier to acclimate.
My greatest advantage so far has been that I am not a picky eater, which is incredibly useful in a program where your host family feeds you twice a day and common foods can be quite different that what I'm used to. If you are a picky eater, I would advise you to either come in to the program with as open of a mind as possible, or be very up front with your host family about your likes and dislikes. Regardless, I would try as many local dishes as you can, as that helps you to better appreciate the culture of where you're staying. There is also an amazing selection of Middle Eastern, Chinese, American, and Italian food throughout the city.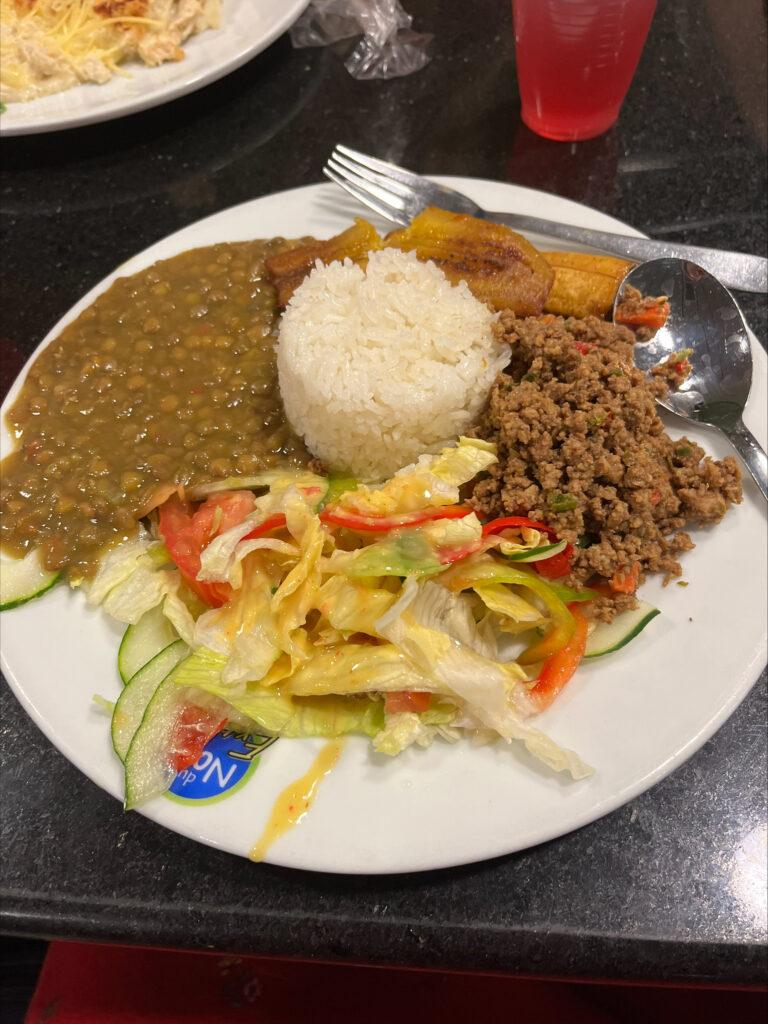 Our first few days in Barranquilla were spent at Uninorte taking classes (which, by the way, are incredibly interesting!), but the following weekend, we got to do some sightseeing as a group.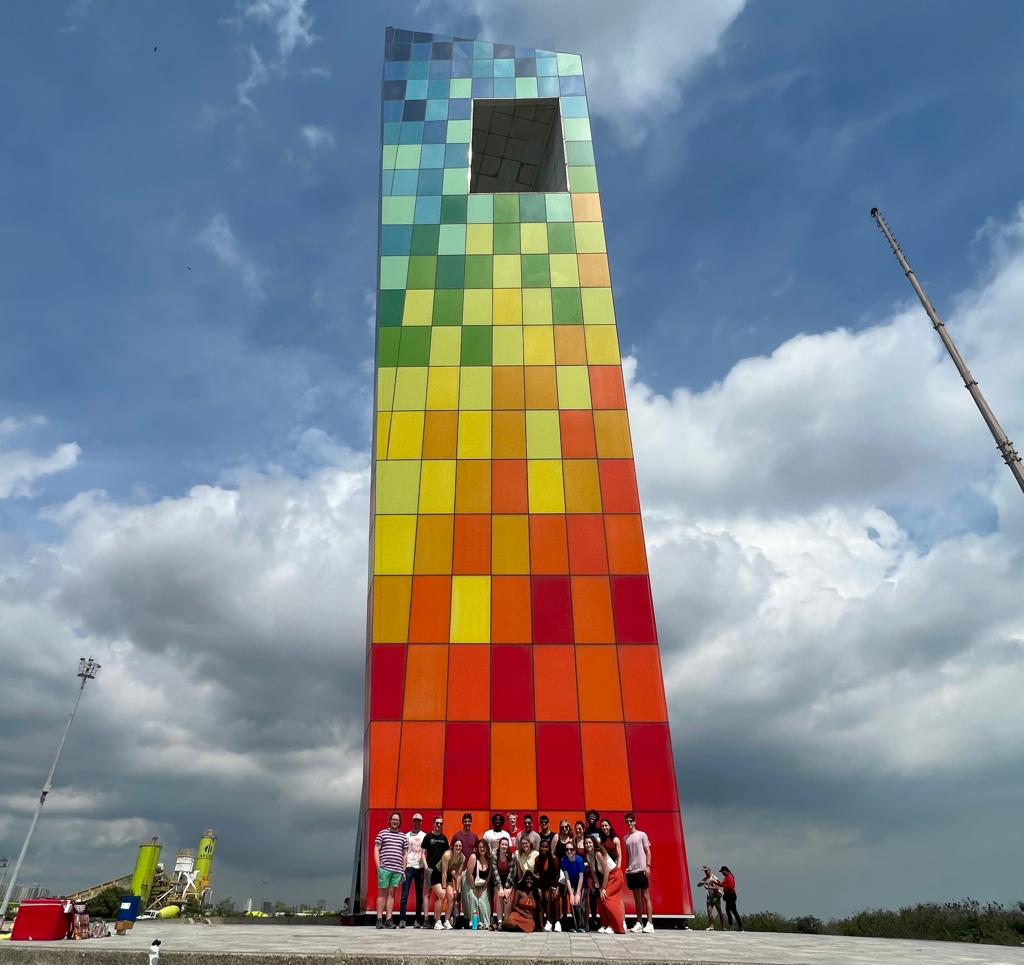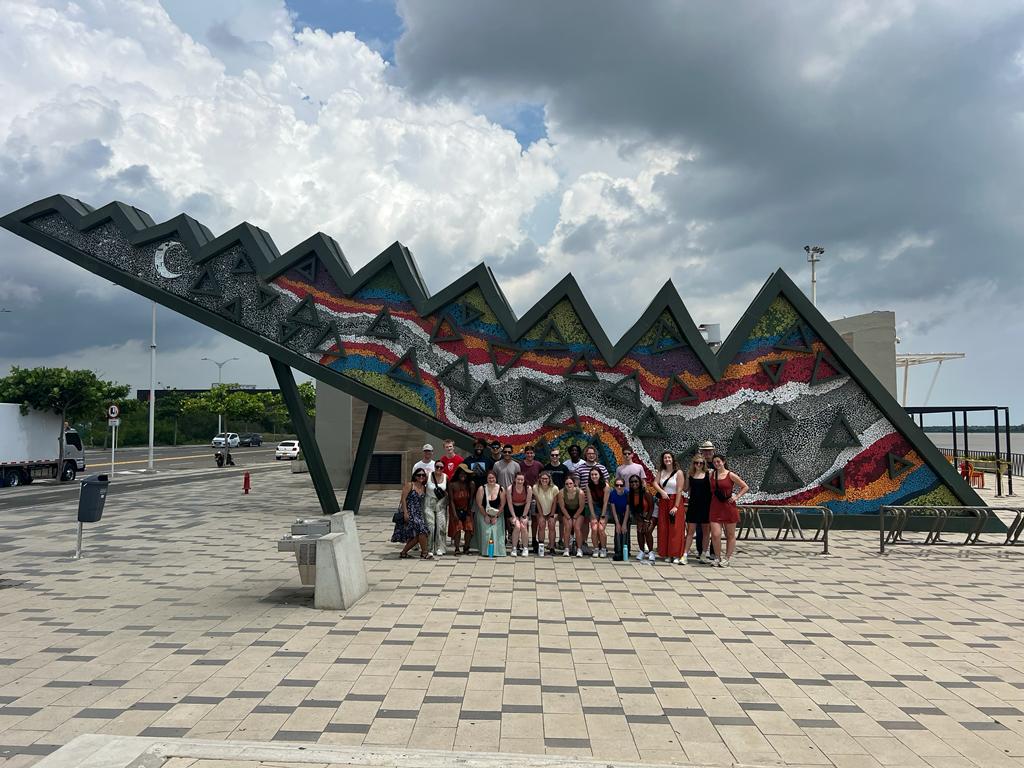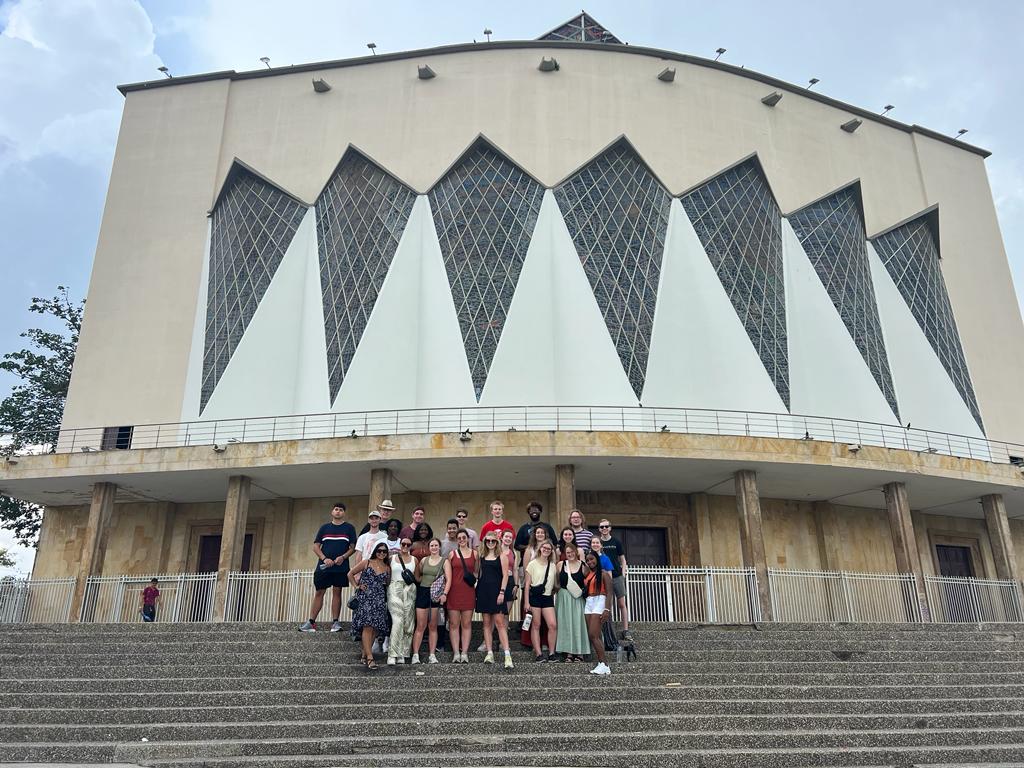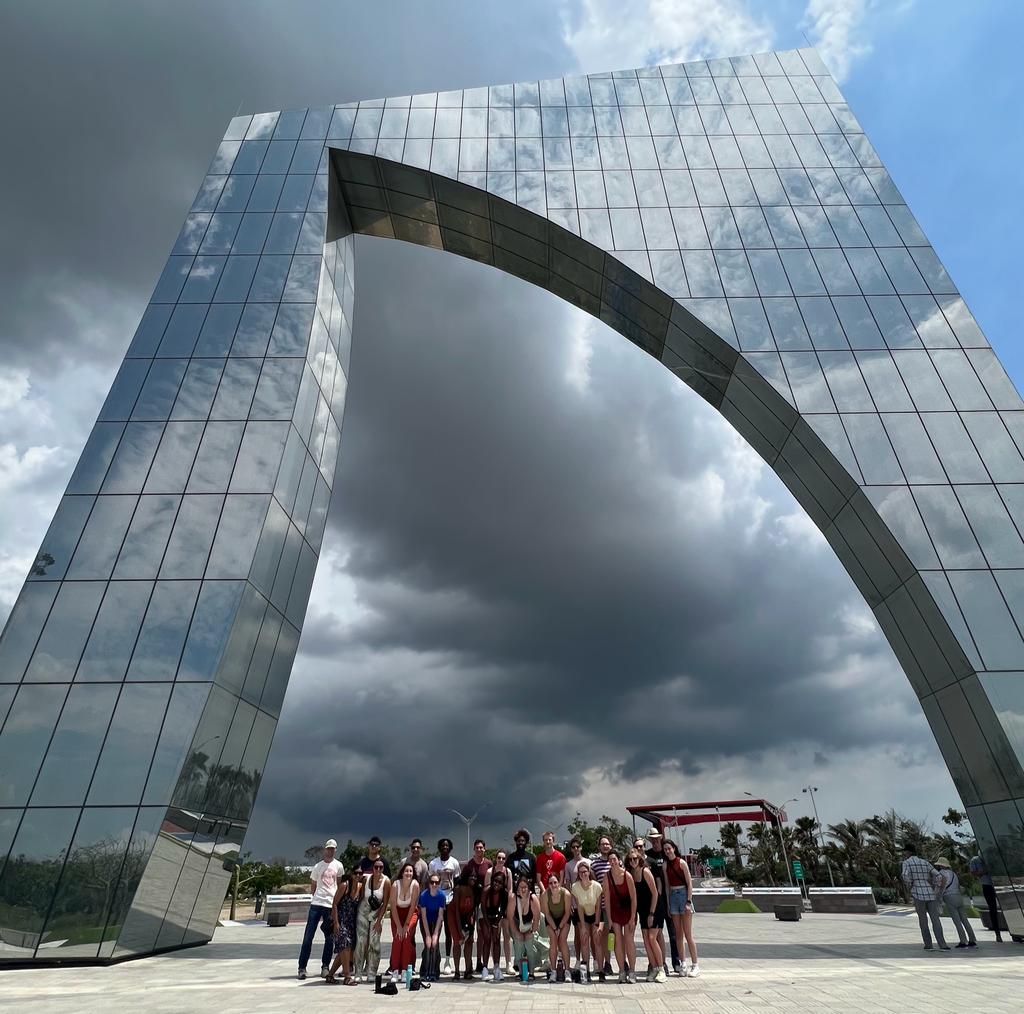 Ciao,
Erin