As I was gearing up to start my semester abroad in Barcelona, Spain, I was a little bummed that I was going to miss another amazing spring break with my friends at Bama. I was so used to the tradition of going to Cabo, Cancun or Puerto Rico with my friends, and the thought of not being able to experience yet another one was a bit of a bummer. But, as it turns out, this spring break ended up being so much better than I could have ever imagined!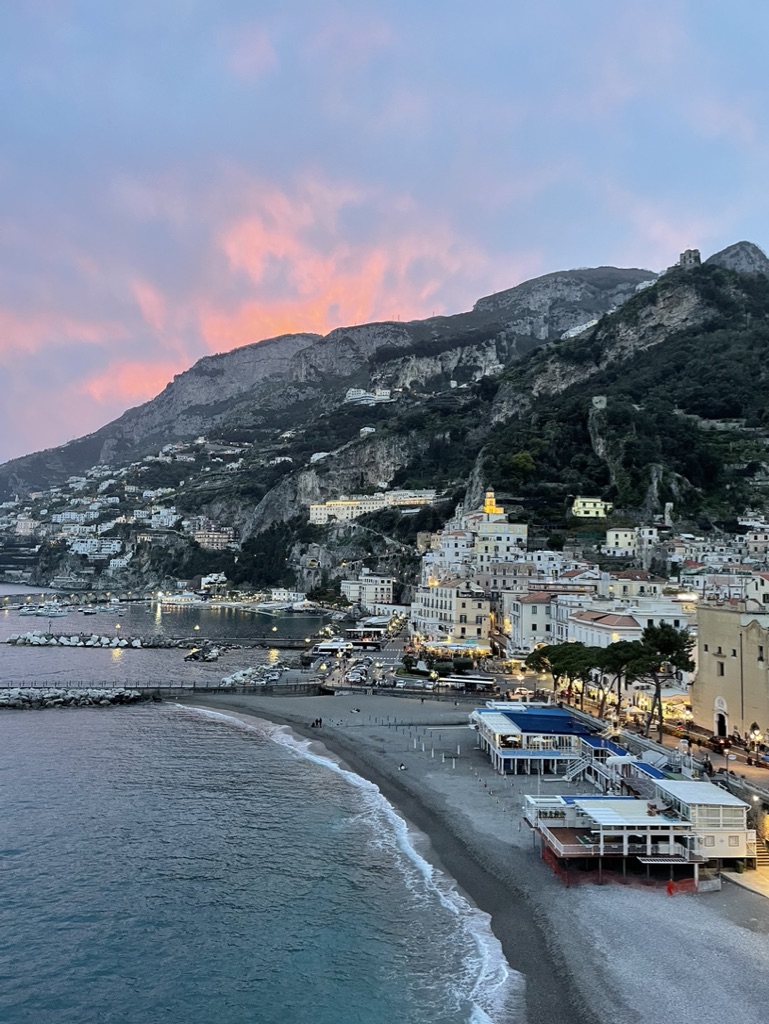 I began my journey at the Amalfi Coast in Italy, and the views were absolutely stunning. Everywhere I looked, there were captivating views of the beautiful Mediterranean Sea, and the sparkling sunshine made me feel like I was in a dream. While in Amalfi, I took some time to explore the nearby towns, like Sorrento and Ravello, and of course, I couldn't forget the amazing food I had the pleasure of indulging in. I'm still dreaming of the delectable pasta, fresh seafood, and of course, the delicious gelato.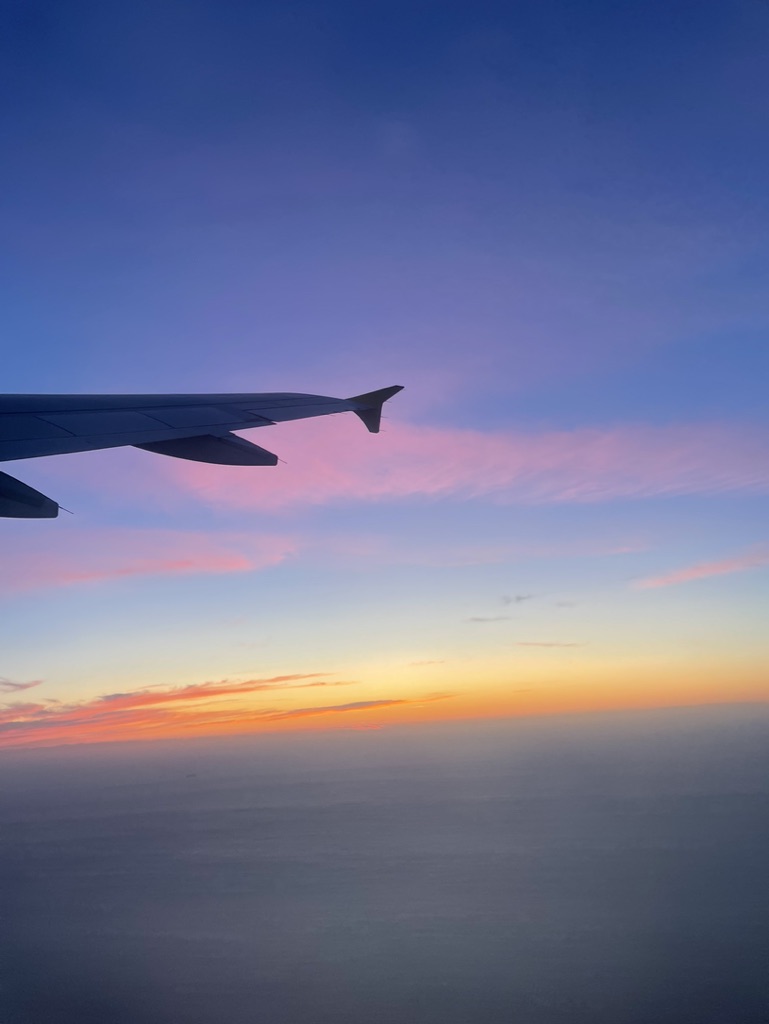 After a few days in Italy, I made my way to Croatia, where I was able to explore three cities: Dubrovnik, Split, and Hvar Island. I was absolutely mesmerized by the gorgeous scenery of this country, from the never-ending coastline to the picturesque mountains. While in Dubrovnik, I was able to hike up the city walls and take in the breathtaking views of the city, and in Split I had the opportunity to explore the Diocletian Palace and learn more about the city's rich history. But my favorite destination of all was Hvar Island, where I was able to relax on some of the most stunning beaches, and spend time swimming in the crystal clear waters.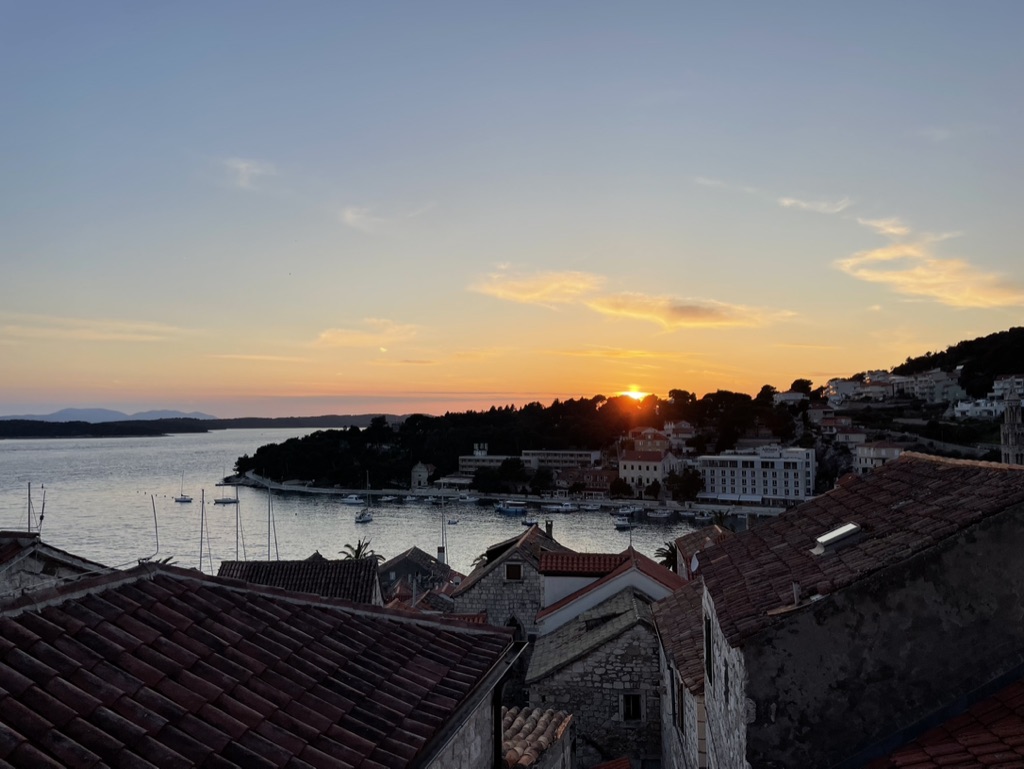 All in all, this spring break was the perfect way to end my semester abroad in Barcelona. I had the chance to explore some of the most beautiful places in Europe, and witness some of the most breathtaking views. Although I missed my friends back in Alabama, this incredible experience made it all worth it.