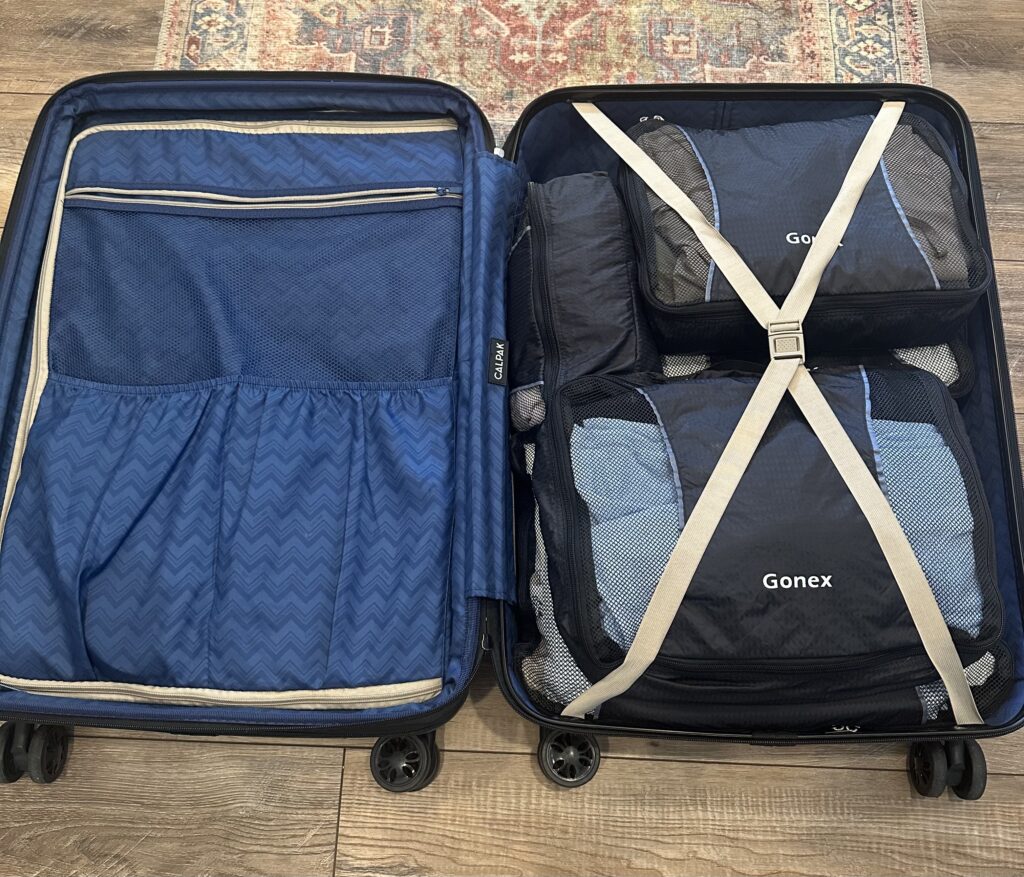 Since this is my first blog post I'll go ahead and introduce myself. My name is Brianna Holder and I'm a STEM Path to the MBA student finishing up my final graduate school classes. I'm going to be a part of a faculty-led program with Dr. Morgan called UA in Tanzania: STEM/CREATE Path to the MBA: Reverse Innovation in Tanzania. We leave in 7 days and I'm beyond excited. Here is some advice I have so far for future students going abroad.
Use packing cubes! Because I used them, I was able to fit almost 4 weeks' worth of clothes in one large suitcase and an overnight bag, as a girl! And trust me, I'm an over-packer. So, if I can do it, you can do it!
Prepare in advance! Whether it comes to obtaining visas or vaccinations, it can take time to get these things scheduled before your trip. It took me a few weeks to get an appointment for my vaccinations and it can take up to a month to get visas approved depending on the country. Make sure that you prepare early so that you're able to get everything done.
Do your research! Every country has cultural differences compared to the US. For example, although it will be hot in Tanzania, it's generally considered inappropriate for women to show their shoulders and thighs so I did not pack many short and tank tops. Although this is normal attire in the US, you want to blend in wherever you travel and more importantly, be respectful of the locals.
Push yourself out of your comfort zone! Although I've done a fair amount of traveling growing up, I've never been to Africa. This will be a very new experience for me and that is exactly what I want! New experiences help to grow your character and give you a new perspective on life. So, when choosing your study abroad program, I urge you to try something new, even if it makes you a little uncomfortable.