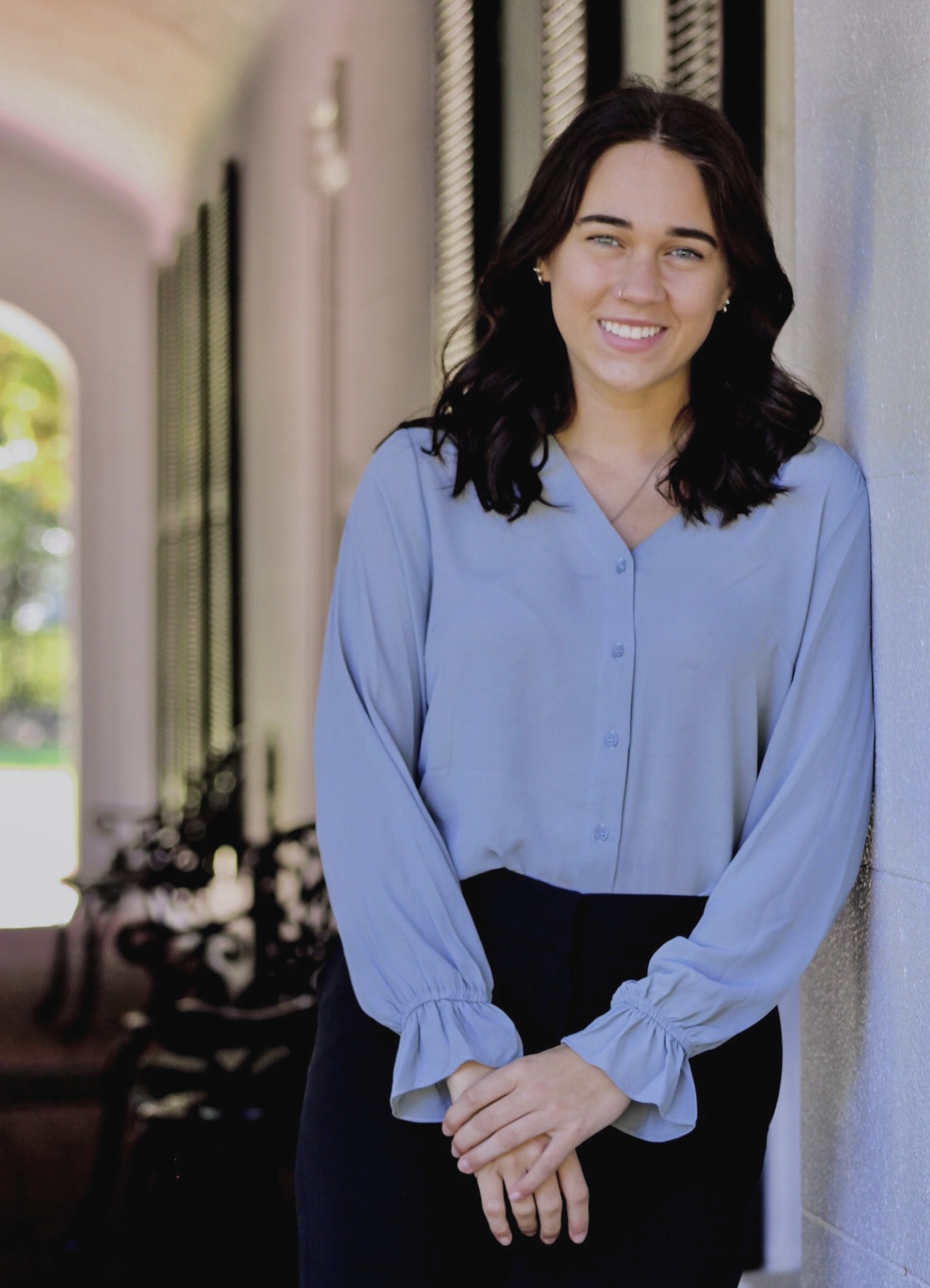 Hello, my name is Bryce Schottelkotte. I am a rising junior majoring in Political Science, with minors in Psychology and History. I am also in the Accelerated Masters Program earning my masters in Public Administration. As of today, I am officially one week away from my study abroad in Stockholm, Sweden and Amsterdam, Netherlands! This will be my first time ever leaving the country (unless you count Niagara Falls), and I could not be more excited! I always wanted to travel the world, and it was something everyone in my family always expressed to me that they wish they had done. So when I saw a study abroad opportunity that fulfilled one of my required courses for my psychology minor, I knew I had to go.
For the past few months I have been slowly putting together everything I need from my passport, almost an entirely new wardrobe (something tells me sweatpants and t-shirts won't cut it), and working every shift I can so I can truly enjoy my experience. I would say the thing I am most excited for is the food! I am a big foodie, so I can't wait to try everything I can. I'm also very excited to see the difference in culture in regards to how people interact. Will people smile to me on the sidewalks? Do most people walk to get to places? I really want to understand the societal norms of Sweden and the Netherlands, and compare them to the norms of the United States.
I am also very excited for the course I will be taking, which will focus on public policy around children and families. My goal for my future career is to serve as a lobbyist for education, so understanding how other countries tackle those issues will be knowledge I can't get anywhere else. I really don't know much about Sweden or the Netherlands, and I cannot wait to immerse myself in their day-to-day life. Overall, I hope to gain not only concrete knowledge about a foreign country from this trip, but I also hope to broaden my worldview around other people and cultures. I think this will be a truly life-changing experience, and I cannot wait!