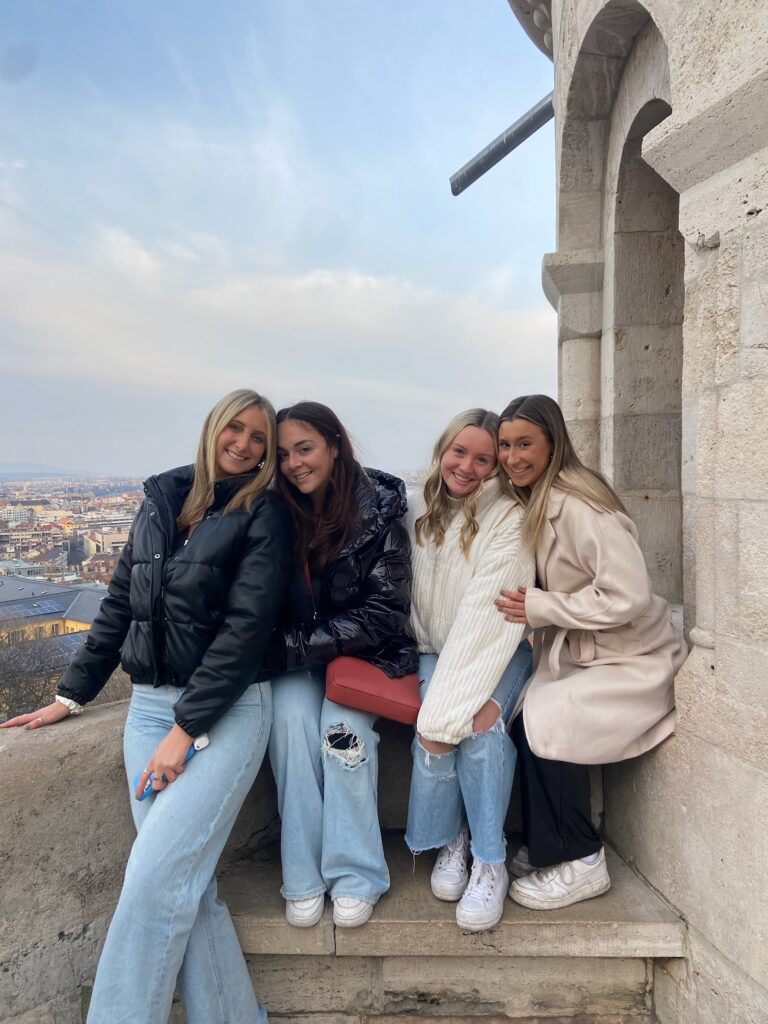 I used Whatsapp for all communication purposes. Then for social media continued with Instagram and Snapchat.
Apple Maps, I used for all walking directions, and all public transportation. It is great for subways, the tube, trams, buses, and more.
Trenitalia is used for trains only in Italy. Great for trips within the country, and lets you know if there is a delay, or platform numbers ahead of time. This information is nice if you have connecting trains.
Omio is helpful for trains, buses, and flights. I mostly used it for trains because it shows all of the train lines not just Trenitalia.
Skyscanner allows you to search for the lowest cost flights among all airlines. This saves you tons of time, instead of looking up flights on each individual airline. Kiwi, eDreams, and Booking.com are third party apps that I used to book flights that I trust and had no problems with.  
Apps I downloaded for flights were Wizz Air, Ryanair, Iberia, Vueling, Lufthansa, and Volotea. We mostly flew budget airlines listed above, so I used one backpack that I shoved very full.
For cars to get around I used ITtaxi, Free Now, and Uber.