UA in Asia: Innovation and Entrepreneurship in Vietnam, Cambodia, and Thailand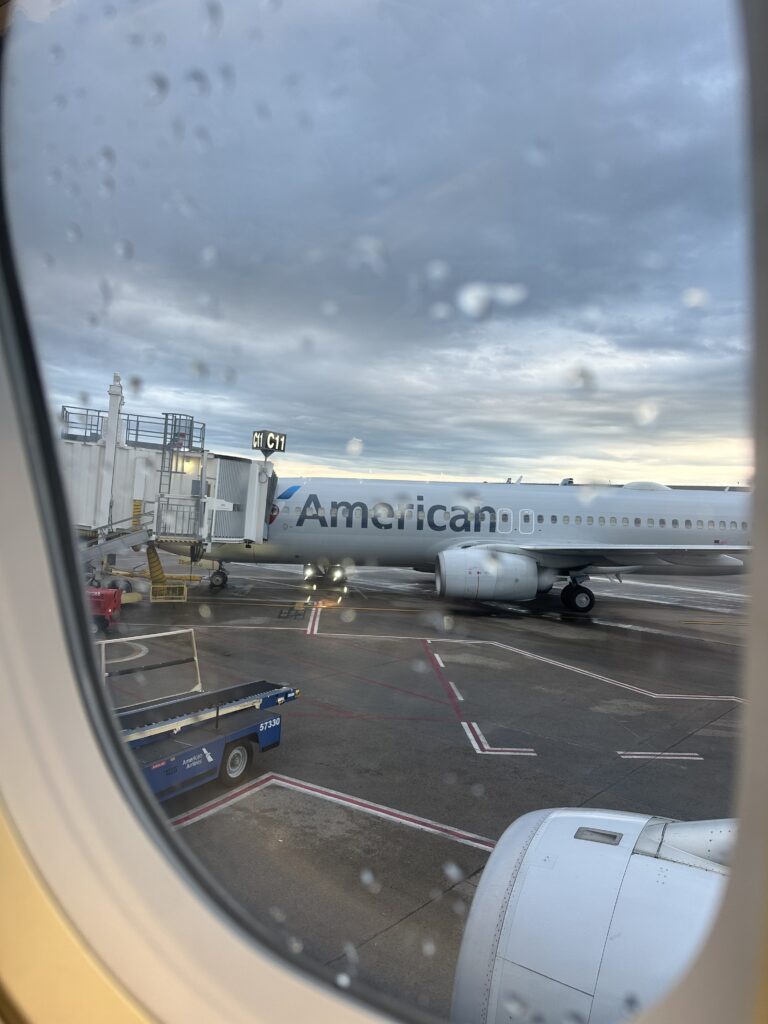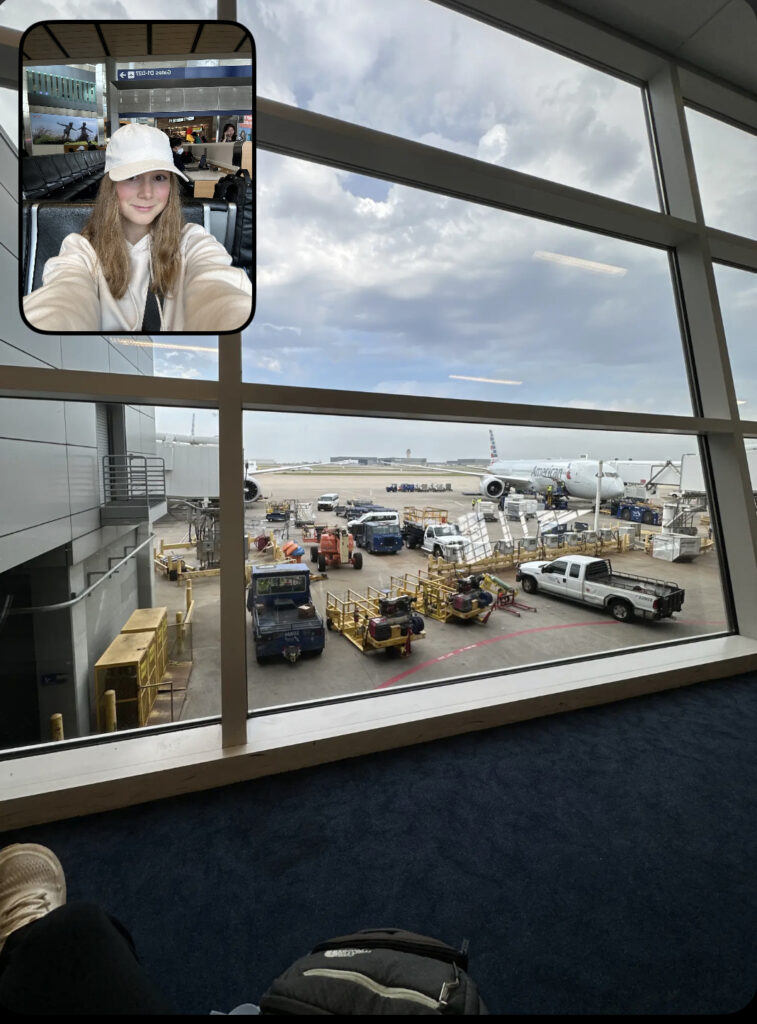 I just got off of the plane from Nashville to Dallas, and I am about to fly into Tokyo where I have another connecting flight into Hanoi, Vietnam. From there, I will begin my UA abroad experience. I am so excited! I can't wait to be fully immersed in a culture that's vastly different from my own, learning new customs and gaining insights into international business practices. From sight seeing, to trying new cuisine, to learning about the environment and history of a different region, there will be so many new experiences to learn and grow from.

While getting ready for my trip, I have had a few fears and doubts. My main concerns have been worries about the language barrier and navigating unfamiliar airports and communities. However, it has helped me to remember that these are all common concerns, and I have done a lot of planning and preparing in advance. This preparation has included researching local customs and traditions. This has helped me with packing clothes appropriate for hot temperatures, rainy weather, and for visiting temples such as Angkor Watt.

I know that I will likely encounter unexpected situations, but these can often be the most rewarding experiences. I am looking forward to embracing the adventure and allowing myself to be fully immersed in the culture. This includes trying new foods, visiting local markets, and talking with locals.

So far, if I had to give any advice for preparing to go abroad, it would be to get Visas early if you can. Also, if you need to get vaccinations before you travel, the UA health clinic does travel consultations and they make it really easy! They will put together your required immunizations and any extra information you should know to stay safe when your abroad.

I am so excited to be flying out of the country today, and can't wait to arrive in Hanoi! Hopefully the jet lag doesn't hit me too bad when I get there!