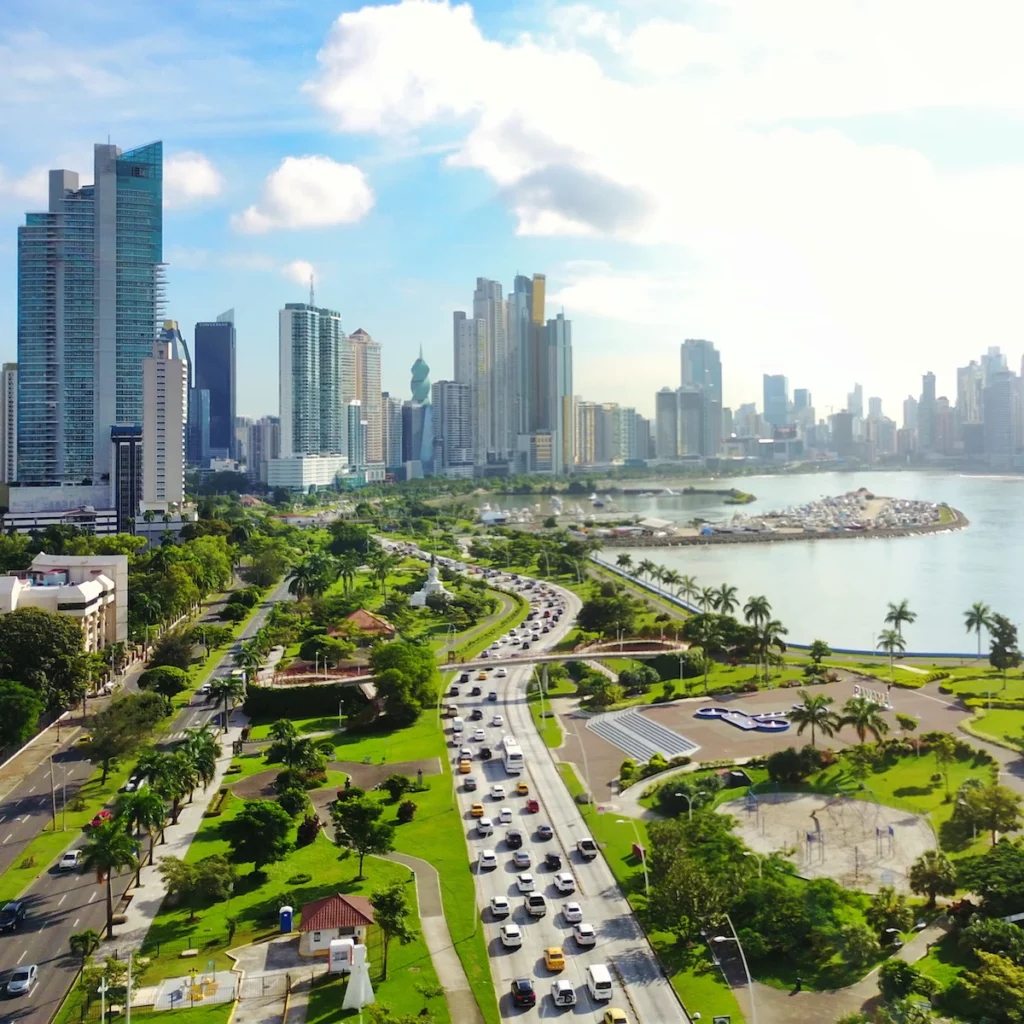 Motivation/Reasoning
I chose to study abroad in order to both become a better well-rounded individual and to network and form connections abroad. I first heard of this opportunity at while at a BamaBound inside Culverhouse and was immediately drew to it. Not many people get the chance to Study Abroad as a freshman, so I knew I wanted to take advantage of this opportunity. Additionally, the factors of this program are extremely beneficial and make it a great entry-level and beginner study abroad program. Additionally, this program is extremely small group based which is comforting knowing other people will be on this adventure with me.
Preparation
Having never left the United States, I genuinely had no idea how to properly pack for a week abroad. Because of that I started packing 2 weeks ahead and have been slowly adding things to my bag as I remembered things I need. It was definitely stressful, but it made the process a lot easier. And of course if I forgot something, I made sure to have the essentials (passport, wallet, and phone) so that I could get anything else in Panama. Mentally, I feel very prepared for the contents of the trip itself, even if I'm a little nervous. I know that this will be an immensely valuable opportunity and I cannot wait to arrive in Panama.
Thoughts/Feelings
After overcoming the anxiety that I would forget something, the only thing I'm genuinely feeling is excitement and anticipation. I have some expectations, but I'm sure that this experience will go over and beyond. In the last couple days, I've researched extensively hidden gems and places in Panama City and have learned to appreciate their culture and ways of life.