Many times when traveling, we tend to think about what we've already packed and planned to see when we get there, but we don't always consider what the experience of meeting the locals will be like, and what new sites and experiences that they can potentially direct us to. It's for that reason that I make the suggestion of leaving some time in your schedule to improvise for places and activities that you weren't previously prepared for. For example, there might be a rock concert coming up at the local arena and some of your new friends and acquaintances may be gung-ho about going to jam out with a great band, one that you might already be a fan of or maybe soon to be once you've been through the experience of their live event right there in the city to which you've traveled and already met lots of new experiences.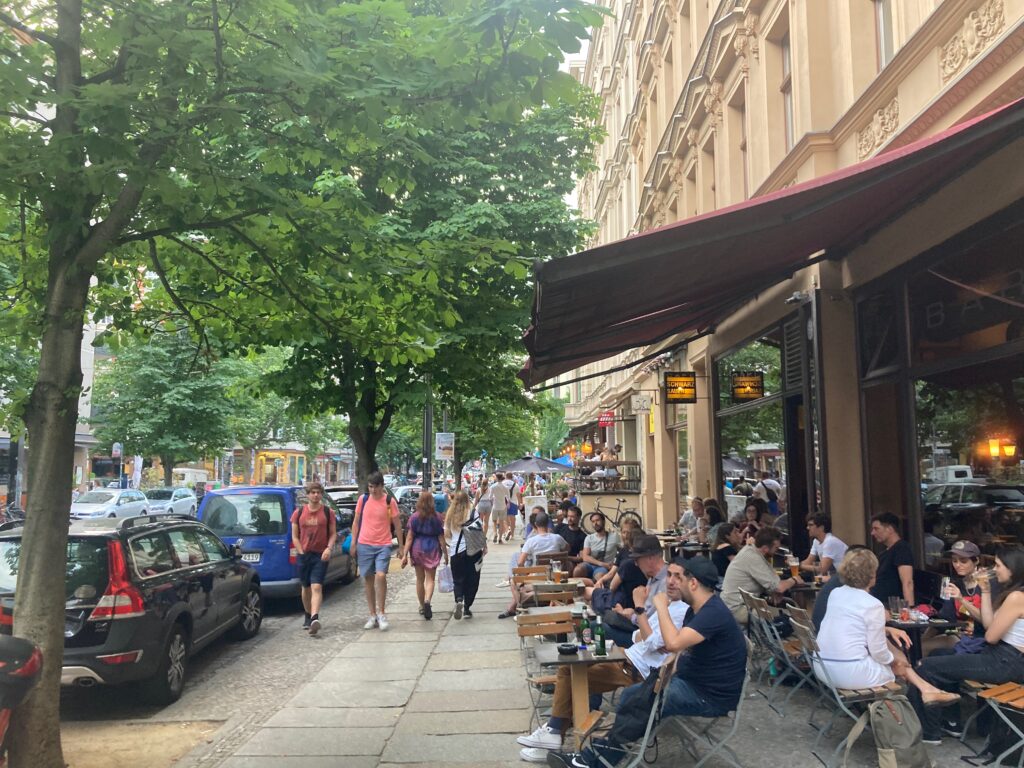 Mixing with the locals is also a really great way to practice your language skills, and they might even be trying to get a better grasp of English. They can provide you with better directions around the city and provide great recommendations on restaurants, bars, nightclubs, etc., so your time be invested in getting the best experience of life in a far away place and how things are done in a foreign culture. They can also provide information on some of the other great sights in the city as well as the times to go there to avoid the long tourist lines and how to secure the best ticket price and opportunity.
In this way, you can broaden your experience abroad with more than simply a few museum tours and get to see what life is really like abroad. Additionally, in many cities abroad, it's possible to meet people from all over the world, and in addition to providing great intel on where to go and what see, they are usually ready and willing to share their travel experiences along with what has worked and what hasn't. They'll usually provide information about their home country or city and how they got their start and give you the story on how they've made it happen which can help broaden your perspectives about the world to an even greater extent that the place to which you've traveled on your study abroad. Buildings and monuments are interesting and informative, but when it comes to really developing a global travel perspective, its the people and experiences that you encounter and interact with that will shape your perspective the most.