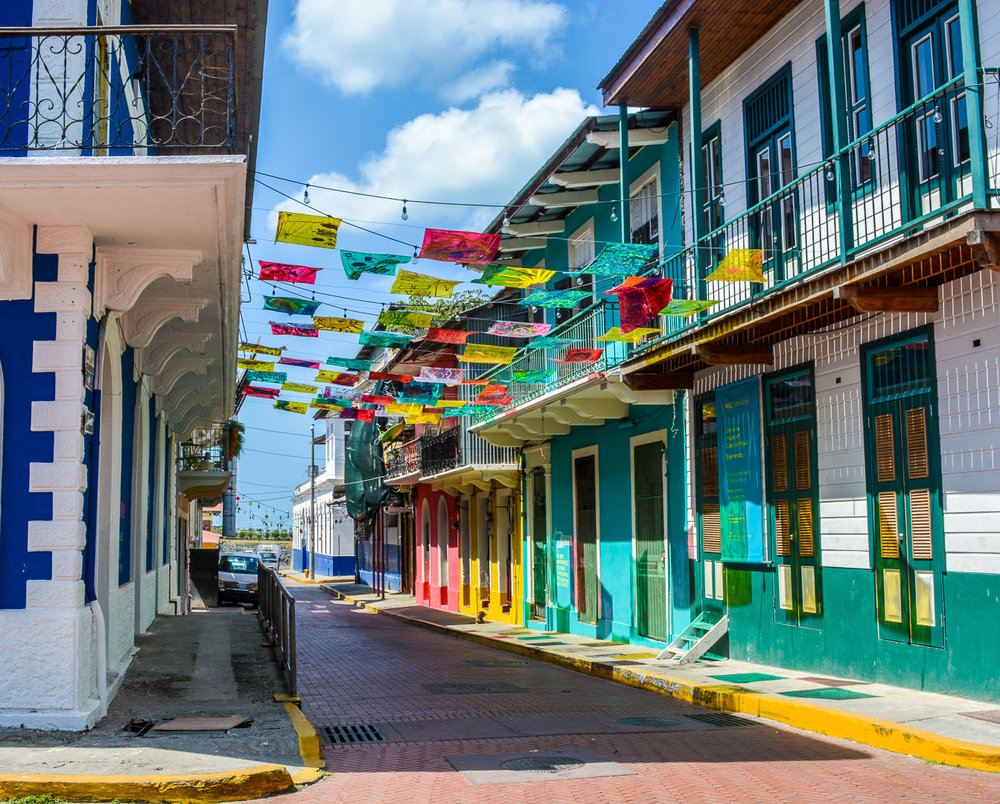 Overall Thoughts
So far, my time in Panama has been AMAZING! Panamanians and the country itself are so genuine and true to themselves. This trip has been very busy with all the business visits, however, it has been so rewarding. All of the sights and coastlines are beautiful and the food is delicious. Also, while being immersed in Spanish, I have began to learn comprehend phrases and be able to communicate with the locals.
Business Visits
We have visited various companies such as COPA Airlines, Pandora, Everest Capital, a Ralph Lauren Distributor, and more. Having the chance to meet and talk to these executives and CEO's of companies has been very insightful. I've learned how collaborative the business world of Panama is and how everyone relies on each-other. Being a service country, much of Panama's economy thrives on tourism, sales, and excursions. From government entities to one-family firms, each of them has had a strong focus on trust and accountability. There are definitely many things I've learned here that I plan to apply in my daily life.
What I've Learned So Far
This trip was a once in a lifetime experience and has been incredibly valuable. I've learned countless lessons about trust, relationships, money management, management, and more. For example, I've learned to not be afraid to take risks in the business world because sometimes a risk is necessary for greater rewards and success. I've also learned by looking at partnerships and large firms that collaboration has a direct relationship on the success of the business as it depends on clarity. Another lesson I've learned is that providing calmness to to your customers and allowing them to trust you is crucial for building a networking base.