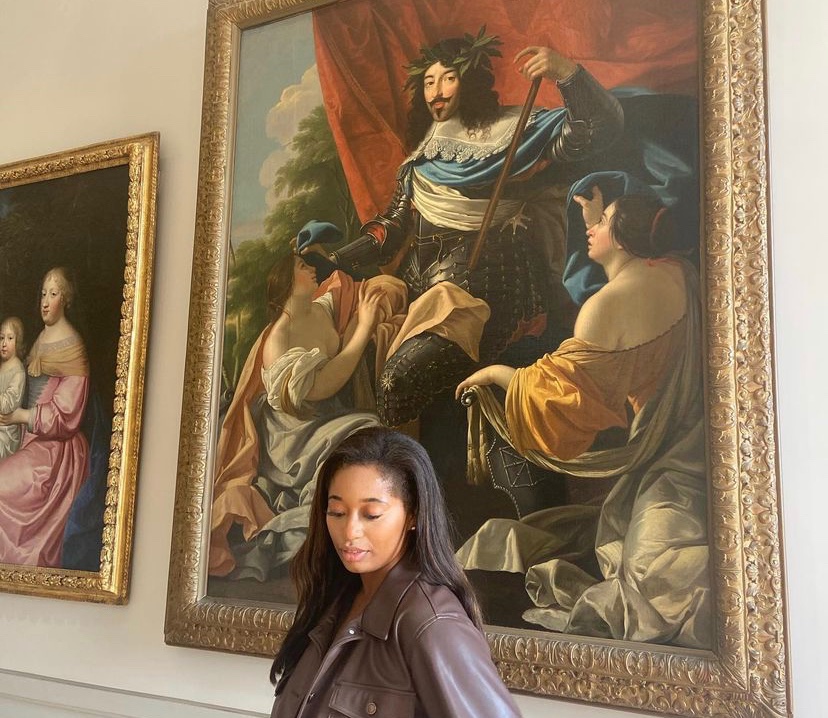 Prior to arriving in Belgium, I was sure my French study was enough to engage in everyday conversation, order food, and make new friends. While I have done all of those things, it was mainly thanks to the bilingualism of my Belgian peers. My French-speaking & comprehension has a long way to go, but the Europeans are forgiving.
Since I arrived, I've become enamored with various aspects of European/Belgian living. However, there's one phenomenon that's had the greatest impact: the cultural diversity.
Though the U.S. is considered a "melting pot", in my hometown of Huntsville, Alabama, diversity was a rarity (less so now: it's become pretty metropolitan in the past decade). For those that were born and raised in Alabama, we know that it often feels like a Southern Baptist bubble.
This is a stark difference from Brussels – an international city where immigrants from around the world all coexist in the same region. As we learned more about the composition of the EU, the concept of European integration, Erasmus programs, and more, I realized: the cultural diversity isn't by chance, rather, it's quite intentional.
Erasmus programs, for example, are EU-funded exchange programs for students of any EU member state to study/intern in another EU member state. Essentially, this is a government-endorsed activity that encourages cross-cultural exchange throughout the continent. While the U.S. has similar federal programs (Gilman, Fulbright, Boren, State Department stuff, etc.), the infrastructure isn't nearly as expansive.
In the U.S., especially in the American South, cultural education, race relations, and cross-cultural exchange initiatives are still controversial and frequently politicized. While we have many important, shared values, an appreciation for each other's differences is not one of them. However, I am optimistic about my country and state. We have made significant progress in the past several years. With perseverance, I know we can go further.
Belgium is not free from a troubled history, either. However, I'll save that for the next post!