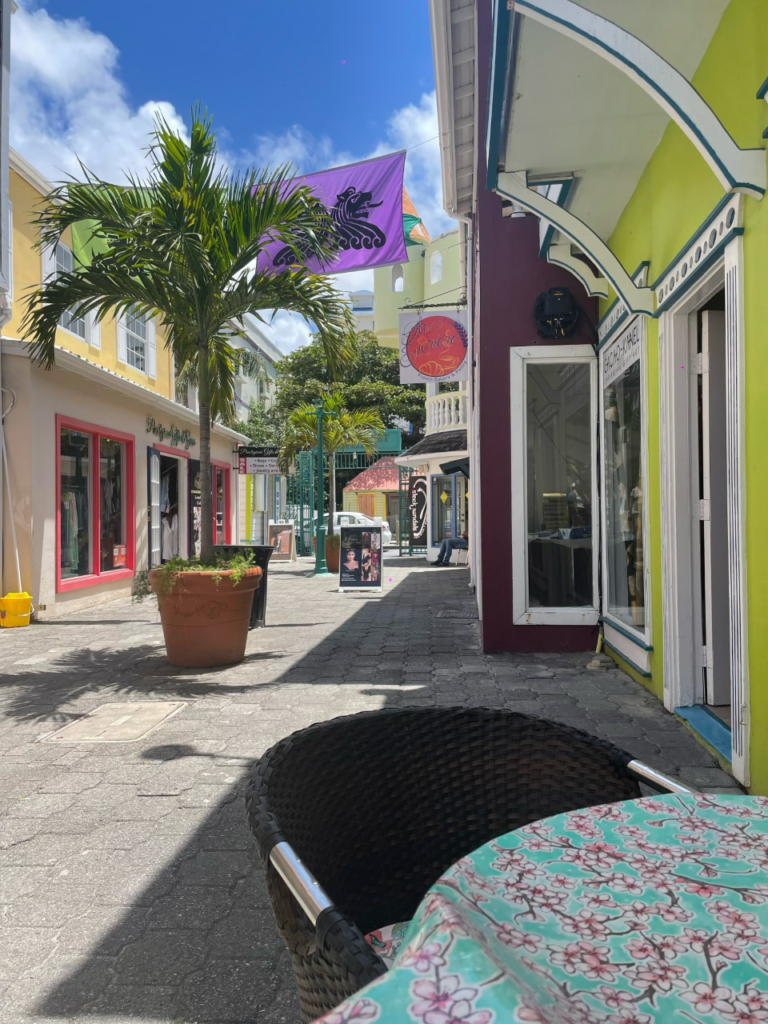 Finally we are saying goodbye to the friendly island that we have been enjoying and learning on for almost a month. Crazy how the time flies by, this week has been an amazing one while reminiscing with the friends I have made through this experience about all the good times this island has brought us and the lessons of life and furthering our education in our fields. I can't believe this trip has come it feels like it flew by. It feels like just yesterday we were all together eating our first dinner together at Sapphire and they forgot to bring my pizza so me and MK shared. This week has also gone by at the perfect speed fortunately for us not too fast not too slow, this week has also been nonstop working on our final project and I have learned so much through working on the project and really reflecting on this trip. Also throughout this week my fellow friends and students took over the UA in the Caribbean Instagram based on my suggestion and it made me feel so good we had the opportunity to do it, I know me and my group had a lot of fun for our takeover on Wednesday posting pictures and interactive content of our day, I also enjoyed seeing my friends post too.
On Thursday we went back to Phillipsburg one of my favorite places to visit this whole trip one last time to shop and do some last minute things. I enjoyed shopping the shops and wandering around I also finally got to sit down at this French café called the French touch on Old Street that I've been wanting to eat at since the first day we went to Phillipsburg, and I got to sit and talk to multiple couples from the cruise and talk about what brought them here and if they had been here before the cruise and got some interviews in for our final project. I also got to try macaroons for the first time
Then on Friday we went on a catamaran for a dinner cruise which of course I really enjoyed the catamaran and I got to talk to more people and really get their opinions on the island and this week I've felt we have gained a lot of useful knowledge and material to work on and finish up our final project.
Now being back home I miss this trip a lot and can't wait to see everyone back in Tuscaloosa this truly has been one of the best experiences ever and I'm so grateful everyone was so accepting of me as I thought I would feel odd as one of the only freshman but everyone was so kind and didn't treat me any different. I truly can't wait to apply the knowledge I have learned throughout this next semester and beyond this experience was so fulfilling and I would 100% do it again.