I am on my way to Belgium for the 2022 UA in Belgium: Political Science trip! This is the first summer of faculty led programs since the beginning of the Covid-19 pandemic, so travel looks a little different than in years past. Along with carrying my passport and ID, I'm also encouraged to carry my vaccination card and a mask. The Covid-19 regulations in Belgium are relatively lax, but when traveling abroad, it's always better to be prepared.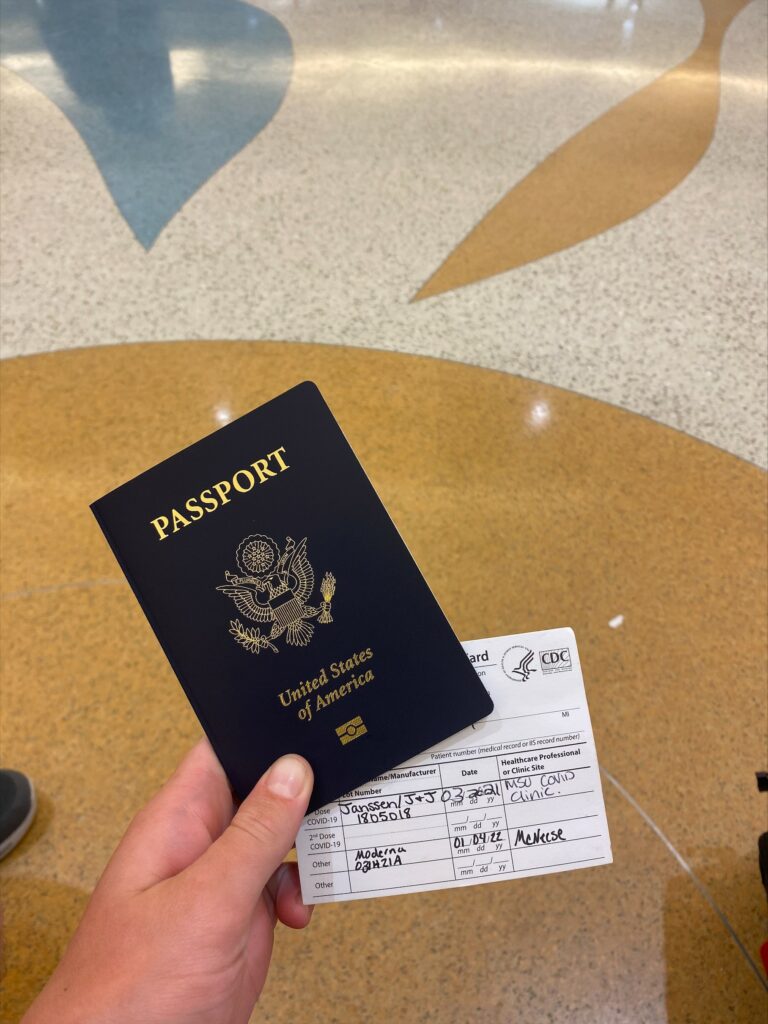 Along with the basics, like a passport and any Covid-related documents, I would recommend packing a reusable water bottle. Not only will this be useful during your actual trip, but it can save you from having to buy the overpriced water sold at the airport. As long as your water bottle is kept empty throughout the TSA screening, you can fill it with the refillable water stations on the other side of security. After spending $15 on breakfast at the connecting airport, I'm very glad I don't have to pay for water too!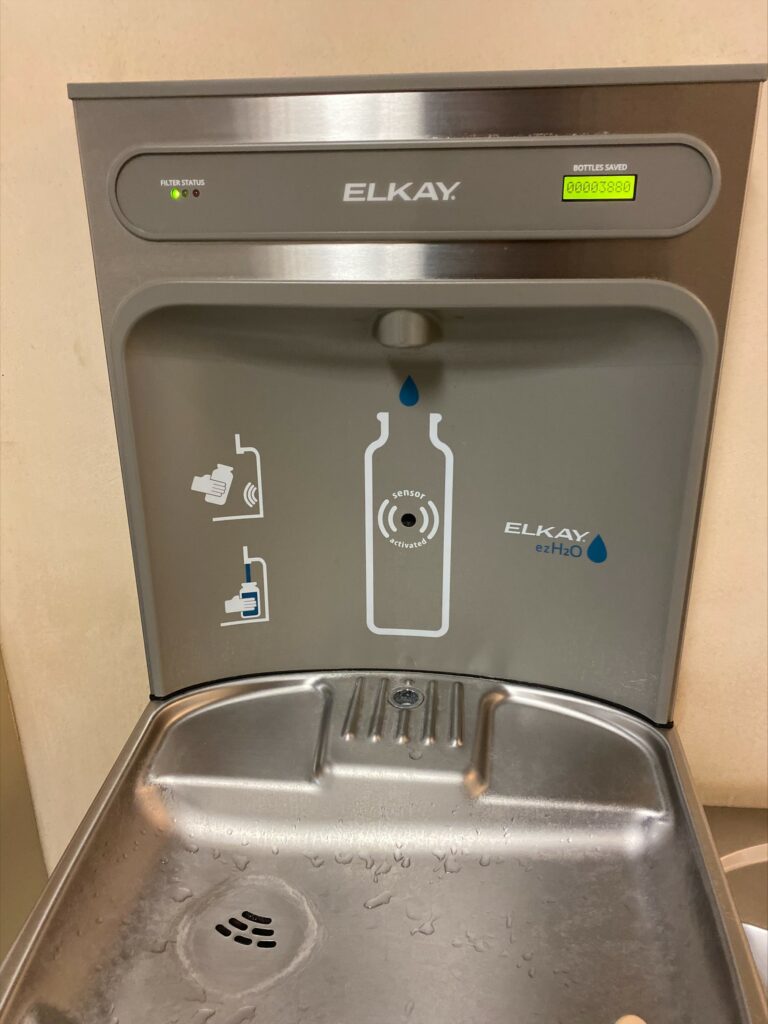 While this isn't my first time leaving the country, this is my first time visiting Europe and my first time traveling alone. So far, I've had no trouble navigating the airports alone as I connect flights and travel through security, but I'm sure that my arrival in Belgium, in a crowded foreign airport in which English isn't the dominant language, will be slightly disorienting. I'm eager, however, to find my way in this foreign environment and begin the trip of a lifetime.
Au revoir, et a bientot!