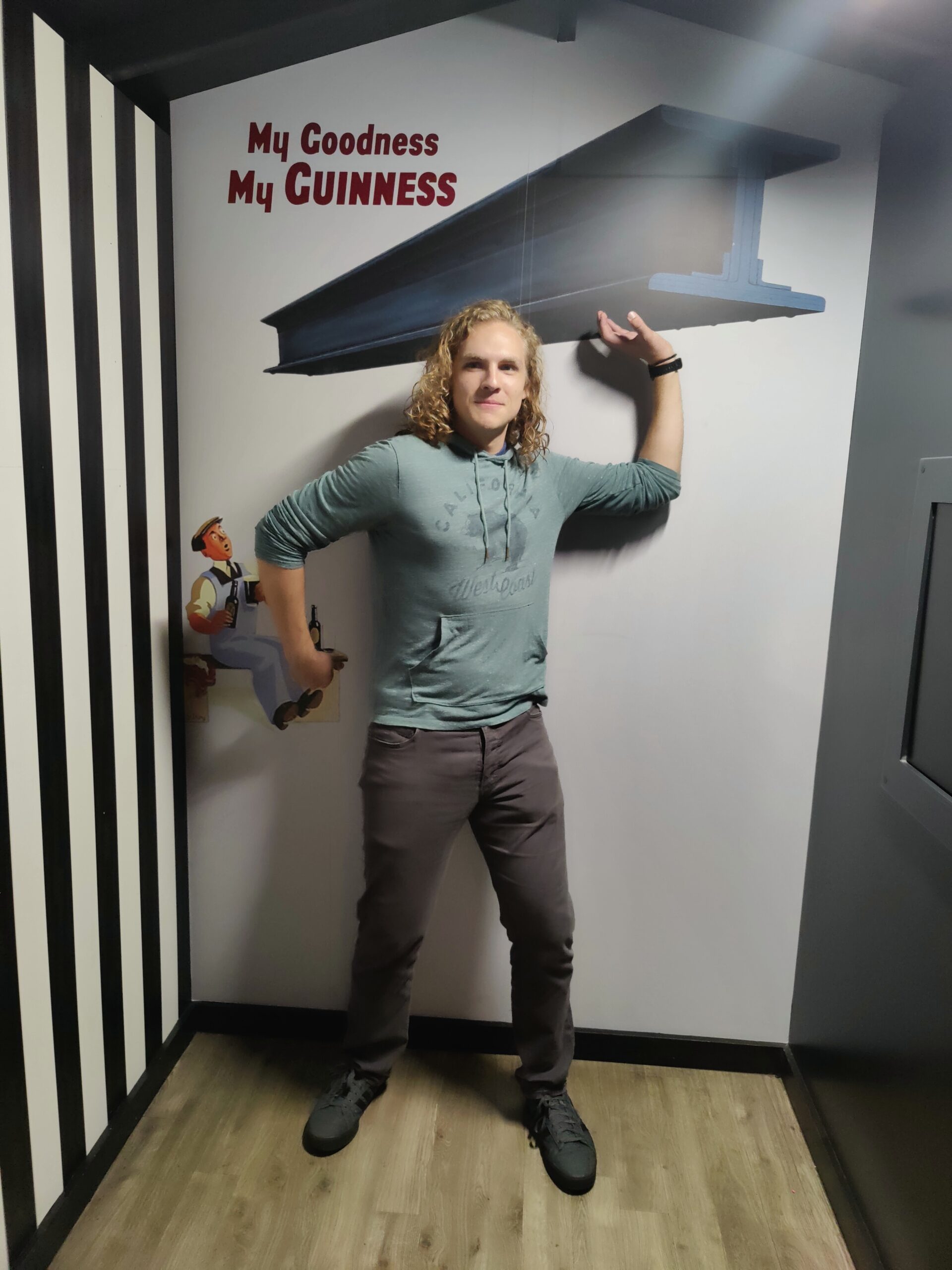 Having my passport and first opportunity to travel around Europe, the week prior to the start of my program in Copenhagen My parents and I flew from Columbus, Ohio to Dublin Ireland met up with my sister in Ireland around the end of her own study abroad program. We stayed in Dublin for a few days and toured Trinity College, the Guinness Storehouse, the Jameson Distillery, and the Irish Whiskey Museum, and numerous Irish restaurants and pubs. Lots of potatoes all around, but the food was great and the Guiness was grand! We made our way to Kilkenny for a day and looked around town and toured the Kilkenny Castle.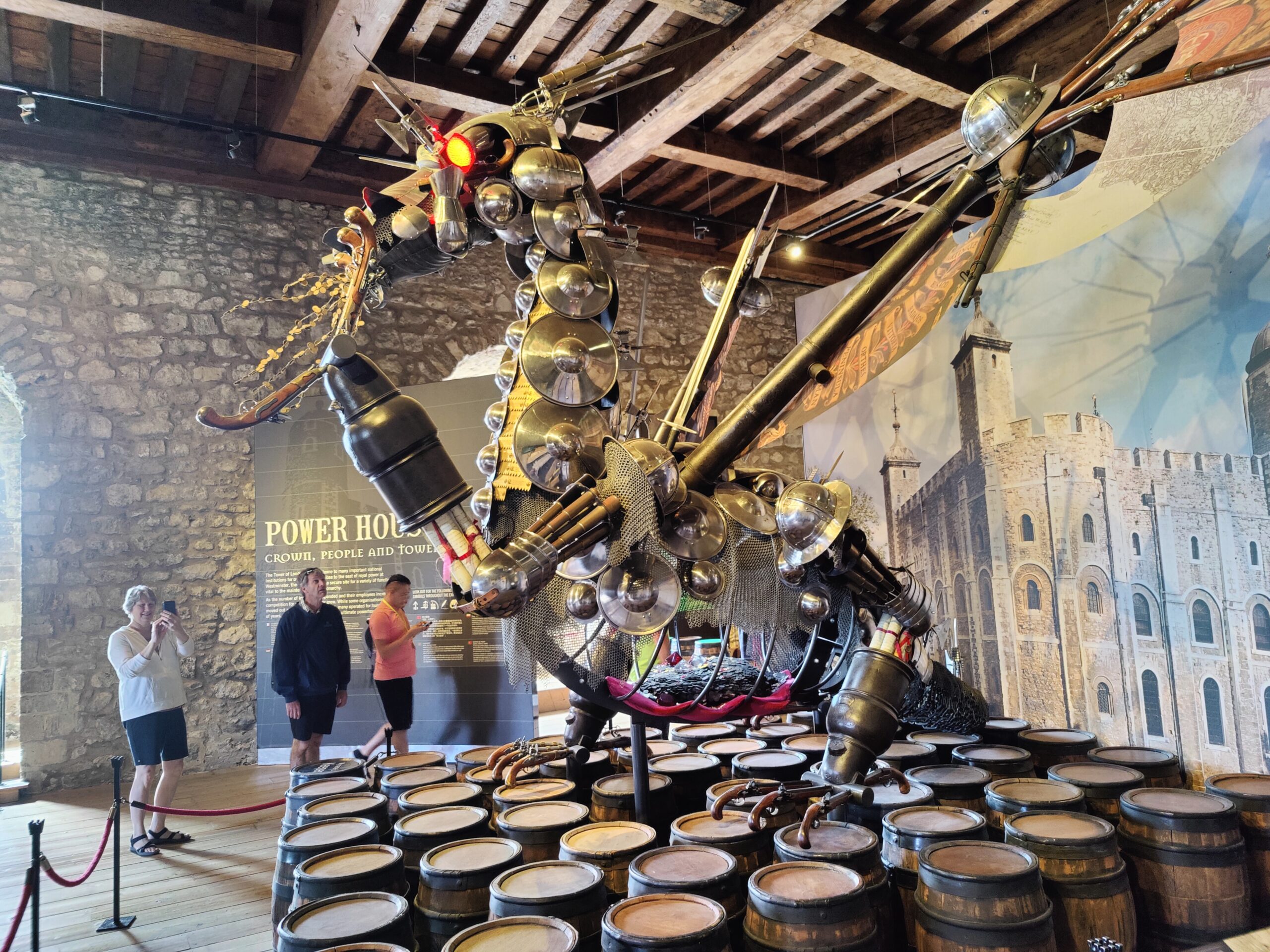 We left from Dublin towards London and unfortunately did not get a new passport stamp. We went around to Kensington Palace while Formula 1 cars were displayed in front which was a very unexpected sight. The next day we woke up early and headed towards Buckingham Palace to observe the changing of the guards. I was only expecting a quick ceremony and did not expect the over an hour performance including music from Mary Poppins as well as Bonnie Tyler's Holding Out for a Hero. We got a good glance at Big Ben and then headed towards the Tower of London. The Moat around the tower was still filled with flowers for the queen's diamond jubilee. Luckily the line to see the crown jewels was not too long, but photography was restricted so I will just have to remember that experience.
After our time in London was up, I went on my own to the airport and flew my way to Denmark, where I have been for a couple of weeks now. I enjoyed my time in both Dublin and London, but I might give the edge to Dublin on my favorite pre-program destinations.