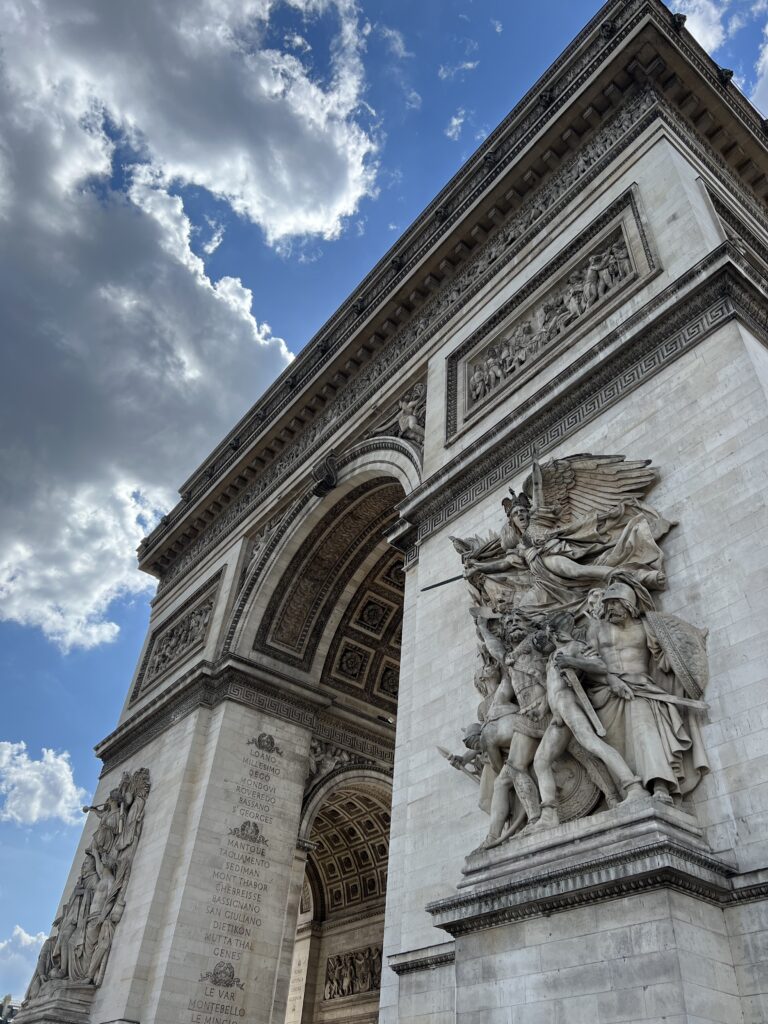 When I decided to study abroad in France, I was extremely excited about the opportunity to learn the French language from the professors at my French institution. However, after completing two weeks at the Institute of Touraine, I can confidently say that I am learning just as much about the language from simply living in France as I am in my language classes every day!
My classes in France have been very different from those in America. For example, my class size is small, with only about 14 students, which means that we get to interact and learn from one another constantly. Also, I am studying with students who are from many different countries across the world. I have classmates from different states within the U.S., but also those from Kuwait, St. Kitts and Nevis, South Korea, Ireland, Canada and Colombia. Getting to learn about their experiences in environments different to mine is just as valuable to me as the language acquisition.
Learning can also frequently happen outside of the classroom. On our weekly excursions, we have visited many castles and other historical sites. Soaking in every detail of the history has made my experience so much richer.
Finally, I am learning a lot from my host family. Whether it be through conversing or watching the French news, I am learning something new and making note of it every minute.
If you decide to study abroad, take advantage of every possible chance for growth, and remember that you can sometimes learn the most from people rather than textbooks.