I am studying abroad for the month of June taking Intermediate Macroeconomics in Croatia and Italy. It feels so surreal right now to be traveling abroad and many close family and friends are even surprised. Growing up I always leaned towards being a homebody, so it comes to shock many that I even made it to The University of Alabama. I had always joked with my family that I should just attend community college right down the road. I never thought study abroad would be for me but when saw the summer trip for Croatia on the Education Abroad website I knew it was the right fit for me. The program is only a little over two weeks long so it feels like just the right fit for me to allow for a sneak peak of what studying abroad entails. Also, it helps that I have a few familiar friends coming with me!
I am mostly excited for what this opportunity has to hold for me with new countries, new cultures, and new friends, though I am a little nervous too. I have been out of the country a few times so the travel does not worry me so much as does the balancing school work while still being able to enjoy the trip abroad. I feel very comfortable with my traveling group and my family is very encouraging, so I think all will be well.
May the fun begin. Tell you more on the flip side.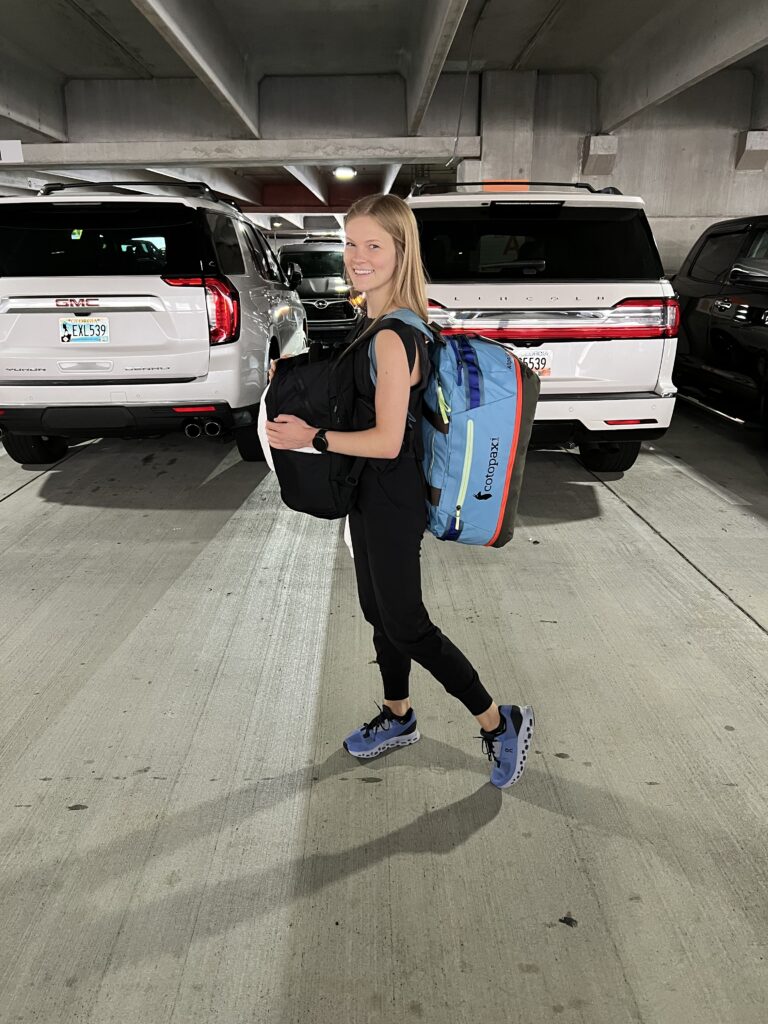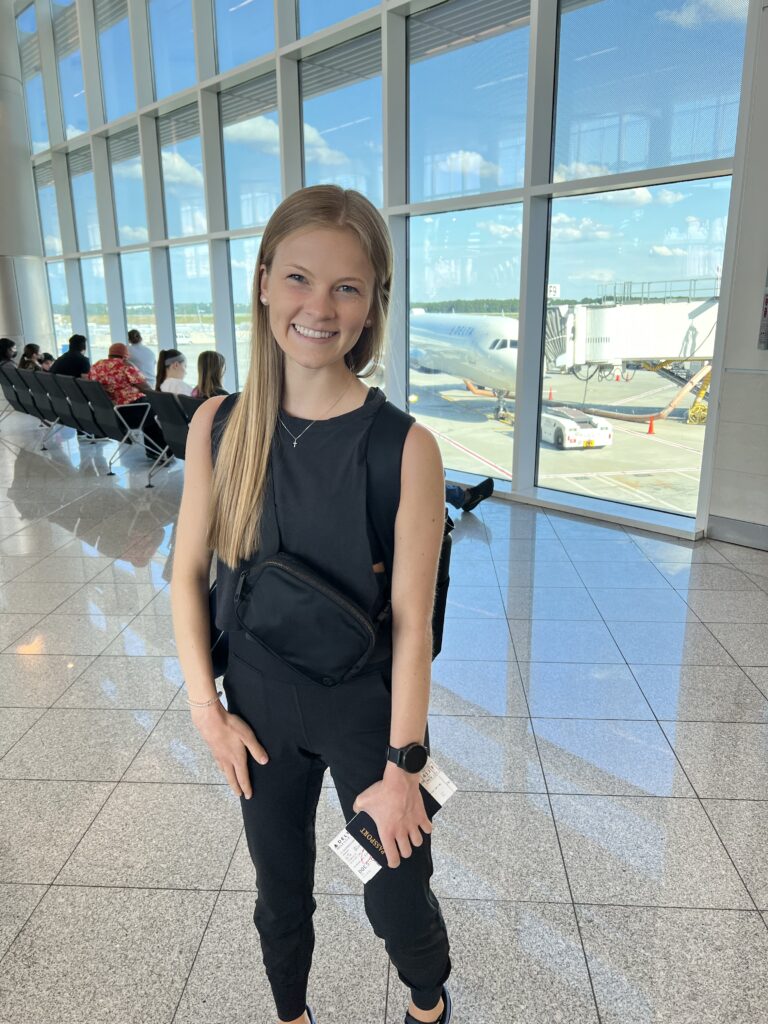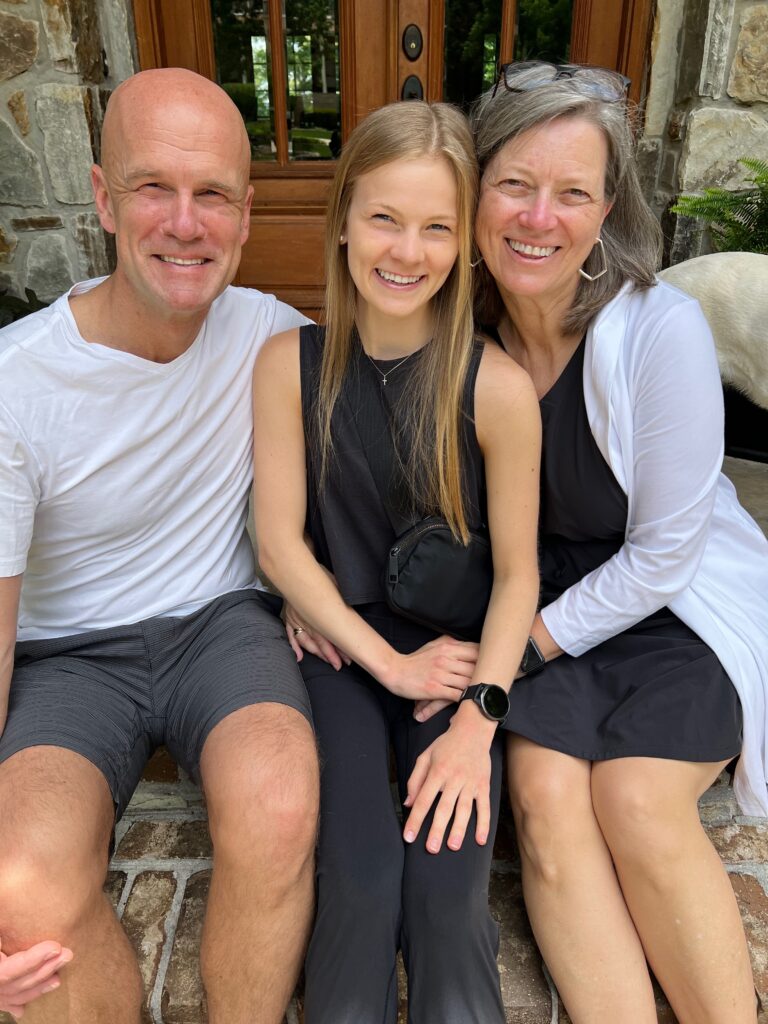 One last picture with my parents before sending me off.