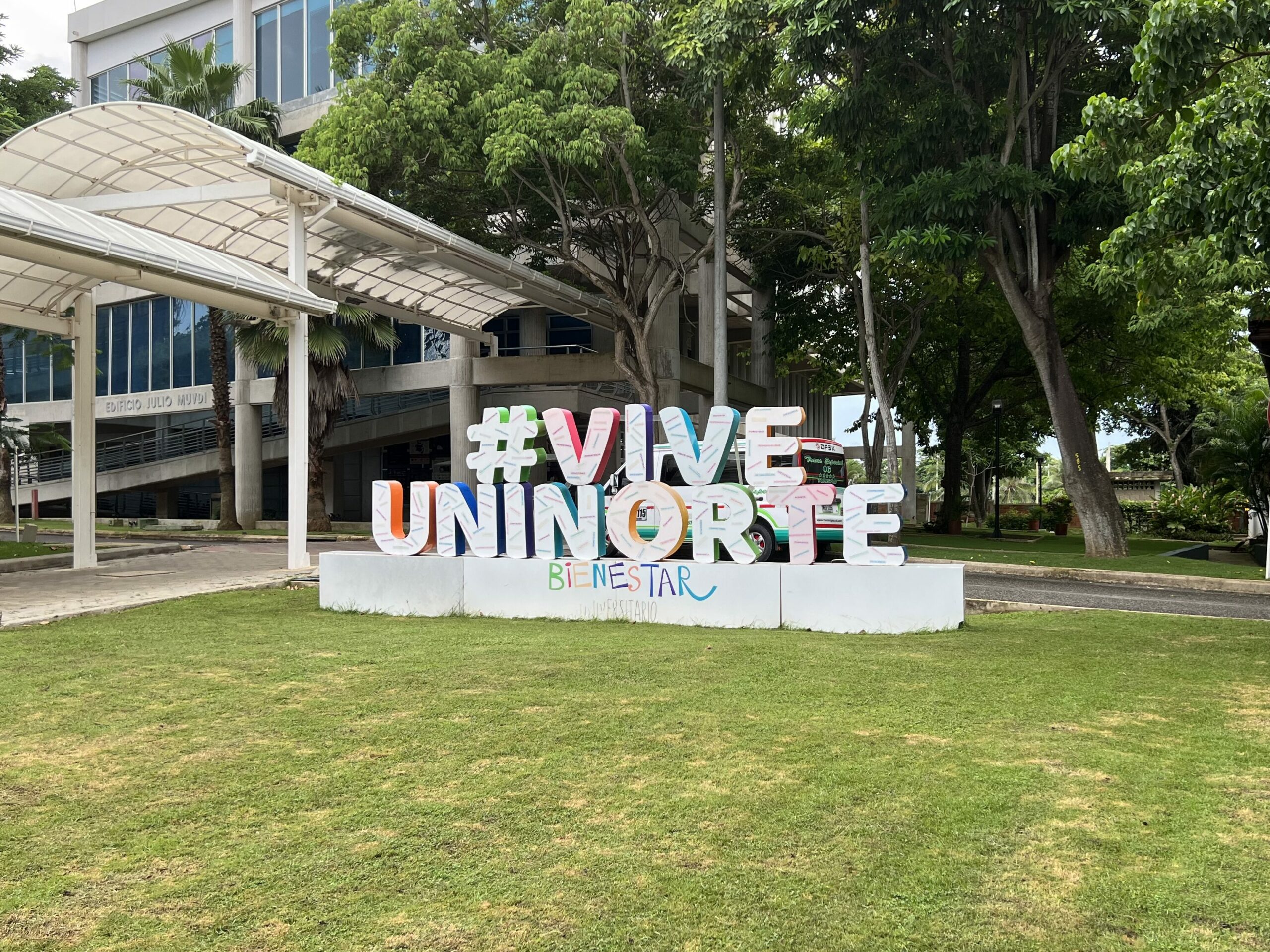 I write this post at midnight of my last night in the wonderful city of Barranquilla. The past six weeks have been full of experiences, people, and sights that can really only be described in one word: unforgettable.
It's so cliché to say that studying abroad will change your life, it is taken as a fact. This trip has changed my life, to be sure. When I arrived in Barranquilla six weeks ago, I struggled to tell a story in Spanish, I had no idea what I wanted to do with my life, and I was worried about how my friendships back home would hold up when I was out of the country. My time in this city has completely transformed both my ability in speaking Spanish and my confidence. In seeing how far language skills can take me in the field I want to pursue, I am motivated to keep up the practice of speaking, reading, and listening. And, I know that my closest friendships can survive a trip around the world.
The program assistant on our trip recently asked me what advice I would give myself six weeks ago. When she asked, I struggled to find a good answer. I ended up with something to the extent of "Don't worry; it'll be fine!" Now I think I have a better answer.
To myself six weeks ago:
Don't worry. It'll be fine. No, seriously. I know you're worried about speaking Spanish 24/7, making friends, and just general life. I'm not going to lie: there will be some rough times. Call it a second week hump that leads into third week Covid that leads into the best weeks of your life. Just take a deep breath and live the days as they come, and you'll find that they'll just keep getting better and better.