When I started thinking about study abroad, I knew I wanted to travel if possible. Part of why I chose London was because it seemed like a great location for traveling around to other places in Europe. Though covid has meant changing rules and restrictions throughout my time abroad, I have been so fortunate to have been able to travel this semester.
Some of my peers took trips almost every weekend over the course of the semester, but because of my class schedule, I decided it would be easier to plan for most of my travel to happen after my classes were over, since I knew I would have about 6 weeks between the end of my classes here and my move-out date (another great thing about my program). I did take a few trips while classes were still happening– some day trips throughout England, a weekend trip to Scotland, and a 5-day trip to Iceland. In my free time over the semester, I planned and budgeted for a 10-day trip to Prague, Salzburg, Munich and Zurich, as well as trips to Ireland, Sweden and Italy.
One thing that's great about living in this part of the world is that travel is much more affordable. Budget airlines like Ryanair and Easyjet have flights between European countries for less than $10 sometimes, and train/coach travel also makes it relatively easy to travel throughout Europe. If you plan far enough in advance, there are a lot of options for hostels, Airbnbs and hotels, and by comparing websites you can try and find the best deals for your trip.
It has been incredible getting to see so many new places over the course of this semester, and I am so grateful to have had opportunities to travel abroad!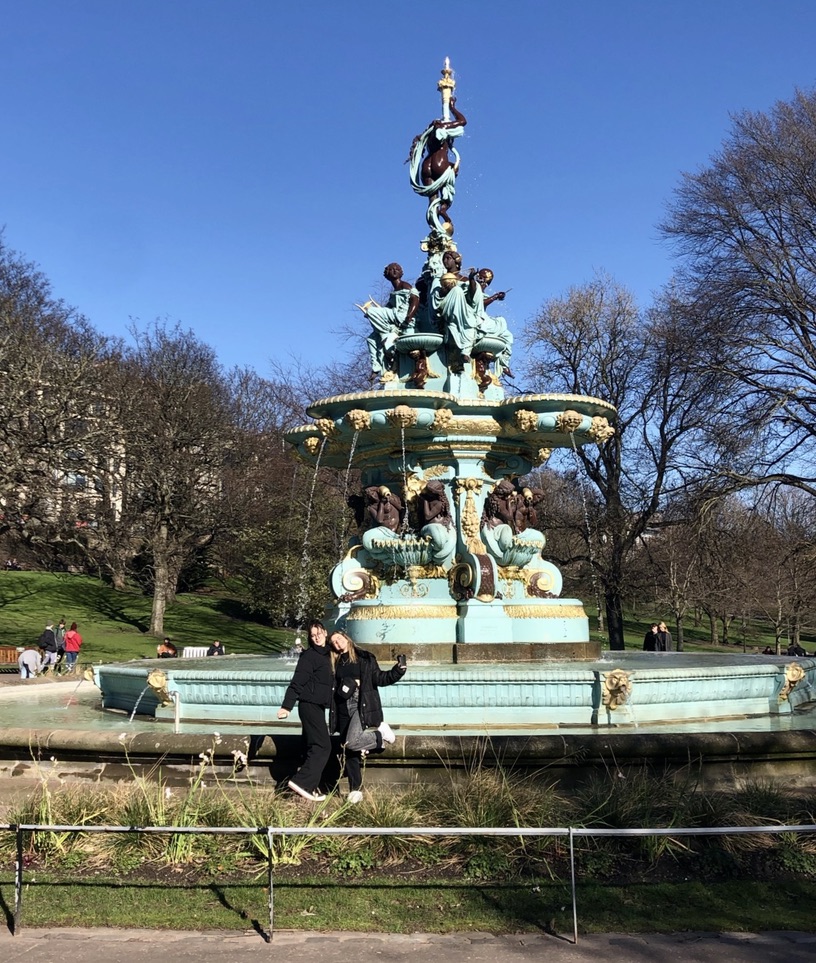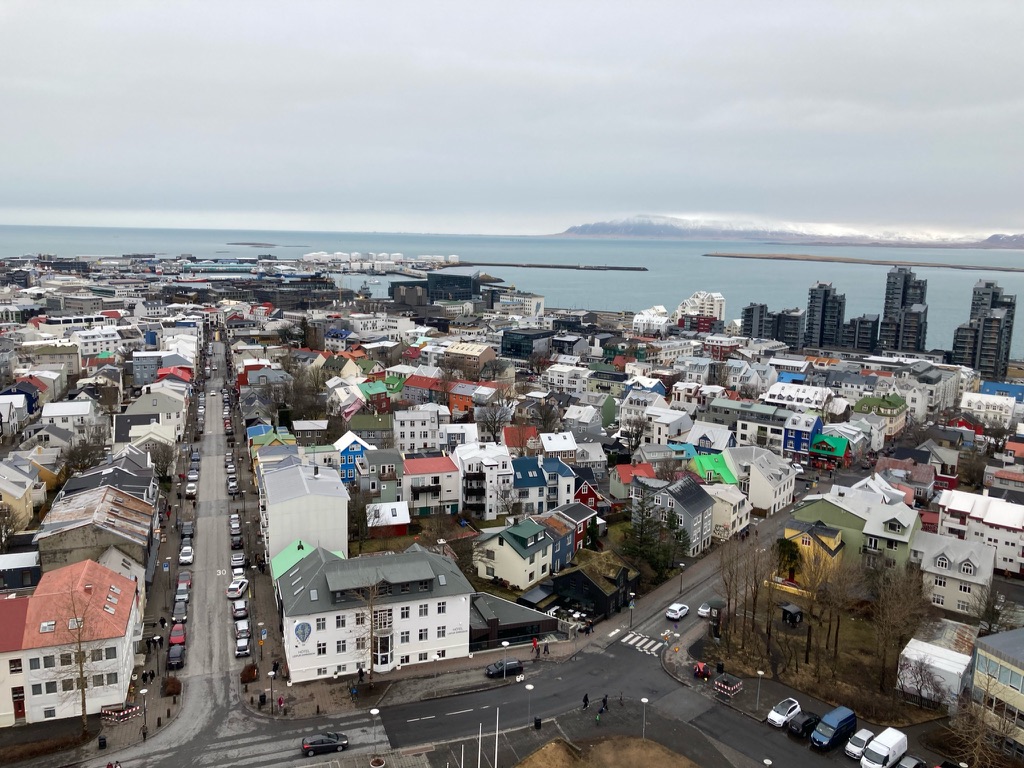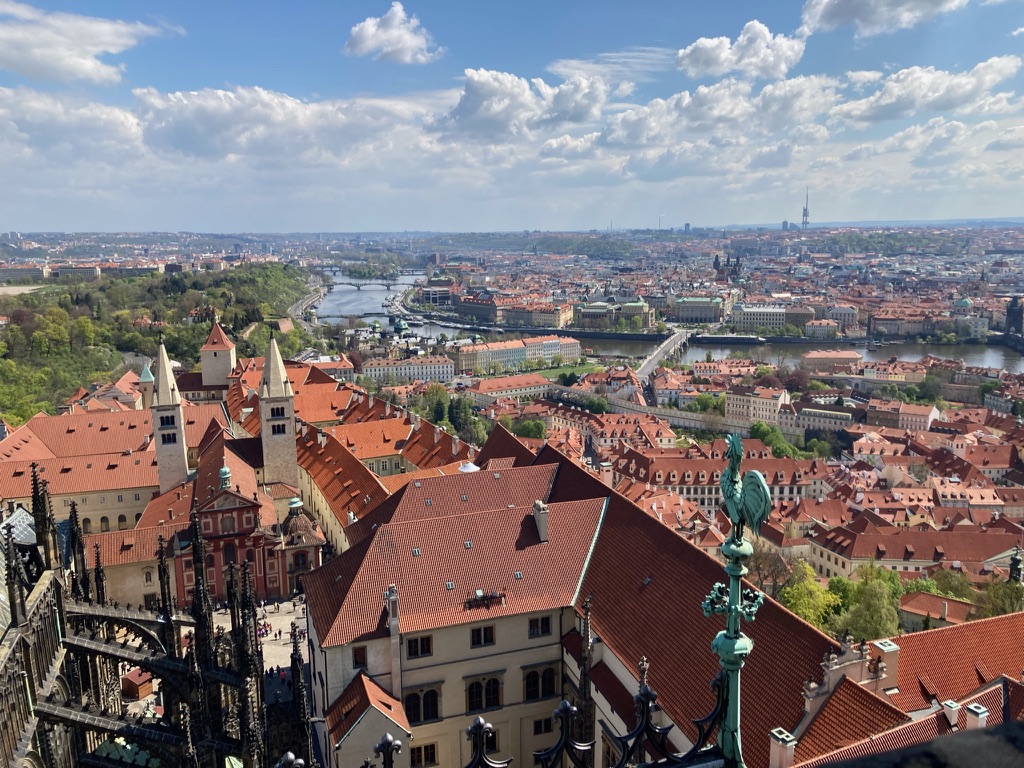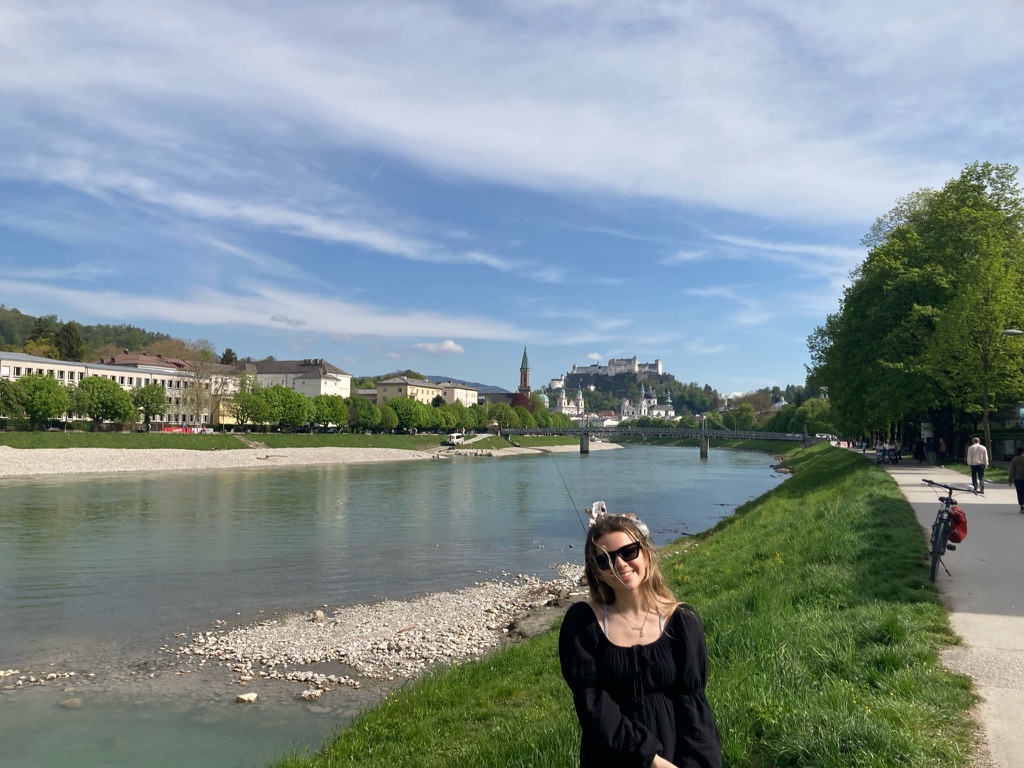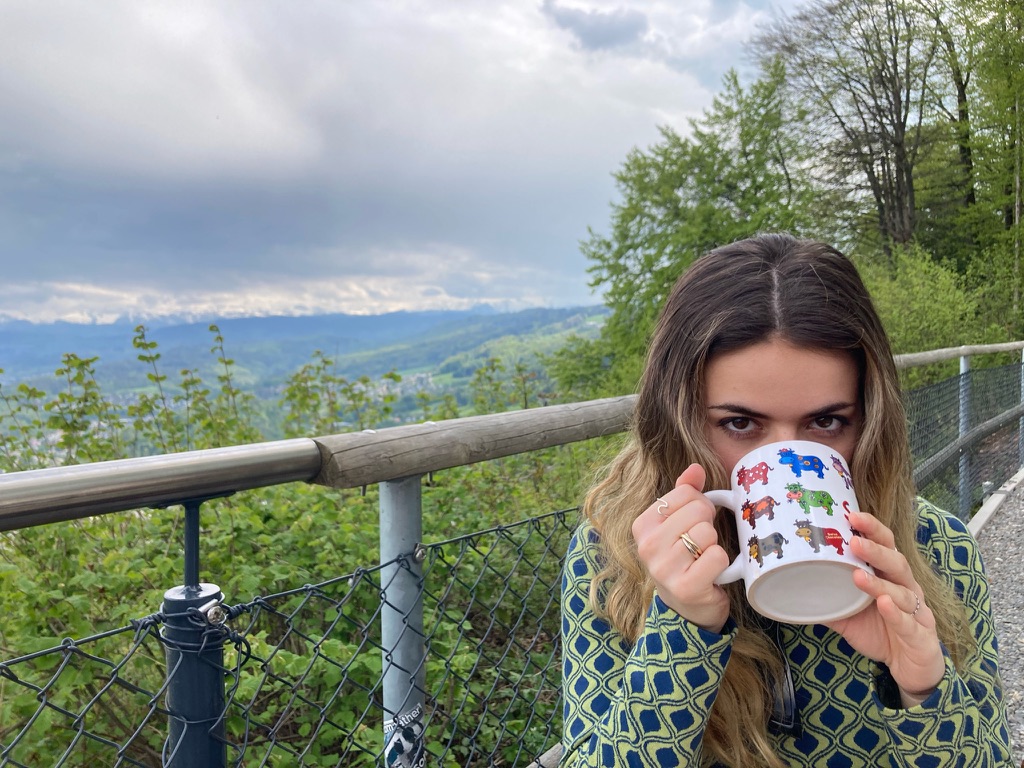 Of course, it's important to make time for exploring and appreciating the city you live in, too!