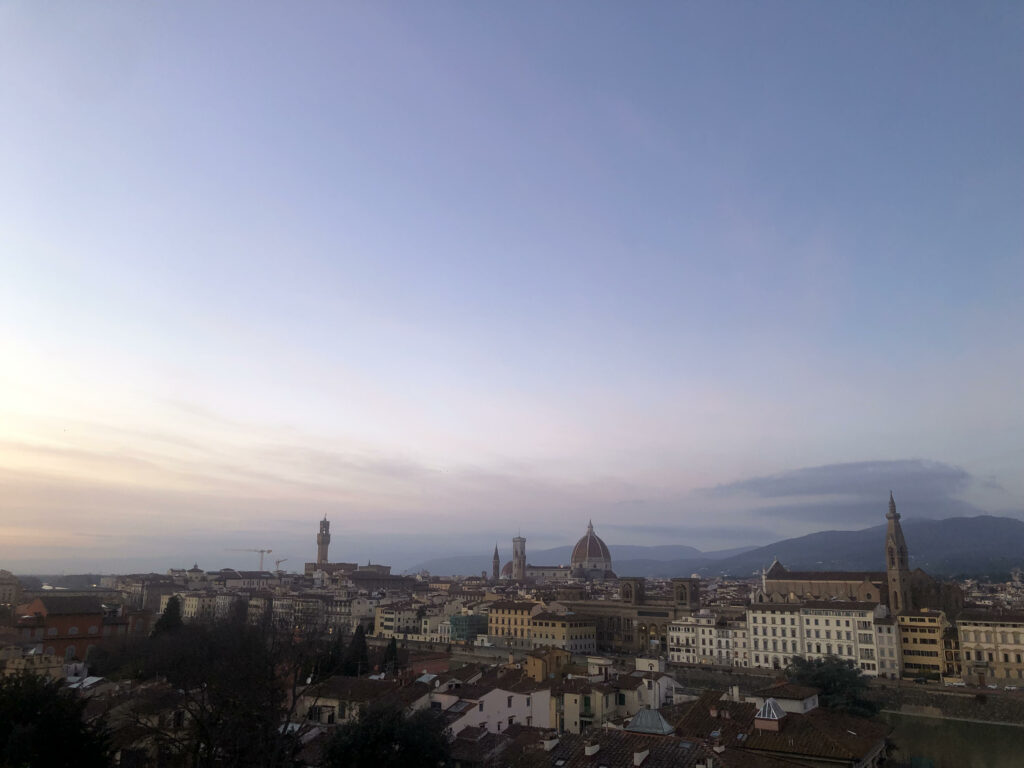 One of the things that is most exciting about studying abroad is, of course, the travel opportunities on weekends and breaks. For me, travel was a highlight of all my study abroad experiences, as I described in my column about airports and locations for their ease in traveling from. Here, however, I will focus on specific tips for planning travel and destinations that might previously have not been on your radar that are useful to consider when planning travel.
Firstly, when going to places connected by land to your program's home, check all forms of travel to see which are the most cost effective and/or time efficient for your plans. Sometimes the best options might not be your initial consideration. An example of this in my program was taking the train versus the bus from Rome to Florence and back. Most people take the train for this journey, but a round trip bus trip between them is half the price and is a marginal time difference. Checking this was useful to me when I traveled there and helped me save money during my trip.
Secondly, and this applies particularly in Europe, plug in two one way flights as well as round trips even if you are planning on doing a "round trip." Unlike the United States, two one way flights can be cheaper that a round trip, especially if you combine two budget airline flights. Additionally, even if round trips are as affordable or more, one ways can be similarly valued and provide better timing for you to take advantage of. Lastly, if you are able to travel after your program ends, look in to it—this can be one of the most cost-effective travel opportunities for you. Instead of getting a round trip flight before your program, book a one way if your program and host country permits. Traveling to major hubs before heading back to the United States can save you a large amount of money on your return flight. In my case, after my Rome program I ended up flying out of London to New York City via TapAir Portugal for nearly half the price of a return flight from Rome. TapAir even allowed me to book a brief layover in Porto, which gave me a chance to explore the city and try its famous port wine!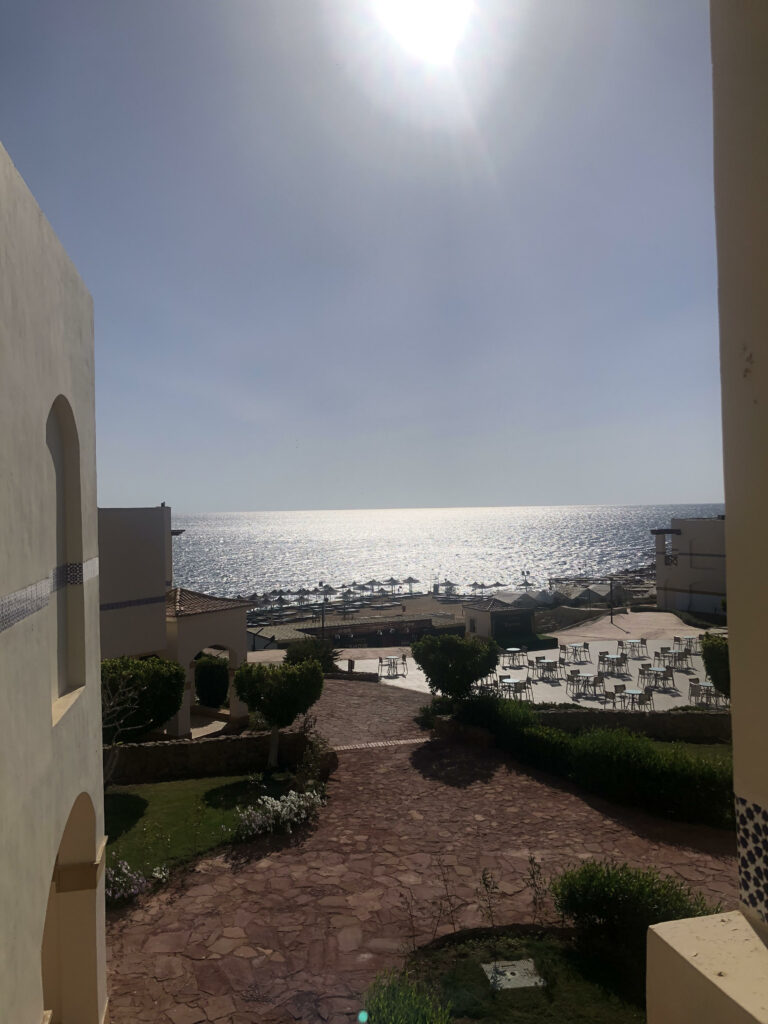 Ultimately, I would recommend a few destinations to those in European study abroad programs for your consideration:
-The Greek Islands (Mykonos, Santorini, Crete, etc) and other Mediterranean islands such as Cyprus and Malta:
If you visit these during a semester program, you will avoid the crowds that overwhelm them in the peak tourism months
-Cinqueterre, Amalfi Coast, and Capri: These Italian places are great to visit for the same reason as the islands above, but the lack of crowds is even more useful for hiking and touring the coasts in these spots. Plus they are nicer than the rest of Italy during the winter and milder during the Fall
-Morocco and Egypt: these North African countries are great for group trips. Both are very cost effective for students and have incredible bucket list sites to visit. I personally recommend Sharm El Sheikh in Egypt, a beautiful town along the Red Sea where you can stay at an all inclusive, high end resort on a student-friendly budget
Hope these tips help you in planning your itinerary. I wish you safe travels and an amazing study abroad experience—roll tide!