Cafe's are very popular in South Korea. I felt like I couldn't turn a corner without seeing at least five of them. As a coffee lover I was very excited about this aspect of South Korea. However, I ended up feeling very overwhelmed by the amount of coffee shops to choose from. That's why I have decided to talk about some of my favorite and most instagramable coffee shops in Korea. One thing to note is most of the cute cafes with a wonderful atmosphere had coffee and desert but not a lot of real food. If you are looking for some food going to Starbucks, Dunkin' Donuts, Coffee bean, Angel-In-Us or Holly's Coffee is your best bet.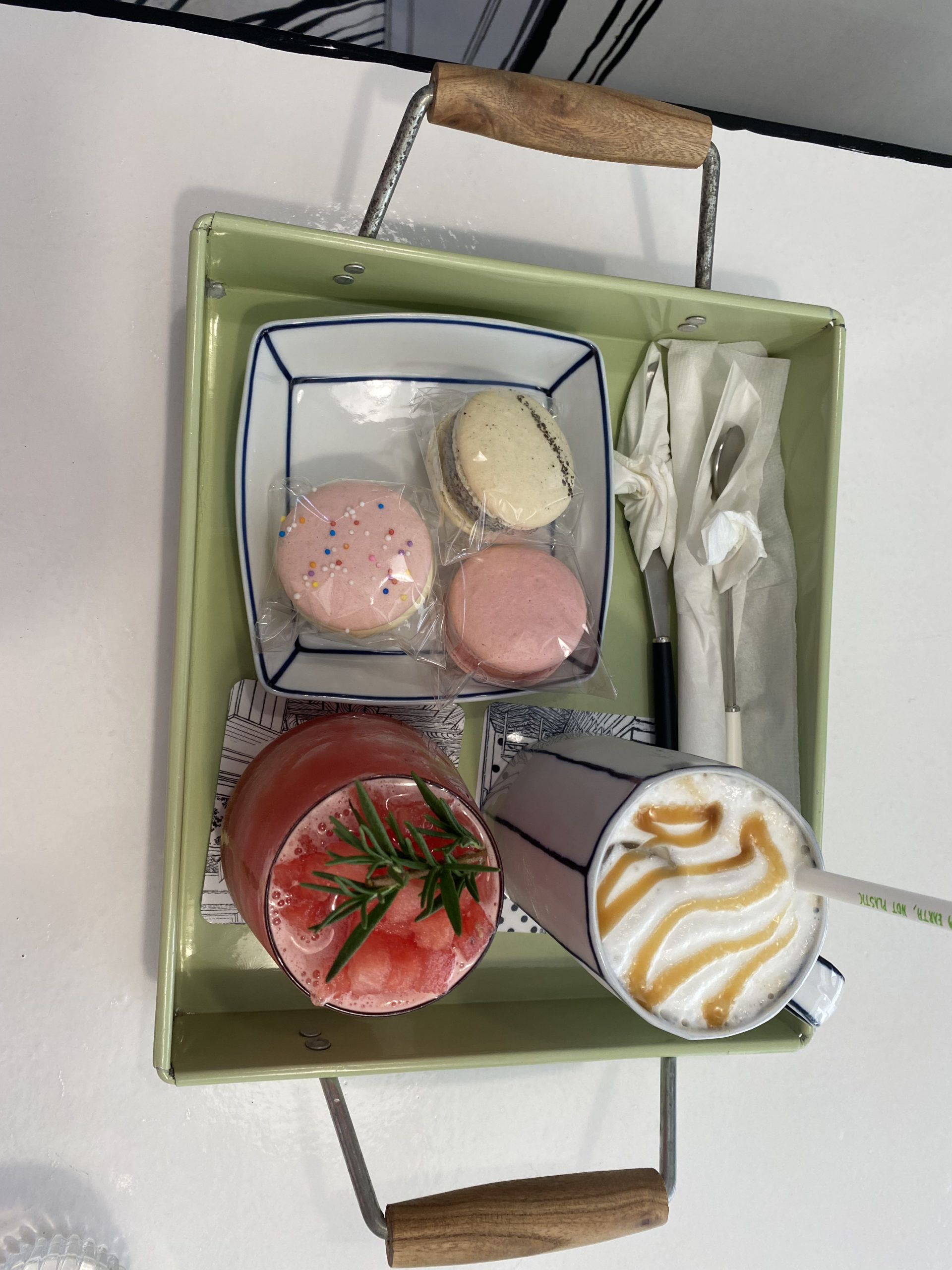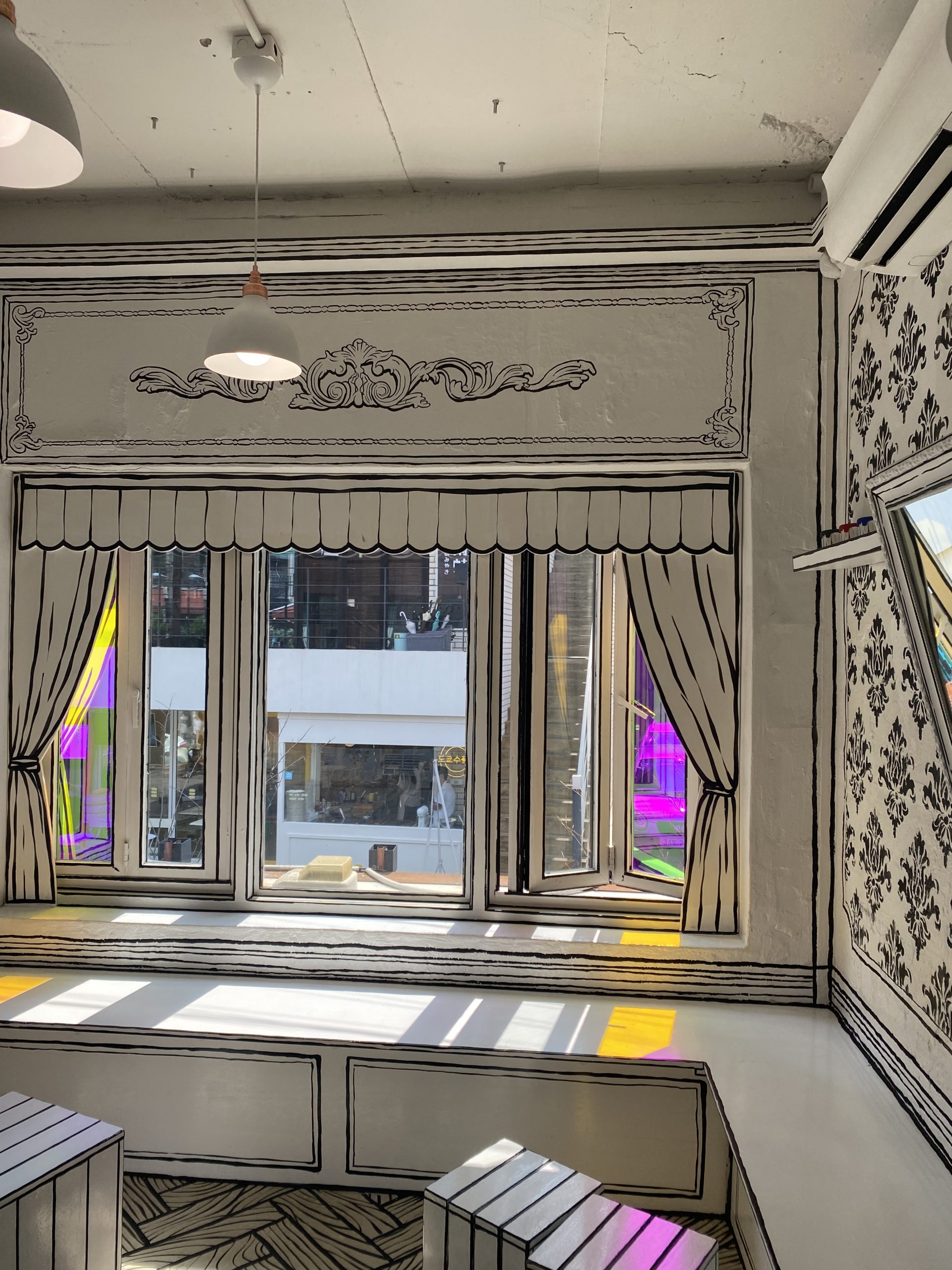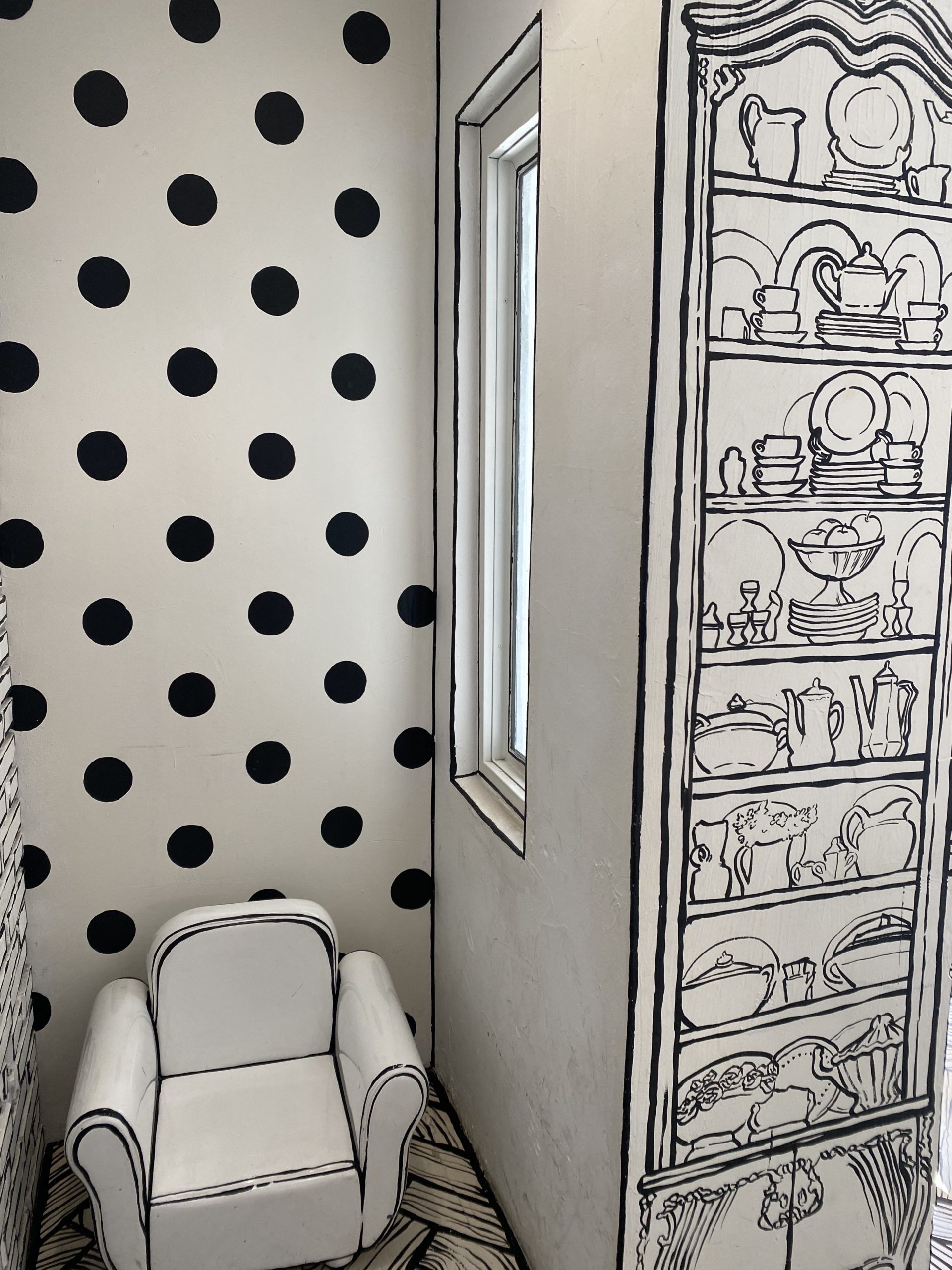 The first cafe I'm going to discuss is arguably the most famous cafe in South Korea. This is the Griem Cafe. When you walk into the cafe, it feels like you are walking into a sketchbook. The whole cafe is based off of 2d drawing. You may have seen this cafe on the last "To All The Boys I've Loved Before" movie on Netflix. There are many photo ops in the cafe with probs like hats that look like drawings too! As for the drink and desert, I would definitely try the macarons. They were absolutely delicious! Also, there is nothing more refreshing than watermelon juice when it is hot outside. On top of the drink there are little pieces of watermelon. I would definitely recommend checking it out. This cafe was about 16 minutes away from Yonsei University by public transportation.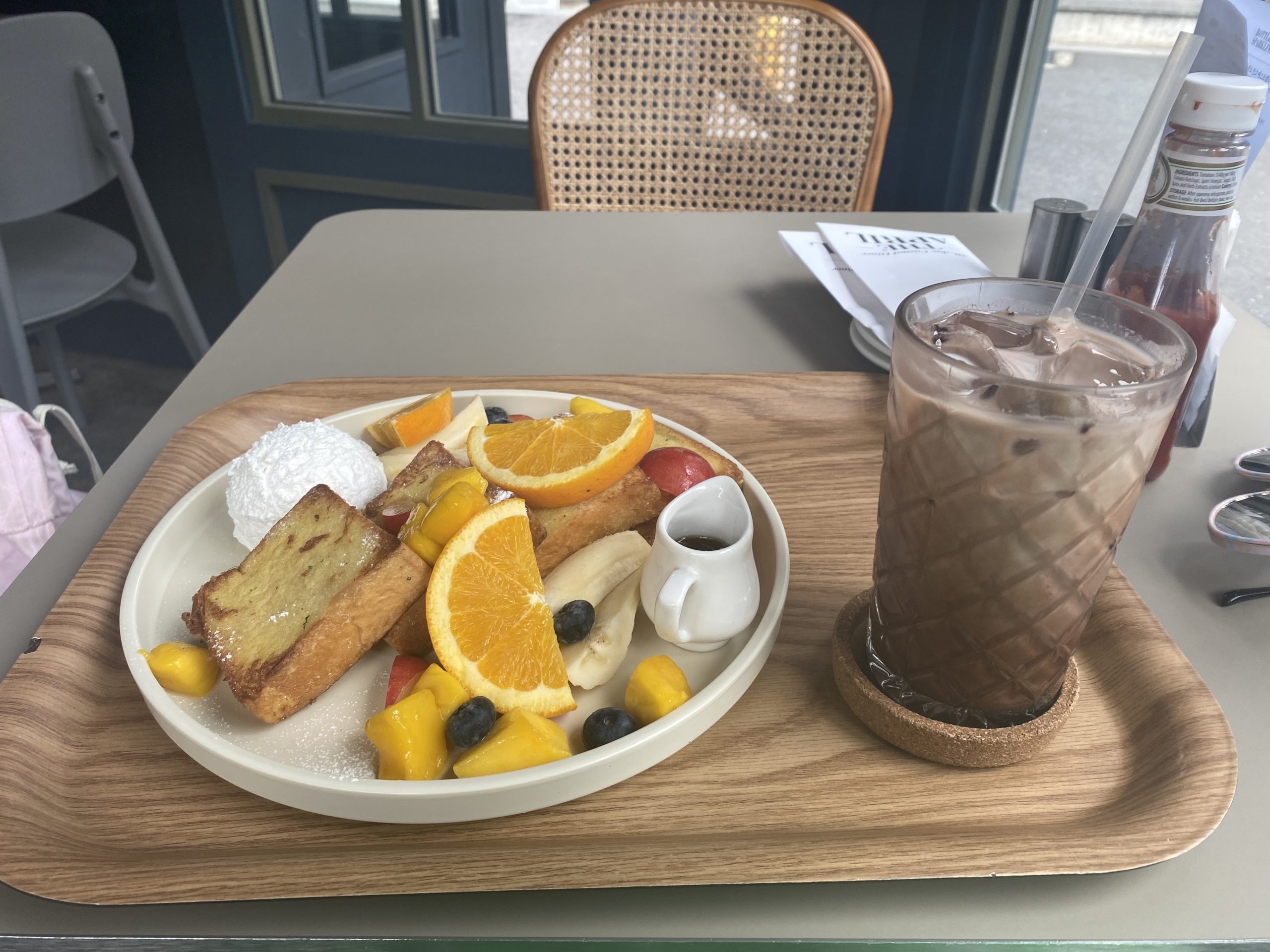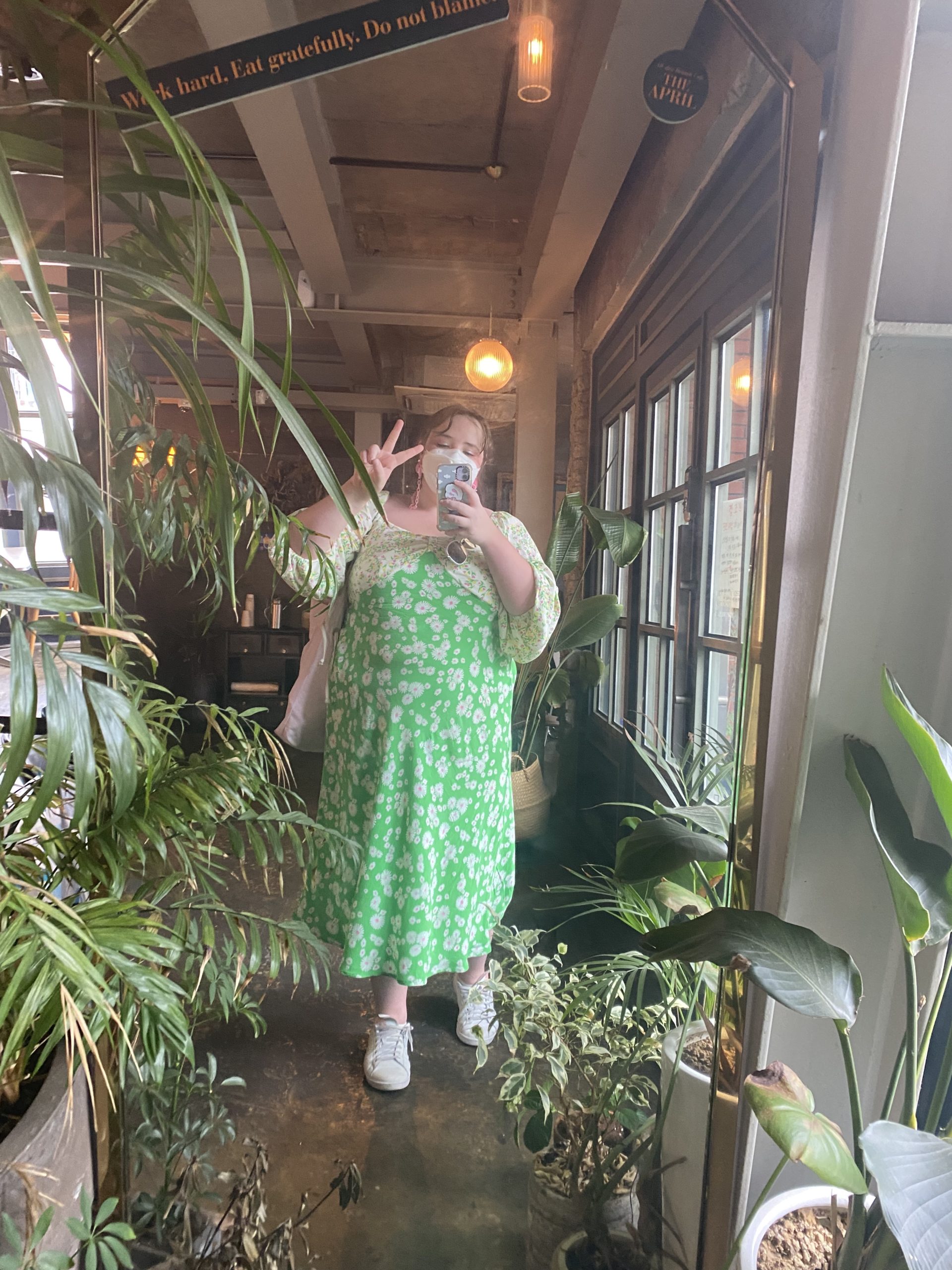 This next cafe is in the same area as the Griem Cafe. It is called The April.This is an amazing place to go for brunch. I could not reccomend the seasonal french toast enough! There are plenty things to choose from though. This modern and sleek cafe is a date spot for many couples in the area. I sat in this cafe while I finished a paper and it is a nice place to study. I was able to sit by a huge window and people watch as I ate my french toast and drank my mocha.Theres also a cute photo op in the mirror at the enterance that is surrounded by plants. I will say that this is a little bit pricey so it is defenitely not an everyday cafe. I consider this one of my favorite cafes I went to!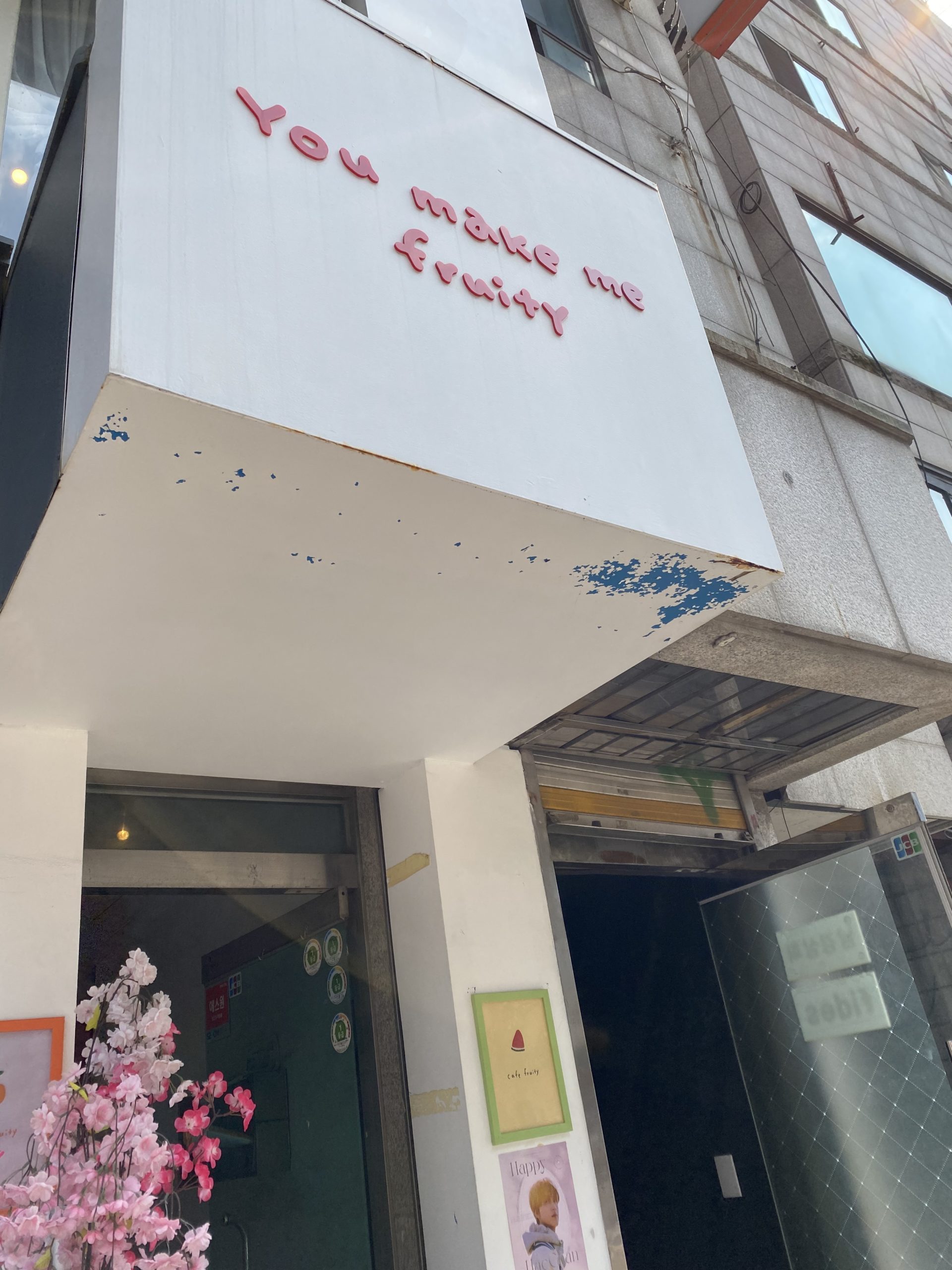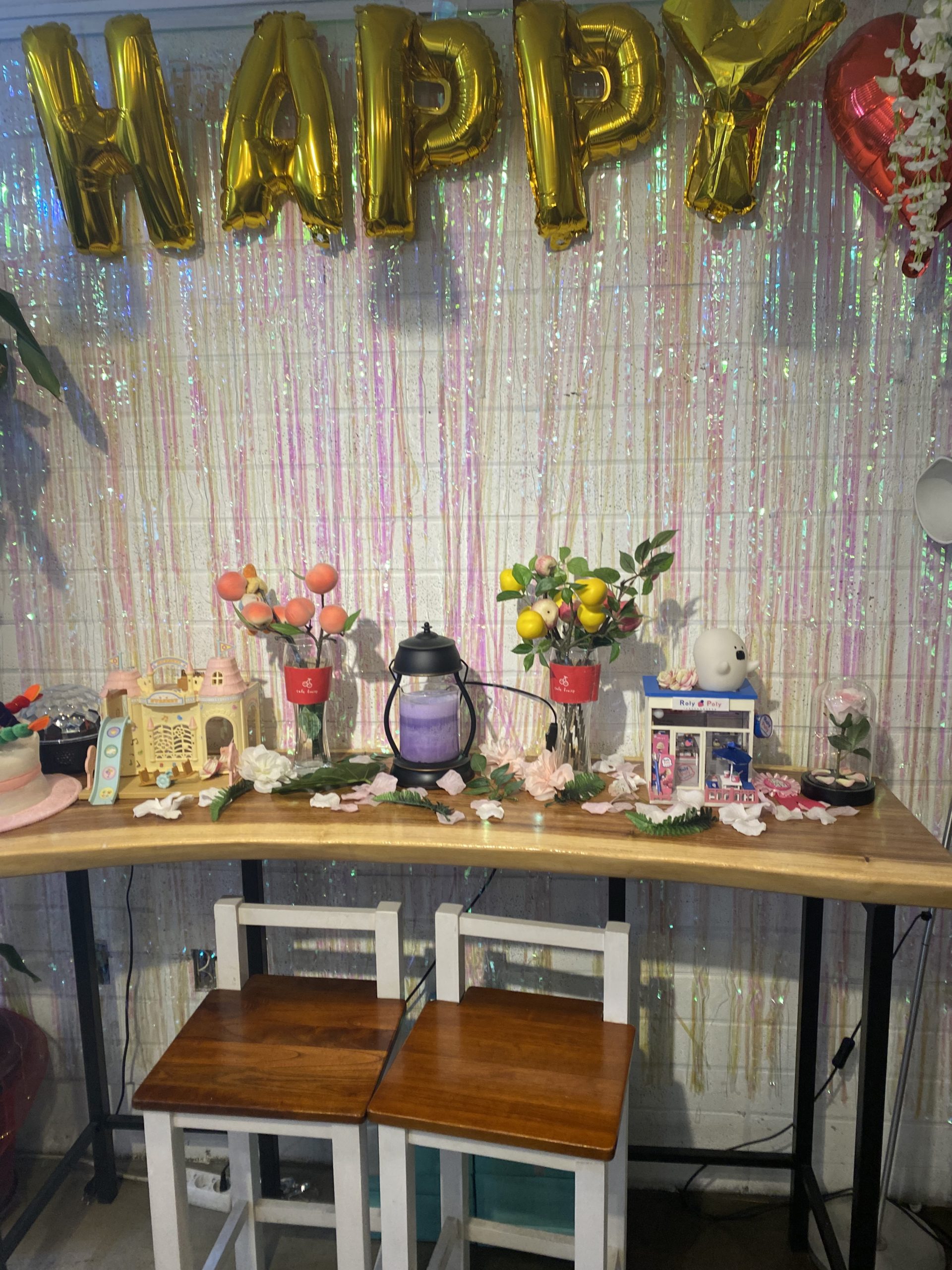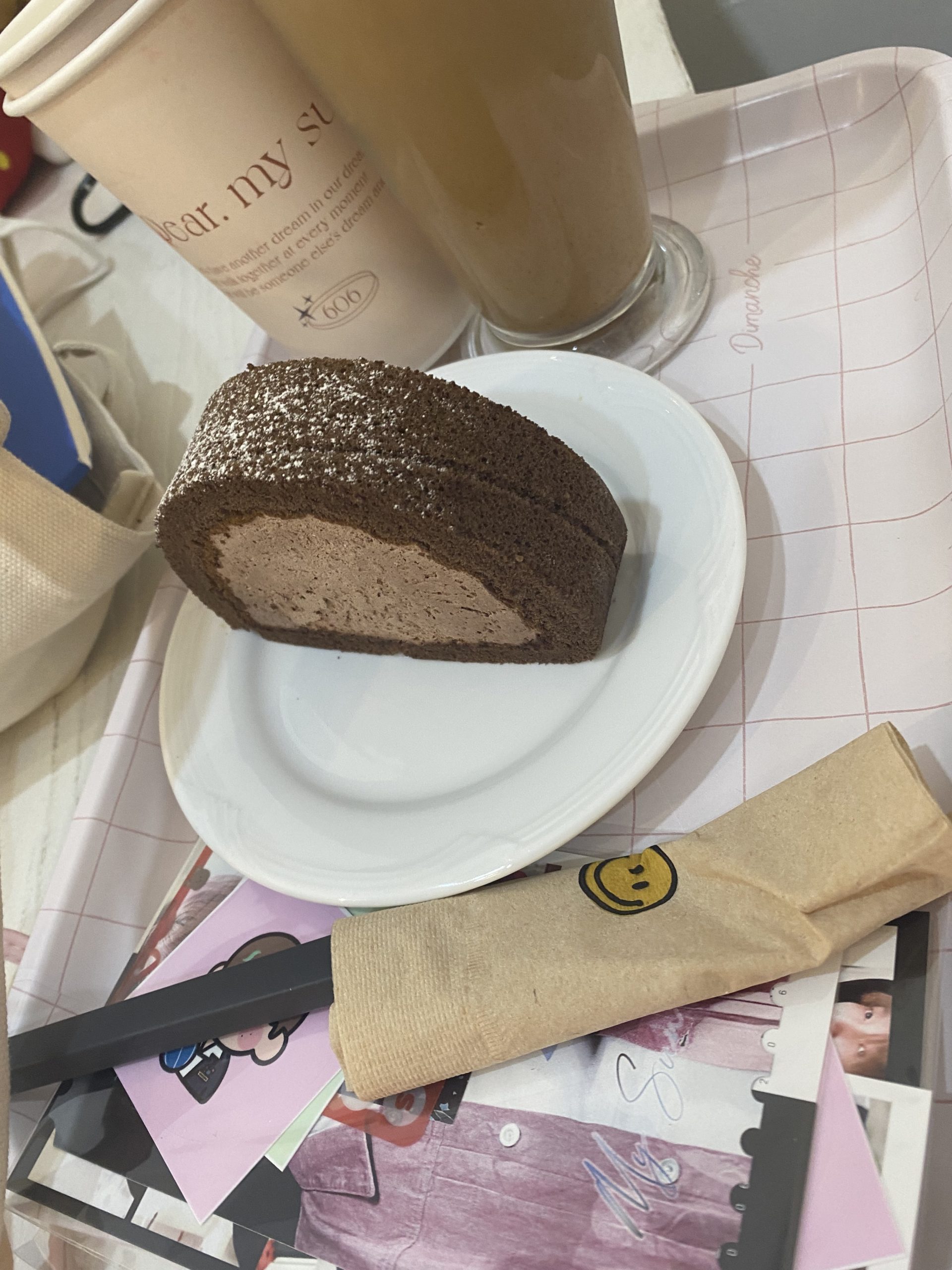 This next cafe was one of my regular cafe's while I was in Seoul. Fruity Cafe is very close to the Yonsei Campus. It is located in Sinchon so it was easy for me to find. My favorite part of this Cafe was the atmosphere. It was very pink and red and fruit themed. If you are a kpop fan you will like this cafe. They often play kpop music and hold birthday events for kpop idols. I was able to make it to Haechan's birthday event and they gave me some goodies! I tried their mocha and chocolate moose cake roll. I would highly recommend trying it if you're a sweet tooth. For something more refreshing try chamomile tea. This is a great place to socialize with friends and take cute instagram pics.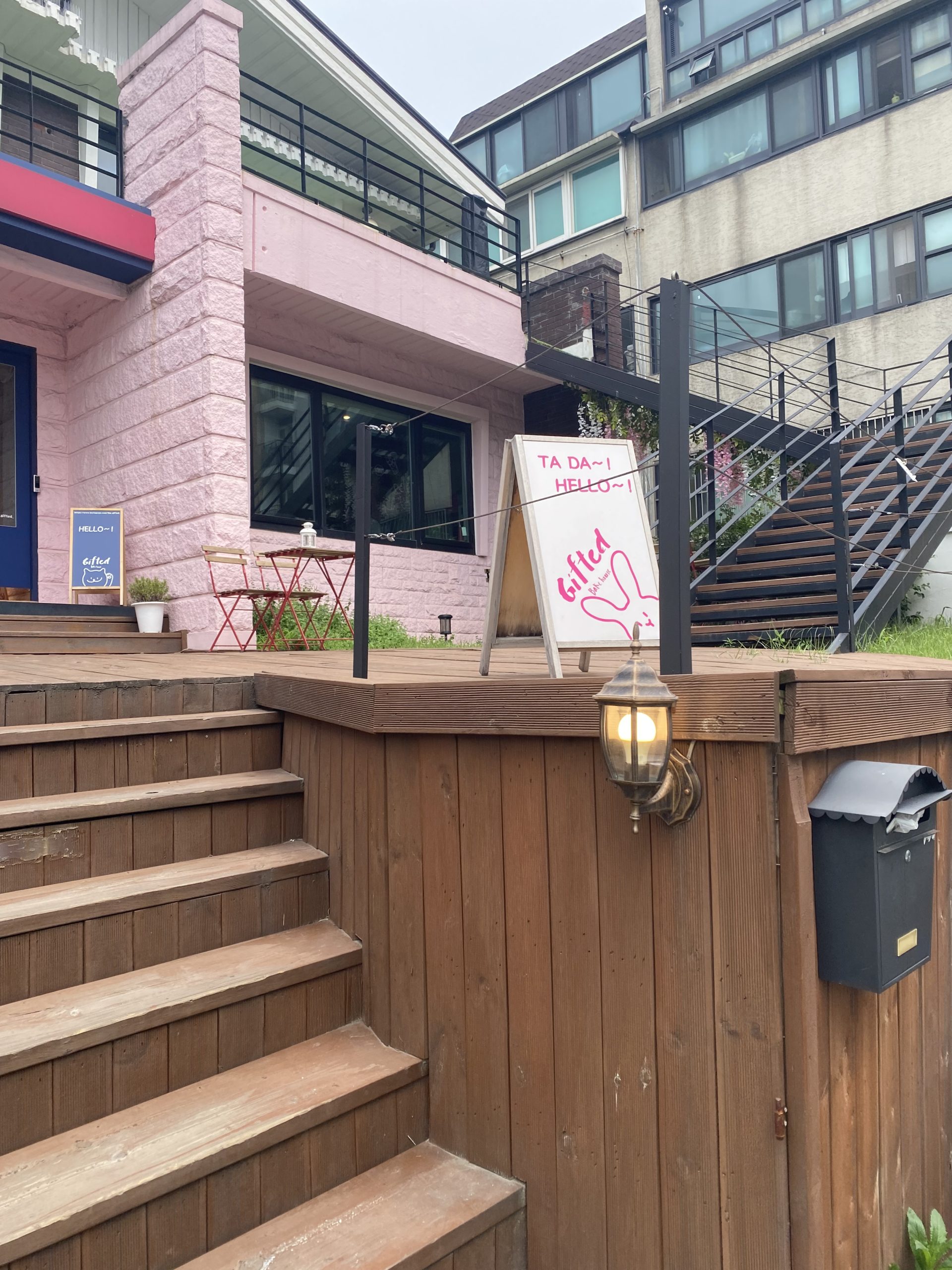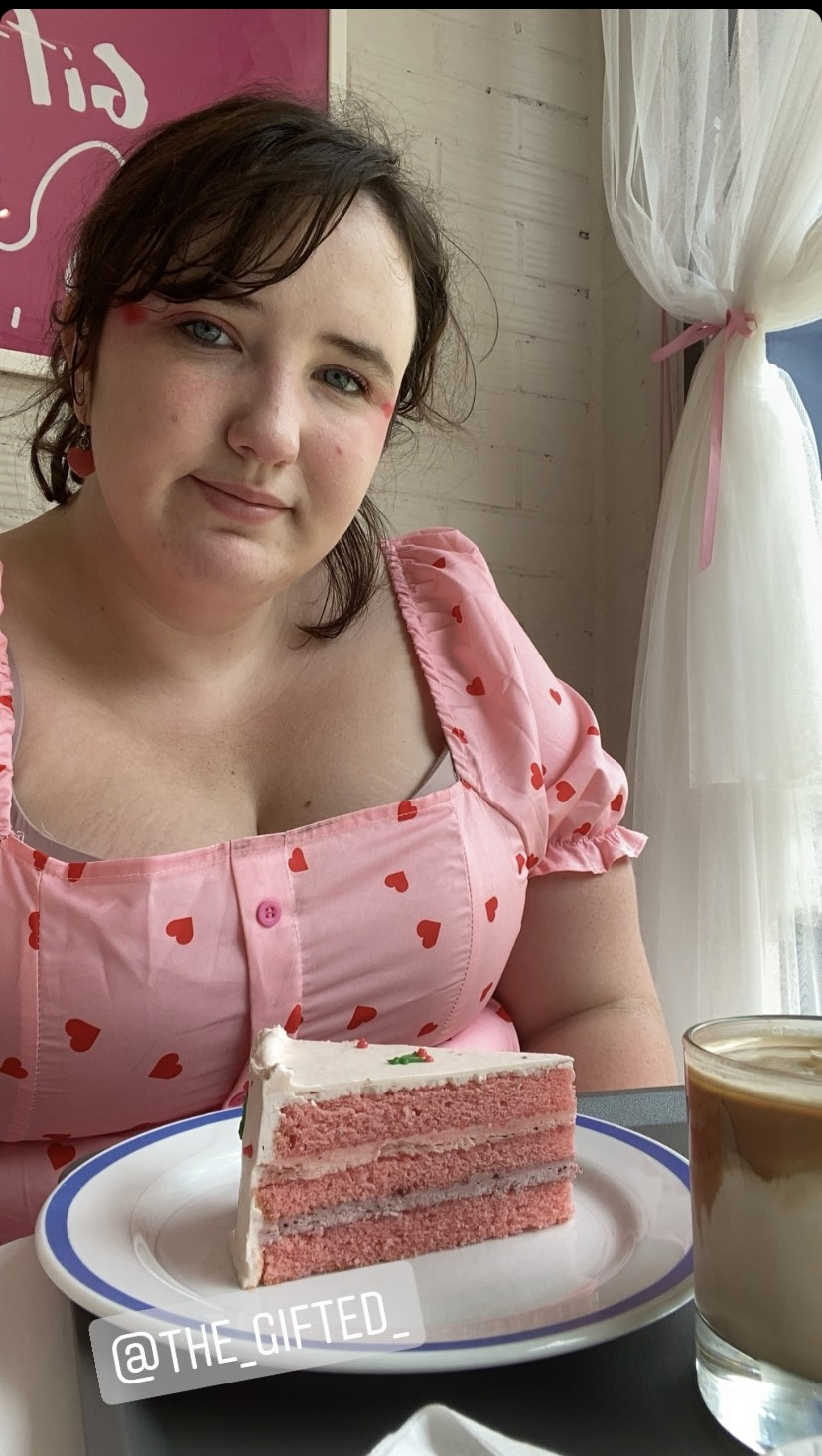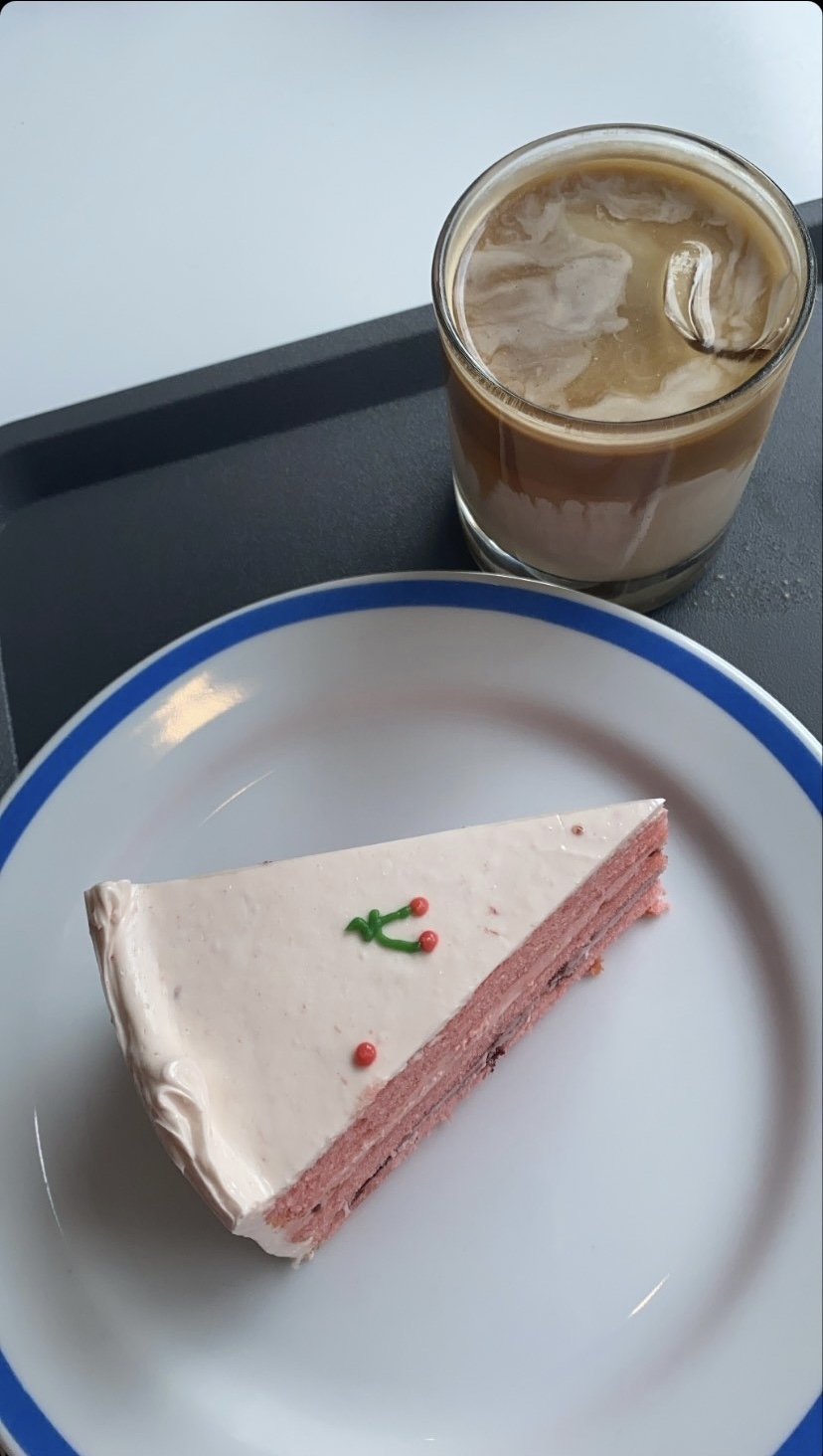 This was one of the last cafes I went to. This cafe had a pink magical atmosphere. With sheer curtains and all pink walls. This cafe is birthday themed and has a lot of group seating. They specialize in coffee, tea, and cakes.I had a cherry flavored cake that had adorable icing. I would have to say that the celebration latte was one of my favorite coffees I had while I was in Korea. I would highly reccomend trying it. Additionally, the outside of the cafe looks just as cute there are pretty pink, purple, and white hanging flowers with cute patio tables. This is located near the April and Greem Cafe. I think it would be really fun to go cafe hopping in the Mapo-gu area. This cafe is ideal for larger friend gatherings or parties.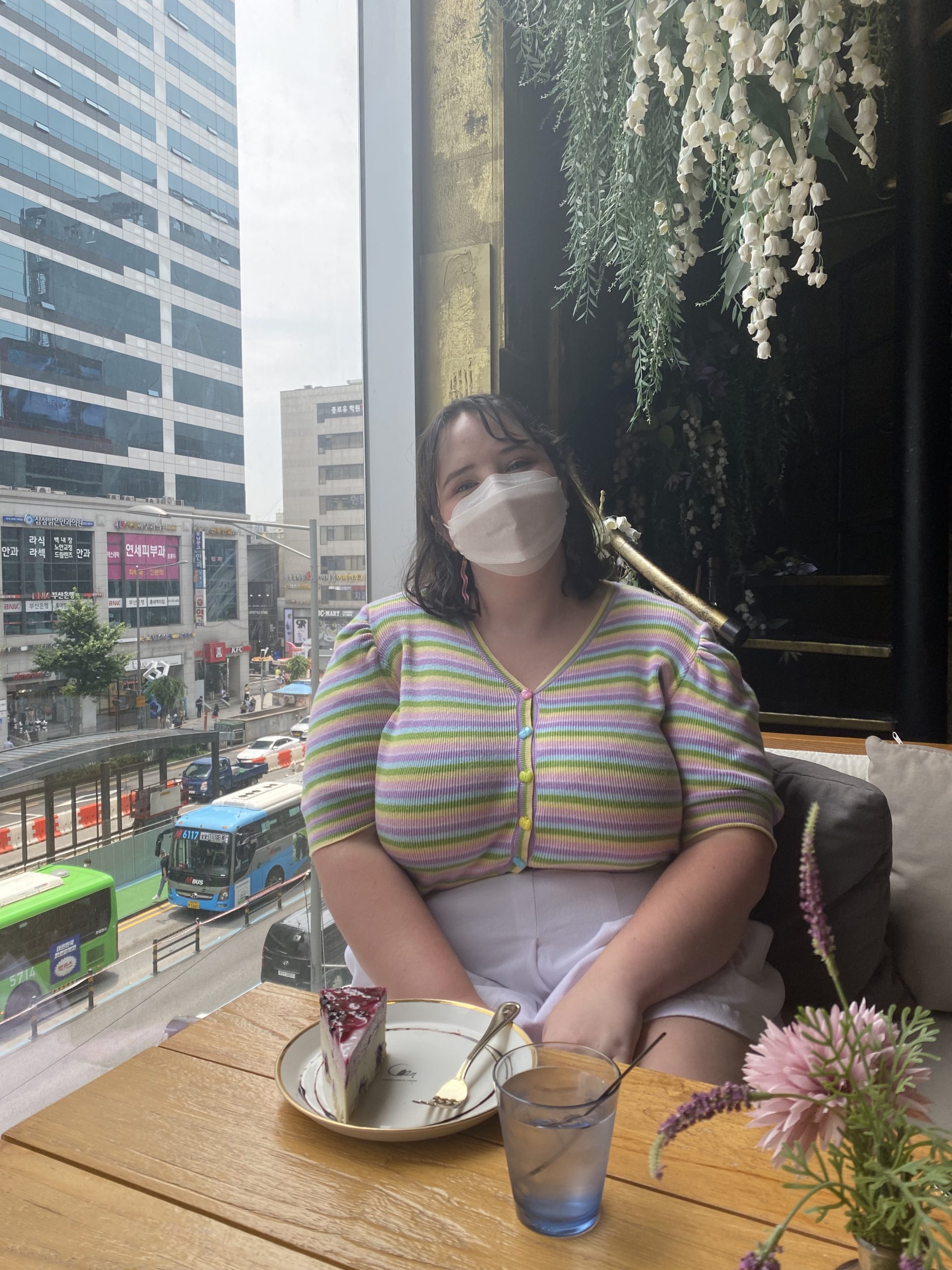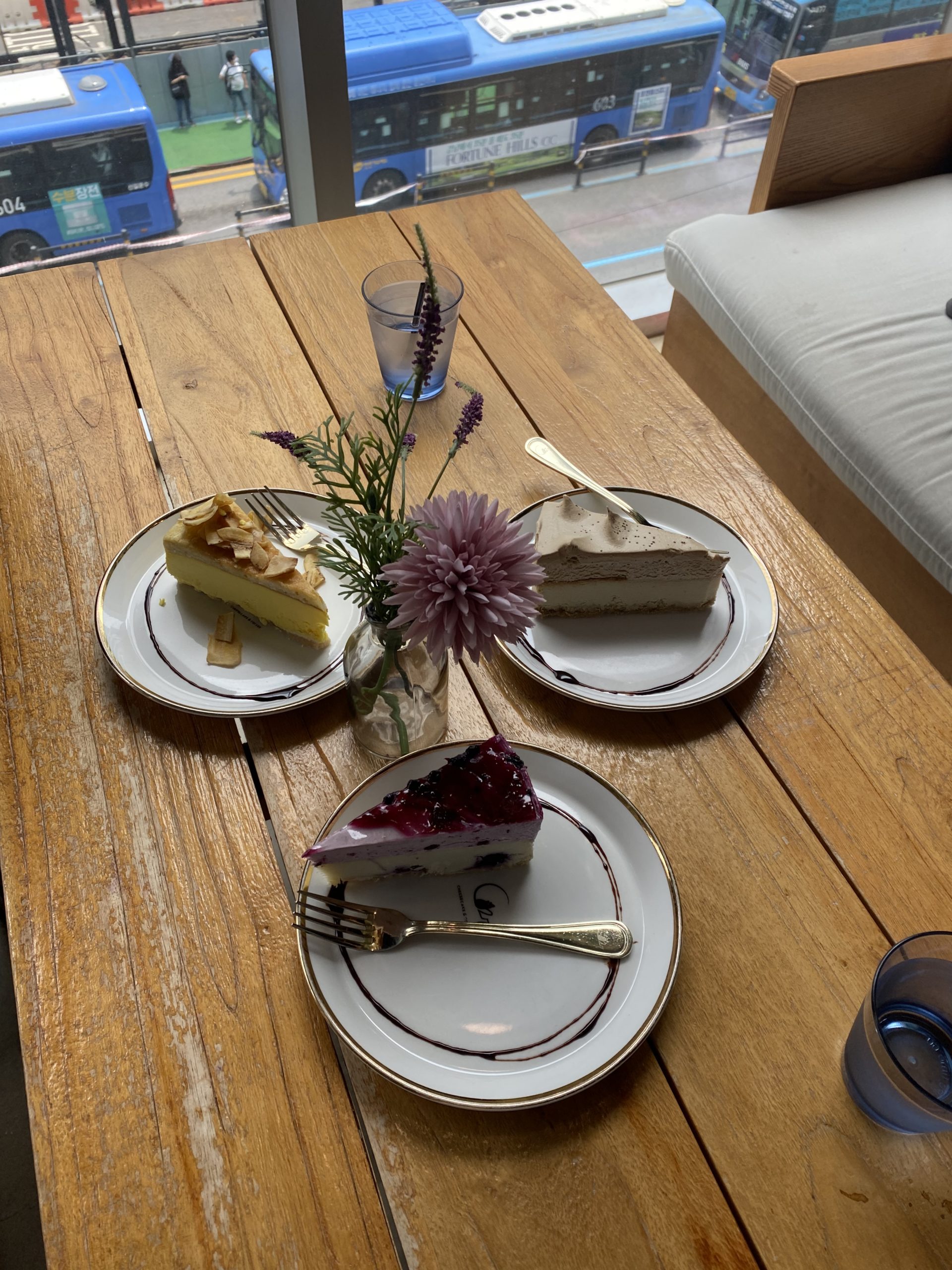 This cafe is great for those who are cheesecake lovers. I can truly say I had the best peice of cheesecake I've ever had from C27. It is located on one of the main streets of Hongdae. We accidently found it in a shopping center. It was one of the most unique interiors I had seen in a cafe. There was a mini roller coaster wrapping around the whole cafe. It had very cozy light fixtures. I would reccomend sitting at the table in the far left corner of the cafe. There is a whole window wall where you can people watch and there is a cute photo op with some fake flowers. Make sure to go with friends so you can sample all of the cheesecake flavors. I got blueberry and it was a wonderful flavor andthe cheesecake had a wonderful fluffy texture. Go check it out while visiting Hongdae!