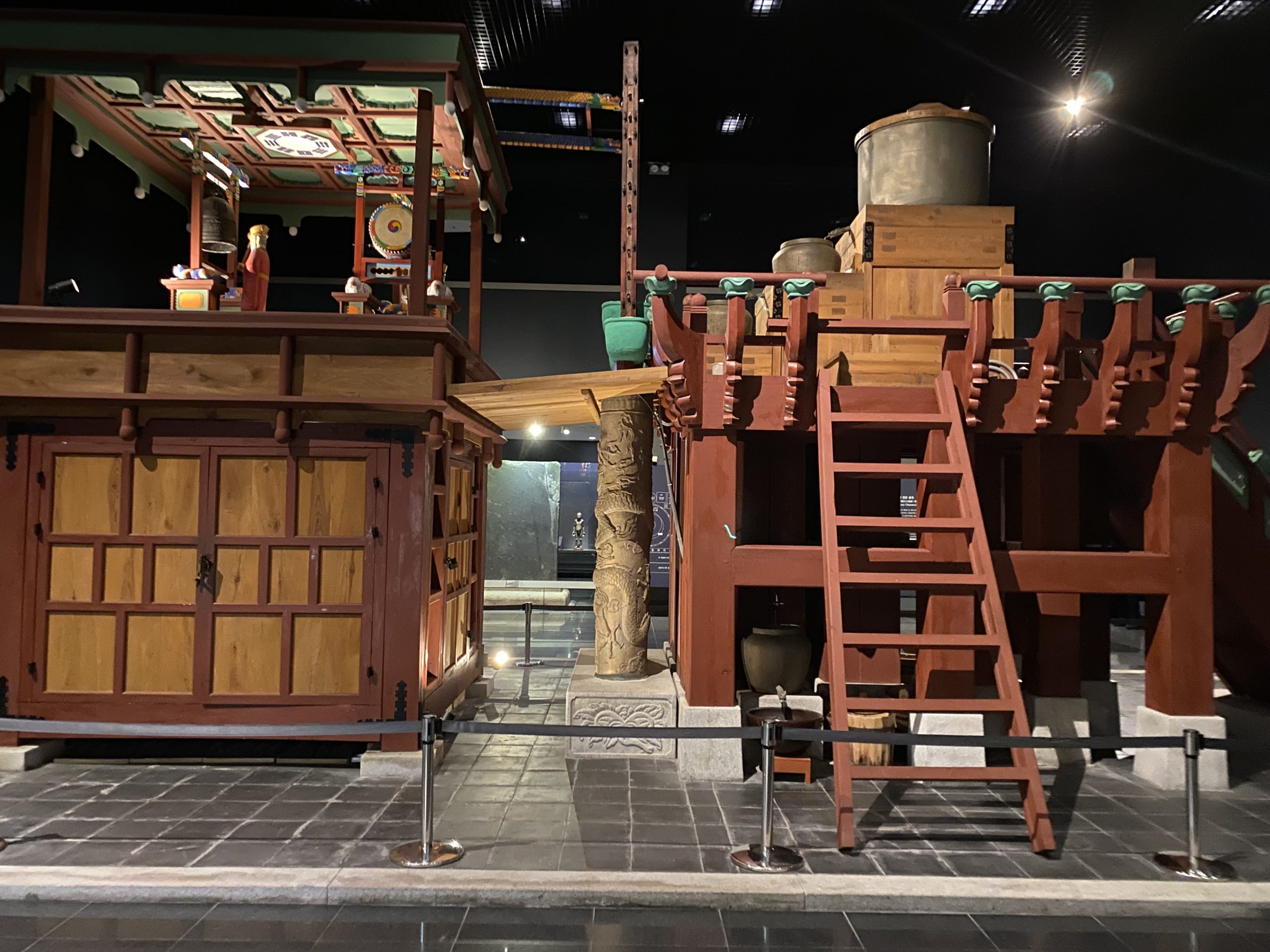 While I was studying abroad, I went to quite a few museums. Seoul is a place that has rich culture, history, and art. In this blog, I will discuss my experience at the museums I visited in Seoul. Museums are nice on a day with less than ideal weather and are usually free or very affordable. If you don't know which museums to go to first, hopefully this blog will help!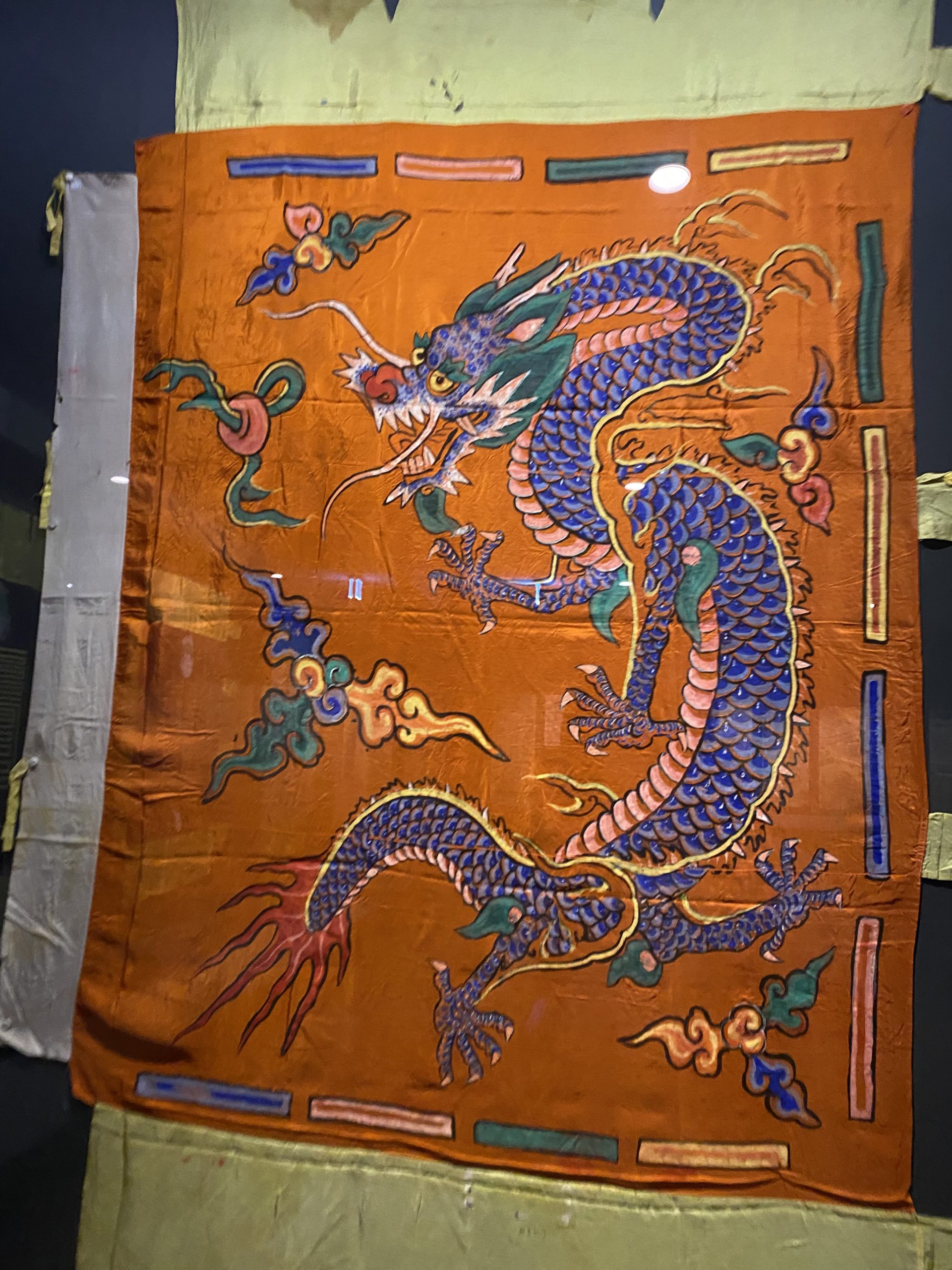 National Palace Museum
Total Time Spent: 2 hours and 30 minutes
Price: Free
Three Floors
This is the first museum that I visited while in Seoul. It is located next to the famous Gyeongbokgung palace. There are five grand Palaces of Seoul. This museum highlights the history of these palaces using diagrams and showing many artifacts. From the royal courts attire to musical instruments and means of transportation, this museum has plenty of things to see and read about. I would personally recommend to rent out the audio tour. It gives you ample information about each section of the museum. The equipment is only 1,000 won (close to a dollar). After you get done exploring the museum, you can go to the cozy cafe and grab a coffee or tea. My favorite part of the museum was the section with the Joseon period's most famous inventions. The replication of the water clock. This is one of my favorite museums and I highly recommend going if you are interested in Korean history.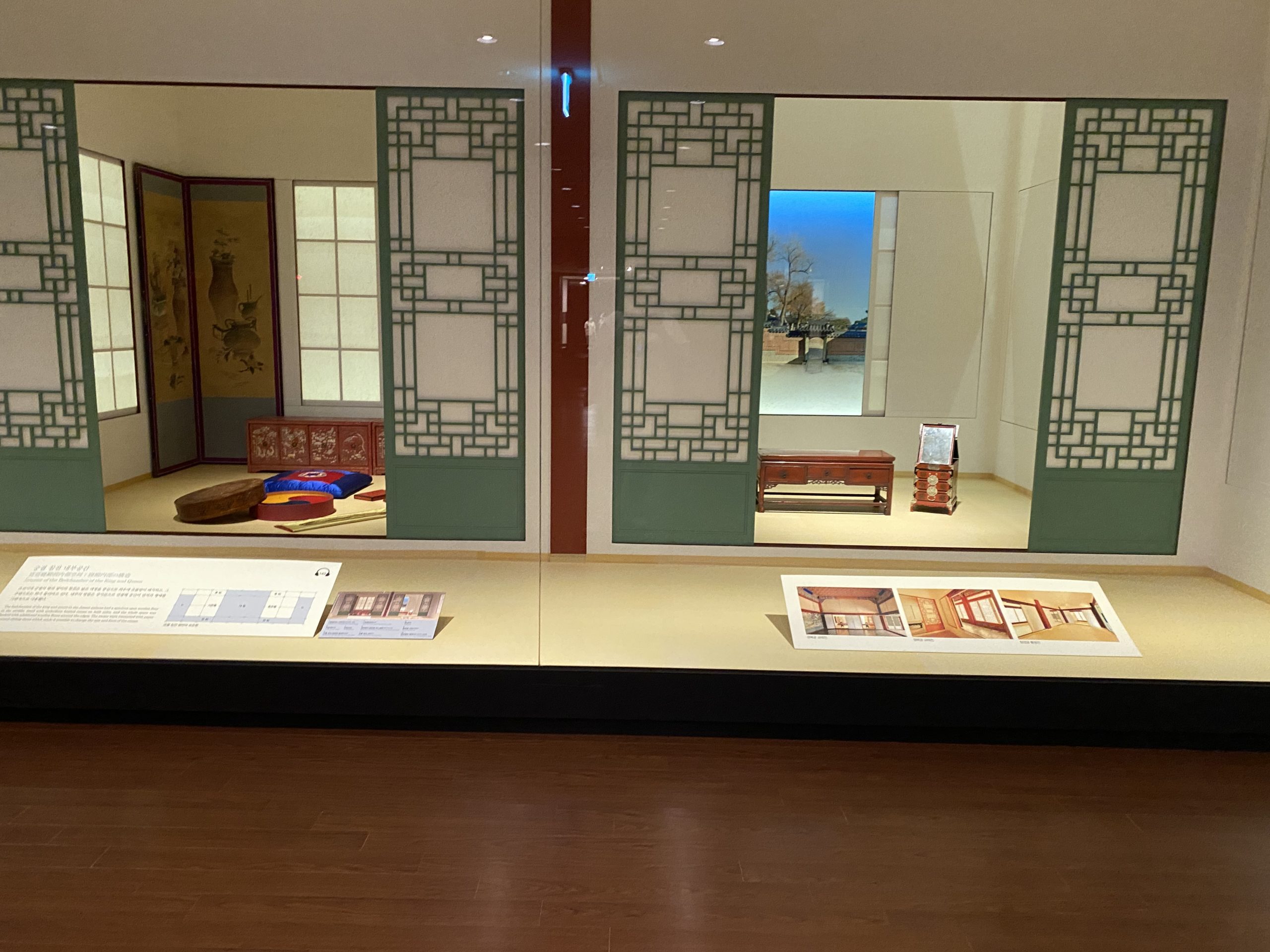 The National Museum of Korea
Total time Spent: 5 hours
Three floors
Requires reservation: Free
This museum contains anything you would need to know about traditional Korean culture. This museum has many cafes and restaurants. This is because you will have to take many breaks if you plan on exploring this whole museum. The building itself is spectacular. There is a beautiful man made pond outside the museum and you have an amazing view of Seoul Tower from the building. Additionally, BTS recently performed at this museum. So you can visit the spot they performed by finding stickers on the floor that marked where each member stood. This is a cool thing to see for any KPOP fan. There is additionally a beautiful three story pagoda statue that is located in the lobby of the museum. This is a great place for pictures! There is an exhibit for each period of Korea's history and an exhibit for Korean calligraphy. On the top floor, there is a world exhibit. There are exhibits for many countries including Egypt, Japan, China, etc. You can find out your name in hieroglyphics or go see a replication of a Japanese tea room. All of these exhibits have so many things to do and see. One thing that I noticed is that this museum contains many ceramics. If you are interested in learning about Korean pottery and ceramics this museum is a must. Additionally, there are many helpful staff and robots waiting to help you find an exhibit or tell you more about Korean culture. While I was exhausted after looking through the whole museum, it was a very enriching experience.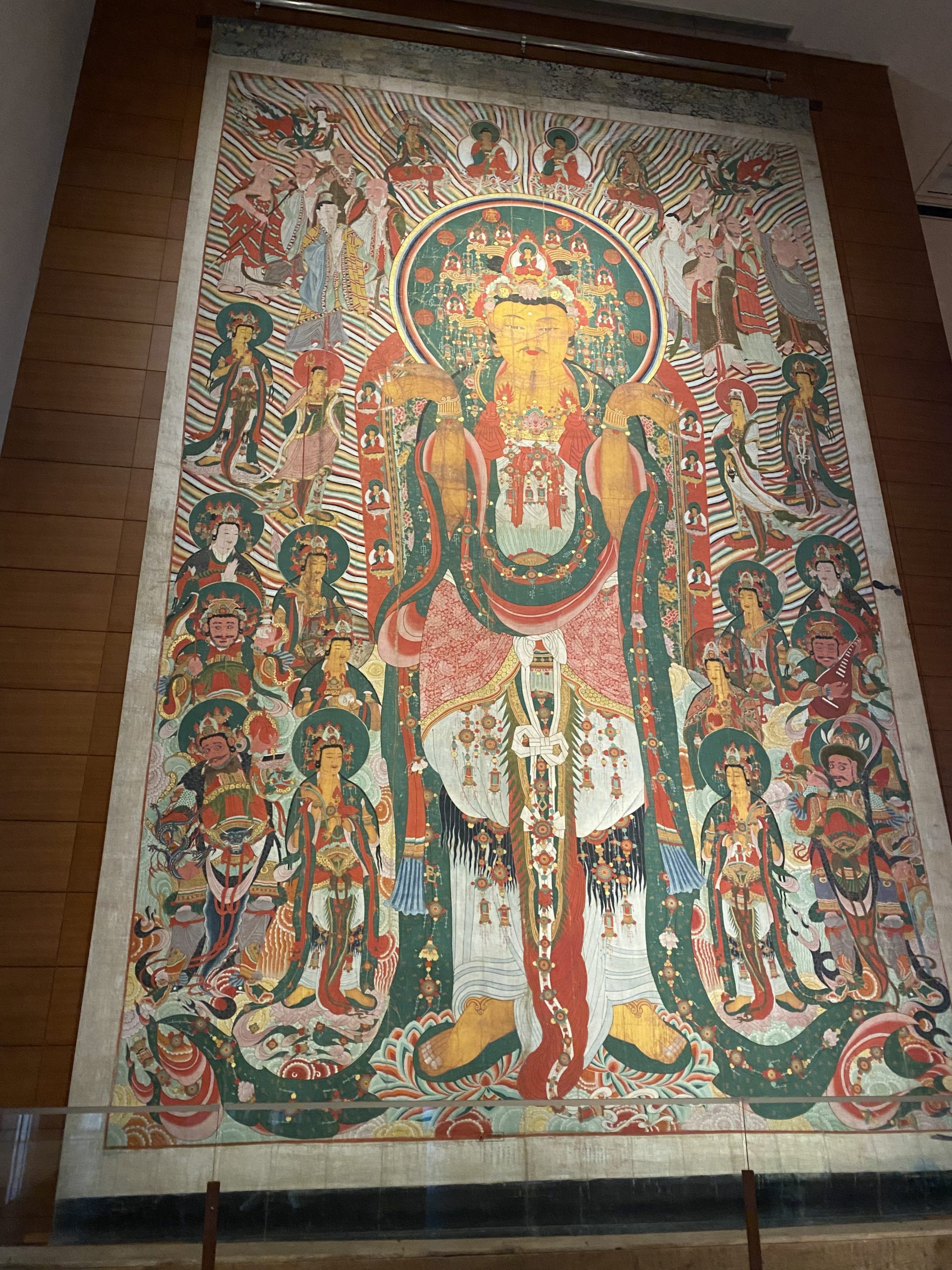 War and Women's Human Rights Museum
Total Time Spent: 1 hour
Cost: 3,000 won general, 5000 won guided tour
Three floors
This museum was a very somber experience. This museum told the stories of women that were comfort women in Korea during the Japanese occupation. I would highly recommend doing the guided tour because you gain so much more knowledge about the history and the experiences of the women. The Wednesday March is highlighted at this museum. It is very powerful to see women coming together each Wednesday from multiple generations to fight for justice. On the ground floor of the museum there is an exhibit that shows different situations around the world that are currently occurring that are causing harm to women around the world. You can leave a message on a butterfly note pad outside on the message wall. Women from all over the world have left messages encouraging and supporting other women. While this museum is small, its impact is very large. I would highly recommend going to this museum.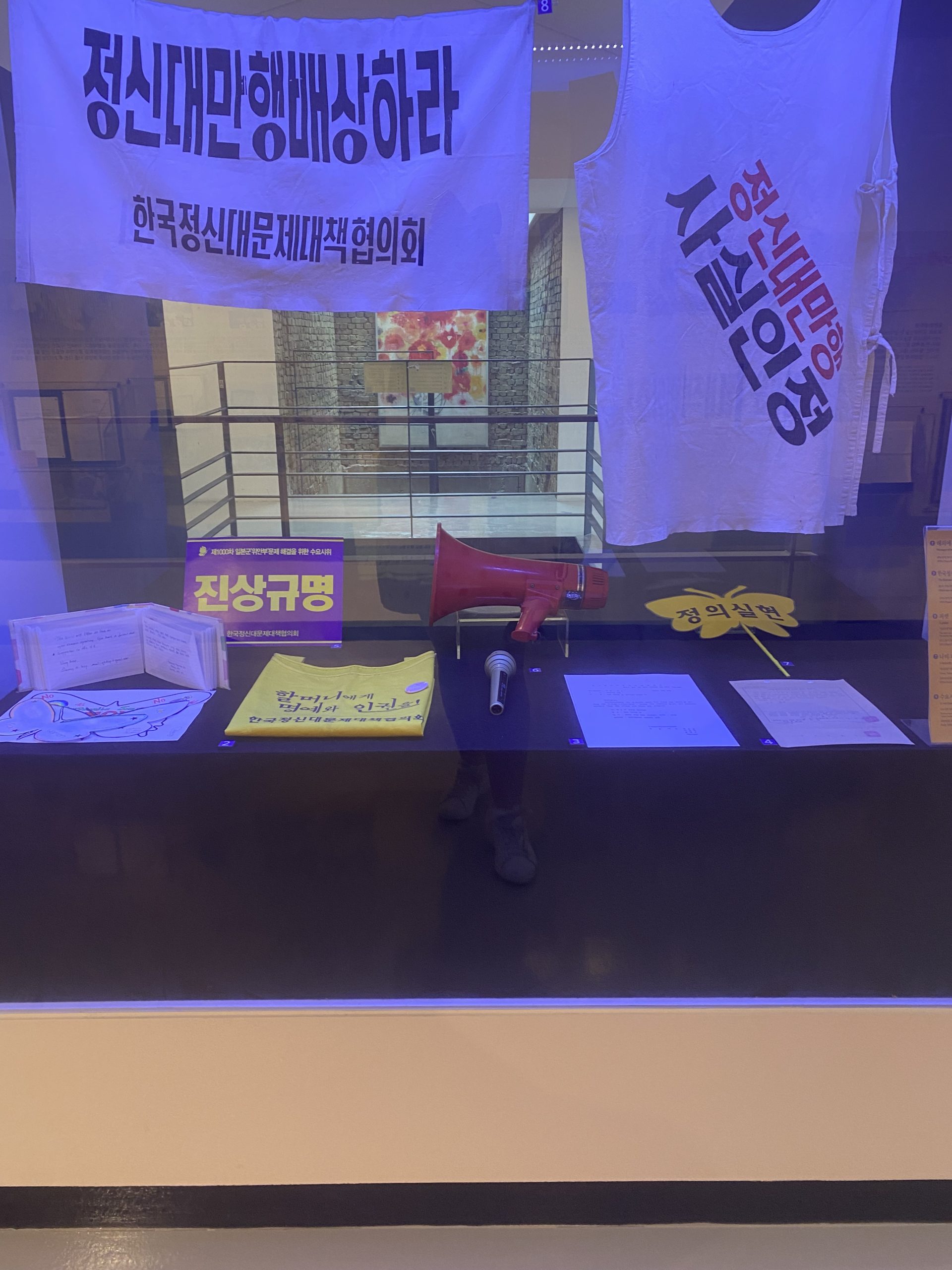 Gahoe Folk Art Museum
Total. Time spent: 45 min- 1 hour
2 floors
Price depends on activity
This museum is good for people who like crafts and a hands on approach. The museum itself is quite small. However, the best part of this museum is actually making art yourself. This museum has a few activities. I personally did traditional fan painting. It was a really cool experience to sit around amazing folk art while painting my own traditional fan. I would recommend this museum to anyone who is interested in learning about art and creating it!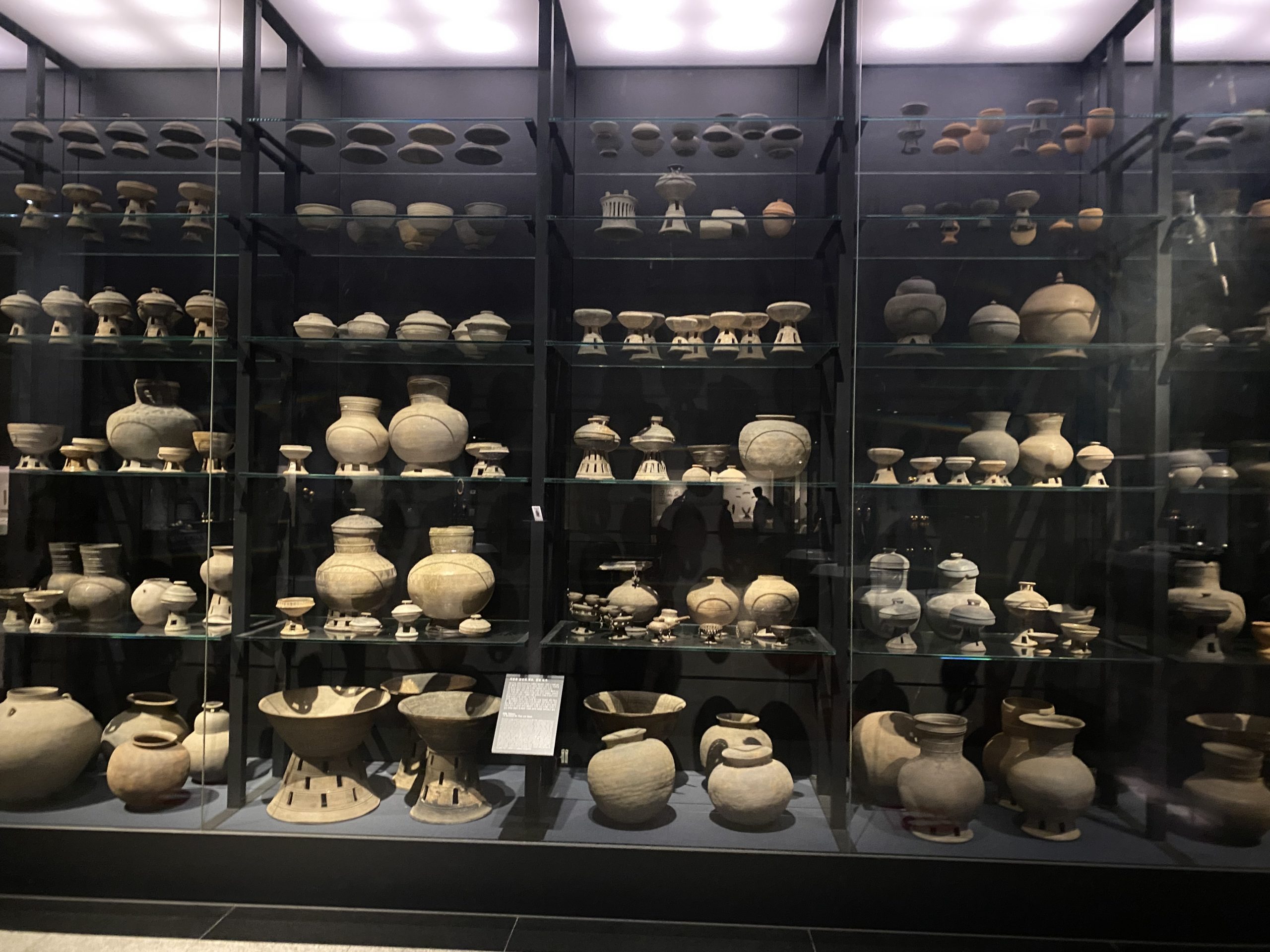 Sehwa Art Museum
Total time spent: 45 minutes
1 floor
Price: free
This is a contemporary art museum in a very business centered area. To my understanding, the exhibits change and are never permanent. They all take the common theme of highlighting a characteristic about Seoul. While I was there, many of the exhibits were centered around an environmental issue pertaining to Seoul. One exhibit focused on the Elujiro area of Seoul. This is a more local area of Seoul and it just depicted everyday life. I would recommend this museum to people who like contemporary art and are interested in urban planning.