By Riley W.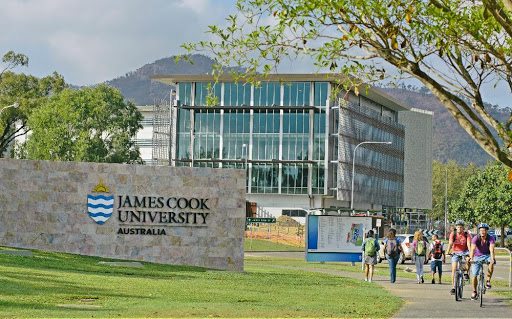 My name is Riley, I'm a junior at UA studying marine biology and I decided to study abroad at James Cook University in Queensland, Australia. I decided to study here because of the location! Although the University of Alabama is a fantastic school, I can only take marine science classes during the summer on Dauphin Island; therefore, taking classes on the Great Barrier Reef seemed like a great way to expand my marine science experience. In addition, traveling to Australia has been my dream since I was a little girl and studying abroad seemed like the best opportunity to get a true taste of the Aussie lifestyle. While James Cook is far up north and not near the classic, big cities on the east coast of Australia, I'm really looking forward to the authentic experience.
Preparing
Packing and flying on the plane are the two things I was most worried about in regards to this study abroad trip. I have a tendency to overpack and I have only been abroad once before, which was in October 2019 to Canada. I'm usually most organized when I have a list of what I need to do and what I need to pack before I do anything, which is where I started. I'm traveling to a very warm climate so I mostly planned on bringing my summer wardrobe with a few sweatshirts and pants thrown in. In regards to what I needed to do, that included shopping for some essentials like: plug converters, Australian dollars, a rain coat, snacks for the plane, etc. I also needed to figure out what to do for my impending 26-hour travel time. So I packed my suitcase with the bare minimum of what I thought I needed and of course about and hour before I needed to leave I weighed my suitcases to find that one was about 65lbs. Then I frantically went through and got rid of some nonessentials but resulted in just taking an additional carry on with me. The packing process was very stressful, so definitely start earlier then later! Whenever you're planning on starting to pack, add a day. I thought I had all the time in the world and then I was frantically digging through my suitcases to take things out and was late leaving my house. Please learn from my mistakes!
Feelings About Leaving
Obviously studying abroad is a big change which can be stressful and nerve wracking. I'm really not that nervous to study abroad in Australia because I'm a very independent person and I really like change. The thing I'm most nervous about is the plane ride because I have an issue with sleeping on airplanes and I do not want to have a terrible jet lag. I'm obviously going to miss my family while I'm away but since I'm an out of state student, I'm very used to not seeing them for a semesters length of time. Honestly, I miss my two best friends and roommates at Alabama the most because I'm so used to seeing them all the time so not being with them has been the biggest adjustment to get used to. But, being in Australia is definitely what is best for me and my friends support me whole heartedly on my study abroad adventures. I'm going to miss plenty about the states but I'm so excited to explore Australia.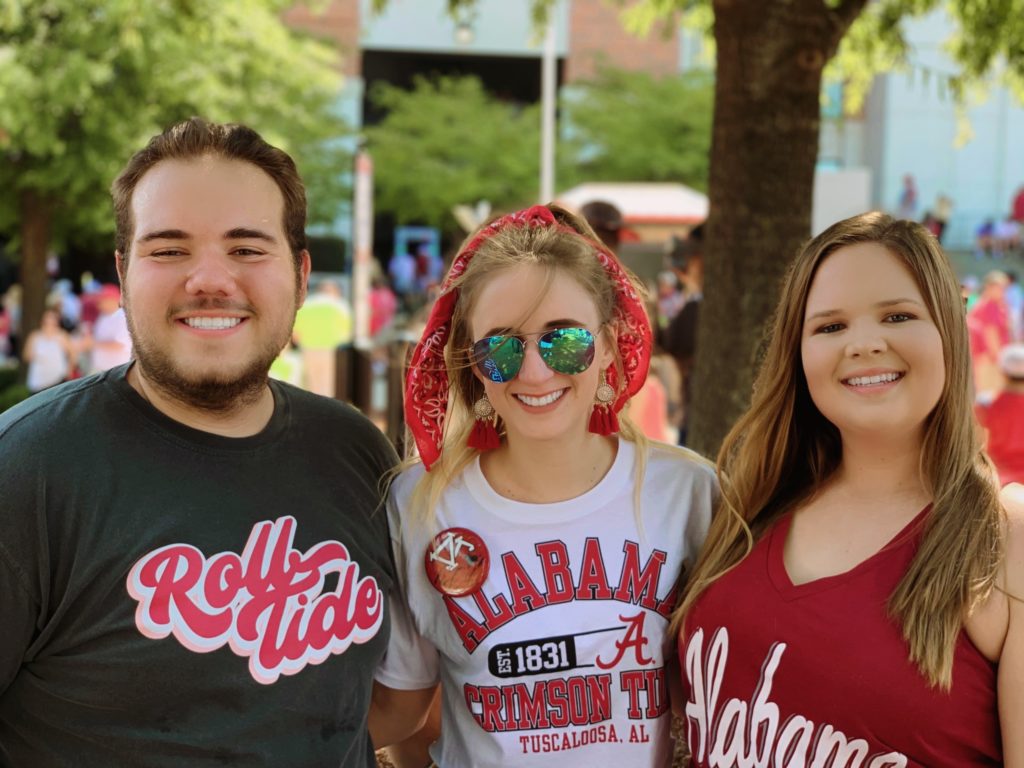 Future Plans!
I'm just so excited to go and explore Australia and see what is out there! I have a lot of things that I want to do while I'm there, like: scuba dive the reef, see the opera house in Sydney, hike through the rainforest and hopefully visit New Zealand as well. I just hope I can learn as much as I can in my marine science classes I'm taking and see as much of Australia as I can during my time here. Even in the small city of Townsville I can't wait to go hiking up castle hill, visit the billabong sanctuary and explore the Magnetic Island. At school I'm hoping to learn a lot about the Australian ecosystem here and gain real world experience from my professors and trips. I'm super excited to leave and experience a whole new part of the world. So goodbye USA and G'day Australia!