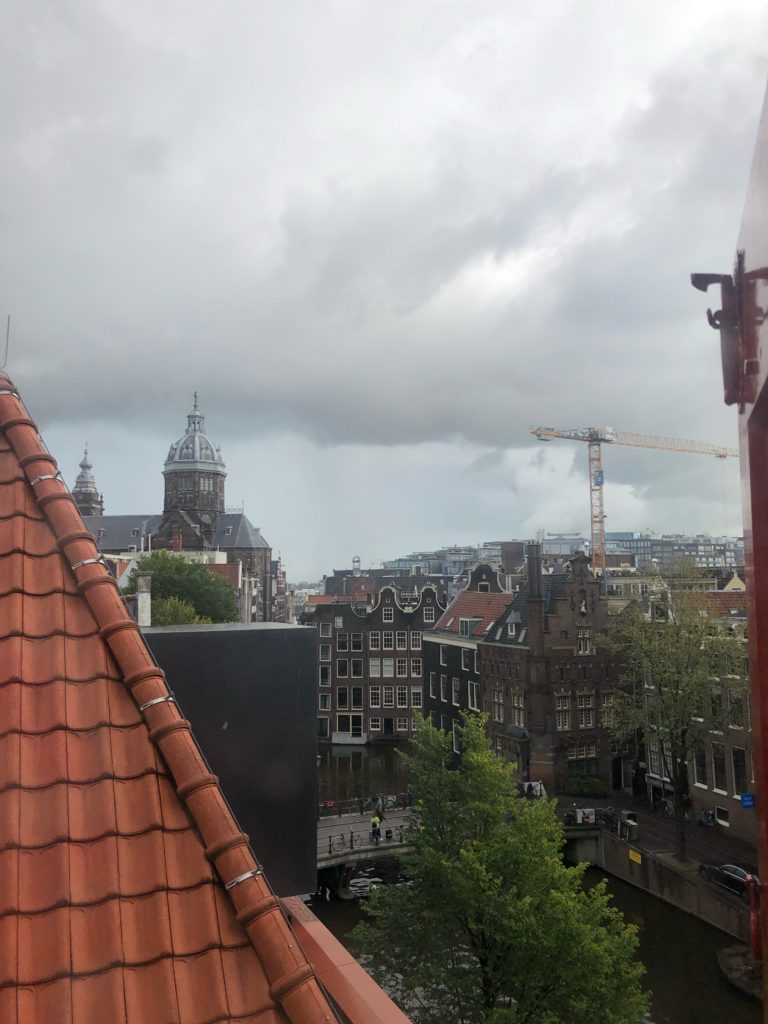 One of the most amazing things about studying abroad is the opportunity to live in a new place and take the chance to travel and see more of the world than you could from home. But traveling is hard, and it also can be hard to find people you want to travel with. So that's why one of my favorite things I did abroad was solo travel. It seems scary, but it can be amazing and challenging and incredibly rewarding.
We've all been on vacation with other people-whether it's your family or friends- and been incredibly frustrated. No one knows what they want to do, everyone wants to eat at a different restaurant, and no one wants to take the lead and make decisions. No one gets to do everything they wanted to. That's why solo travel is so amazing- you get to do whatever you want. No fighting, no frustrations. Nothing.
The flip side to this is that you're completely responsible for planning. If you're like me, that means waking up at 9 am and getting going on an itinerary you planned out last night and not getting back to your hostel until 8 pm. Or it could be just walking around the city and seeing where your feet will take you. Another incredible thing about traveling alone, especially staying in hostels, is making friends with fellow travelers. You'll meet people from all over the world, and almost everyone is incredibly nice and friendly. One of my favorite memories is hanging out with two Australian girls on the terrace of my hostel in Rome. Another is when I desperately stepped into a restaurant in Venice, asked if I could eat dinner at the bar, and then ended up speaking to a local for 2 hours.
It seems scary, especially if you don't speak the language, but in my experience many people speak English and are generally friendly and helpful. Traveling alone is incredibly rewarding and made me much more sure of myself. Take the chance!