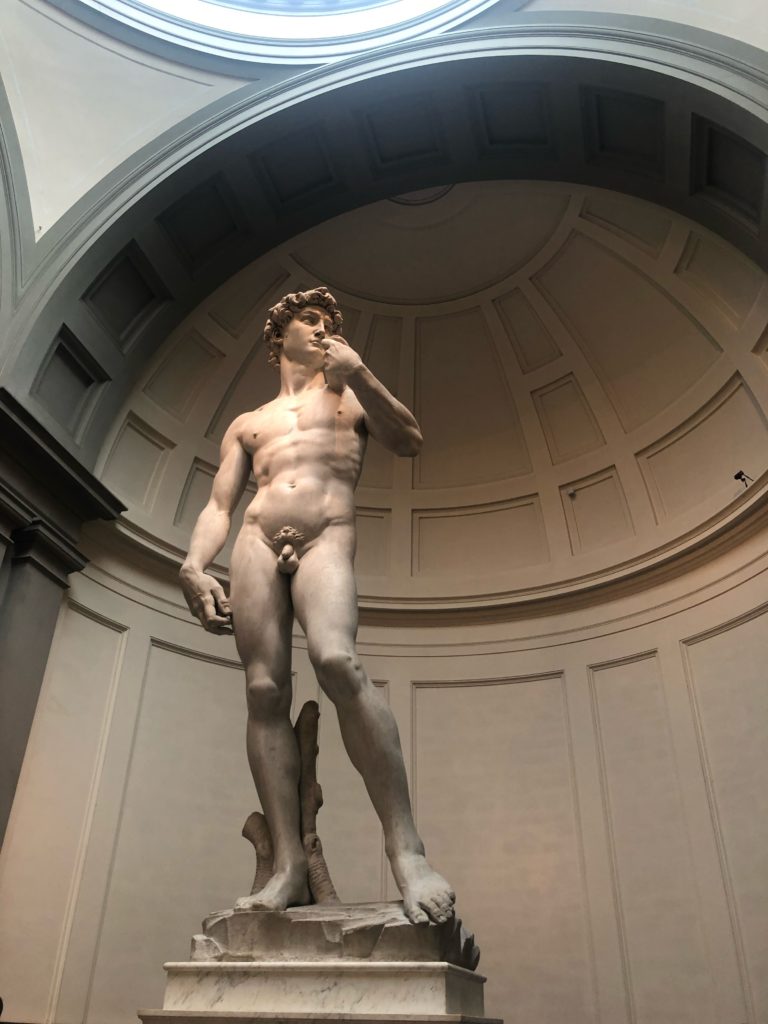 There are a lot of incredible things about studying abroad. And most of the time, you've talked to other people who have done it and seen instagram posts of your acquaintances. It's going to be amazing! It's going to be the most incredible experience of my life! And that can be true! But one of the things I wish I had known was the possibility of loneliness. This isn't applicable to all programs, but I know for me it was very real. I was gone for a semester on an affiliate program, and I was the one student from Alabama in my program.
I met a lot of really great and interesting students from all across the country. I do consider many of the people I met to be my friends. But it was still incredibly hard to be in a new place with people I didn't know well and didn't feel completely comfortable with. I'll be the first to say that it can be hard for me to make friends quickly. It definitely made it harder for me to explore the city and get out and do things, because I felt like I had no one to do things with.
But I also felt like I was failing for not living up to the picture-perfect study abroad experience I thought I would have. Since coming home and talking to other people, I've realized that this was completely normal. Everyone feels lonely- it makes complete sense! It would be crazy to not feel lonely and overwhelmed. I wish I had known so that I wouldn't have felt like it was my fault. I'm not writing about this to dissuade anyone from studying abroad- quite the opposite! Despite my low points, I still believe it was absolutely an experience worth having. I just think it's better to know, so maybe you can be better about exploring alone than I was.