UA in Oxford
Reflecting on being abroad, I realize how remarkable of a journey I've committed to. It was such a fulfilling time and I learned many things, not just about myself but life and other people.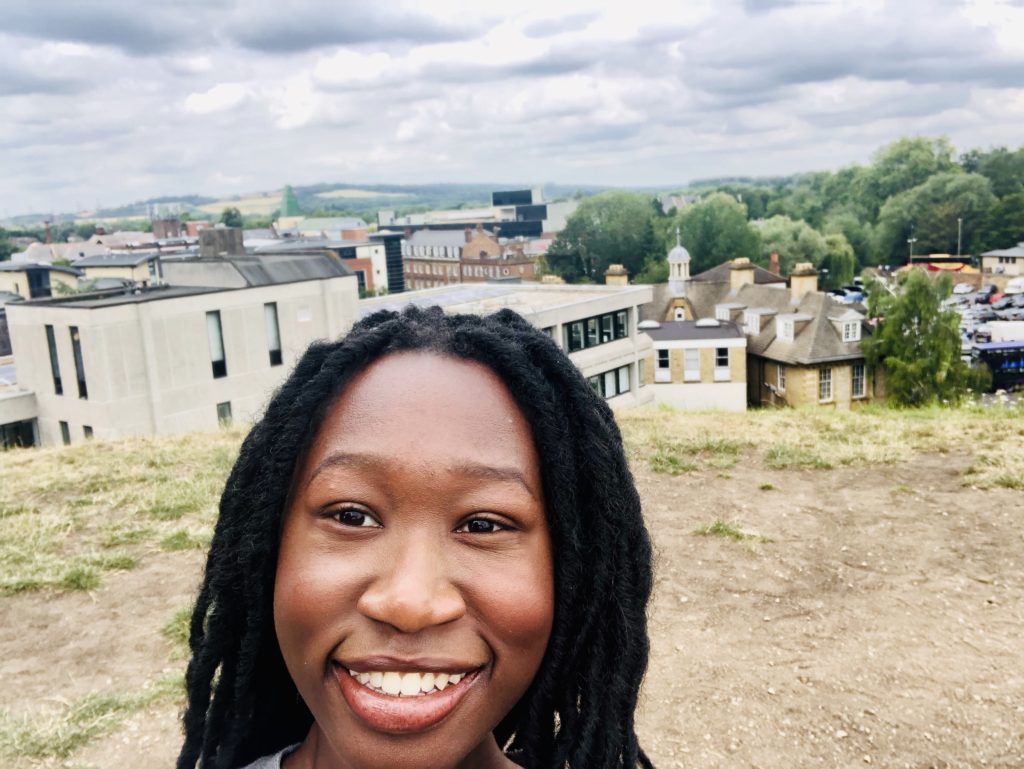 I cannot tell my experience to the extent that I wish without mentioning what it felt like being African American abroad. Travelling internationally for the first time, I had no idea what to expect. I found myself looking for other people who look like me, which proved to be sparse. Whenever I spoke to someone who was Black, their inquiry about my identifying as African American was interesting, to say the least. The conversation would go from recognizing my American accent, to asking where I am from, to subtly making assumptions based on my responses. I then began to think about global perspectives on race and ethnicity, and when those identifiers coincide with nationalities, (i.e. "African American") how unusual it presents to be beyond the United States.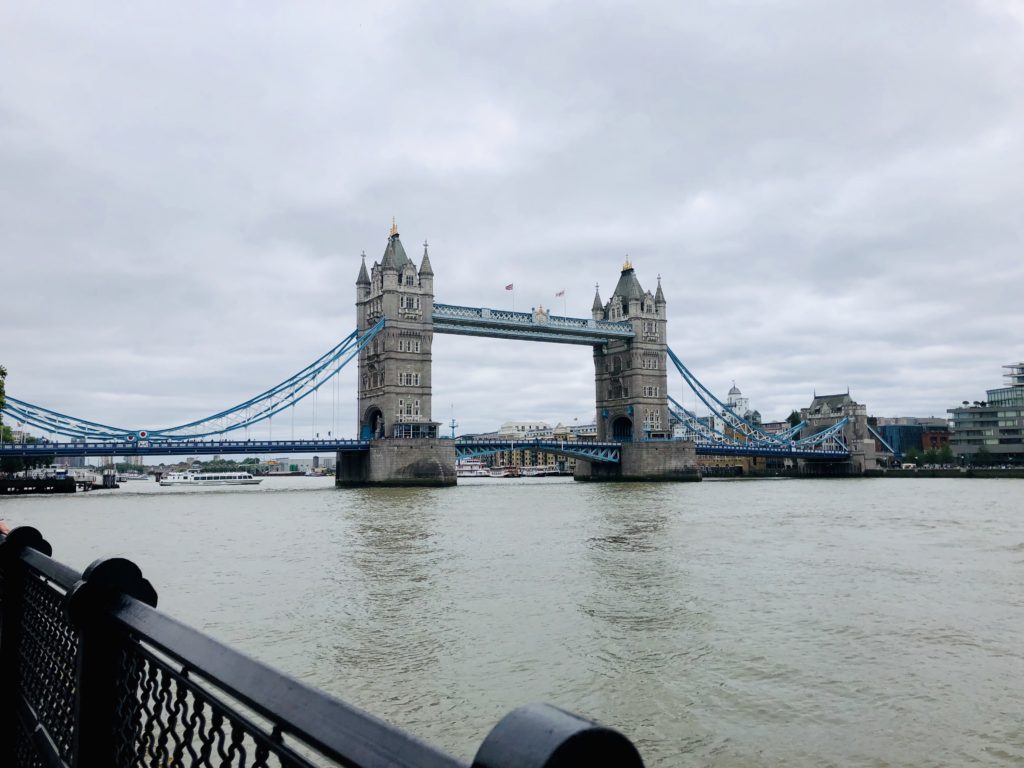 Near the end, I felt ready to go back home. I remember thinking about how much I missed eating American food and air conditioning. In England, air conditioning is not a thing, and unfortunately, it was as hot as it is in Alabama. With that said, the timing was perfect and a month in another country was enough for me.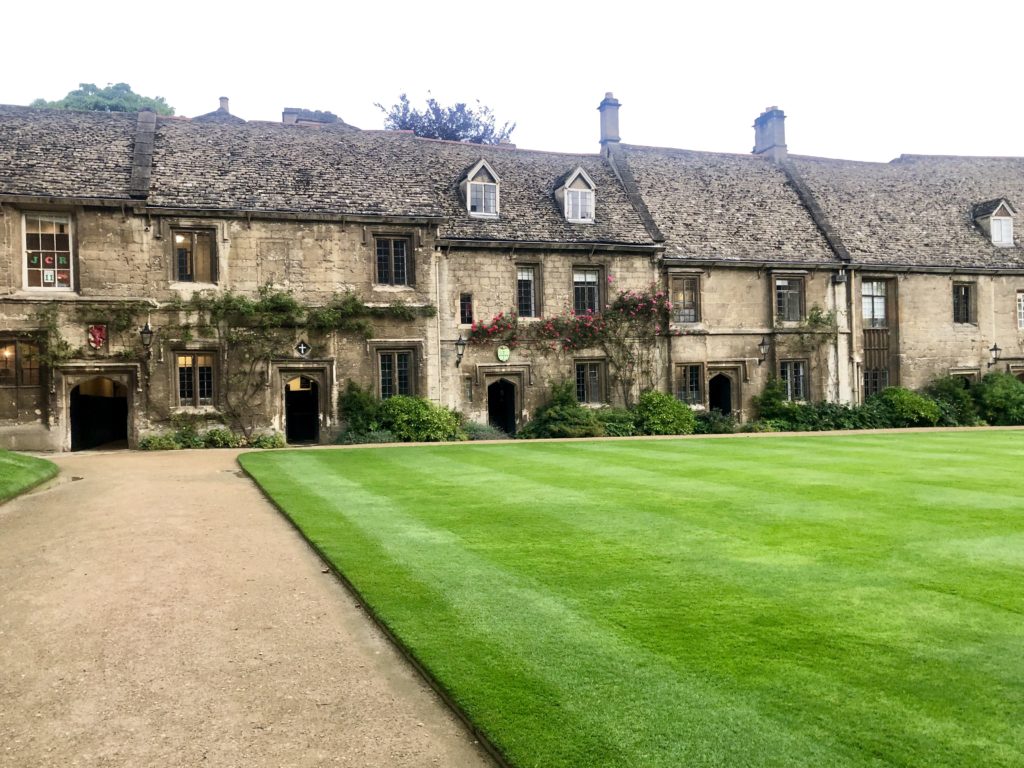 Lastly, I want to encourage other students to study abroad. I cannot mention enough how big of a commitment it was for me to do so. It was something I knew I always wanted to do, but there were obstacles that almost prevented me from going. A major obstacle was overcoming uncertainty and fear. I was afraid of the possibility that I could not pull together enough resources, of going so far away, of how I would be seen in another country, etc. But I knew I would regret letting something as small as fear be the reason I didn't study abroad. So to leave with a few final words: just do it.