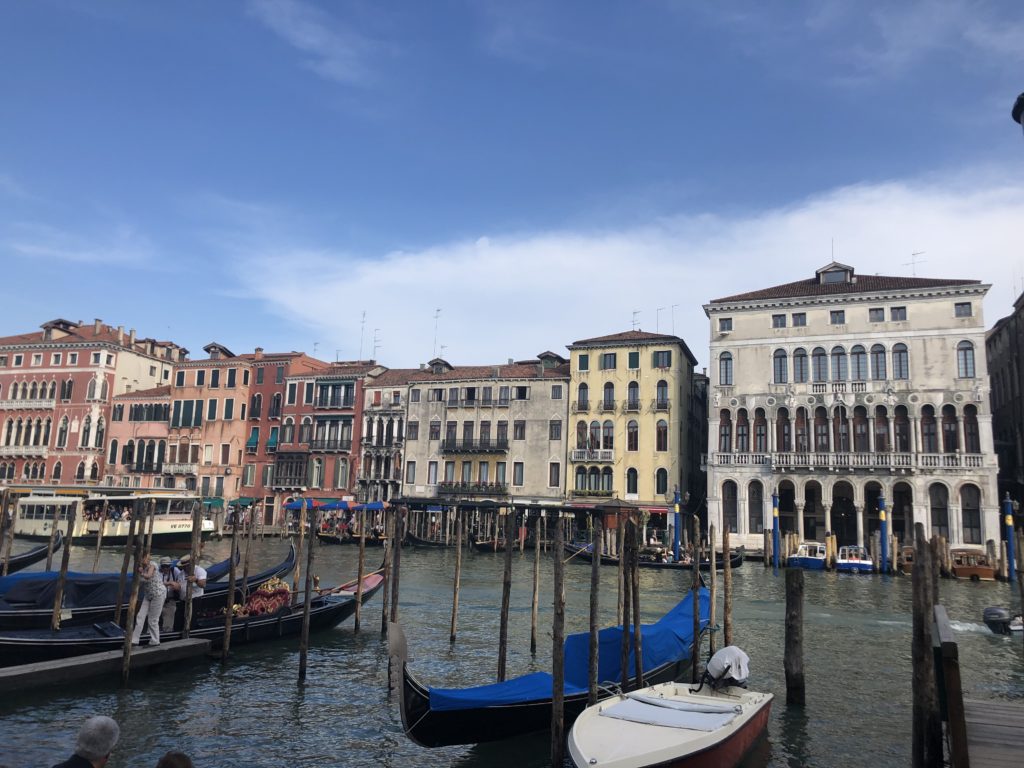 After taking some time after my trip to reflect on and digest all of my experiences I have come to the conclusion that I am extremely glad I took part in the study abroad trip to Croatia.
I made friends I never would have met otherwise at the University, made connections with some of Alabama's best faculty and staff, and got to visit some of the most beautiful cities in the world.
Croatia's capital of Zagreb, our home base for the trip, was highlighted by the twin spires of the large cathedral in the city center which was full of culture and life. Riding the trams and walking was a nice change of pace from driving everywhere back home and missing many of the sights and sounds of the places around us.
Our visit to the national bank of Croatia was one of the most information dense tours of European economics and enlightened all the struggles of combining many small economies under a central currency and governing body.
The small charming cities of Rovinj and Opatija, Croatia along the coast were some of the most beautiful places I have ever been. Eating fresh seafood while looking out on the Adriatic was one of the most relaxing things I've ever done.
Sitting in St. Mark's square in Venice while sipping coffee from a world-famous cafe alongside new friends is an experience I wouldn't trade for the world. Seeing the crisscrossing canals and people from all over the world who visited to see them made me feel connected to people from all over in much the same way the island is connected.
Prague was my favorite city we visited on the weekends when we didn't have class, and for good reason. Every street whether famous or arbitrary had views that would be jaw-dropping anywhere back in the states. The mixture of Gothic, Baroque, and Renaissance architecture made each street an exciting and eye-catching destination. The magnificent St. Vitus cathedral perched on top of a hill overlooking the city was one of the best views I've ever seen and I sat for a long time overlooking the city.
The coast of Pula, Croatia and its Roman era coliseum was the cherry on top for an already incredible trip. We visited halfway through June and spent four days at the University of Pula which was a nice change of scenery.
All of these breathtaking views, new friends, and exciting places were experienced because of Dr. Lee's hard work and dedication to the program. He managed to balance a full economics course with stellar teaching with a worldly experience of traveling eastern Europe all in the span of a few weeks. I am grateful to the University and its faculty for setting up such an incredible trip and I highly encourage anyone to take it next year.