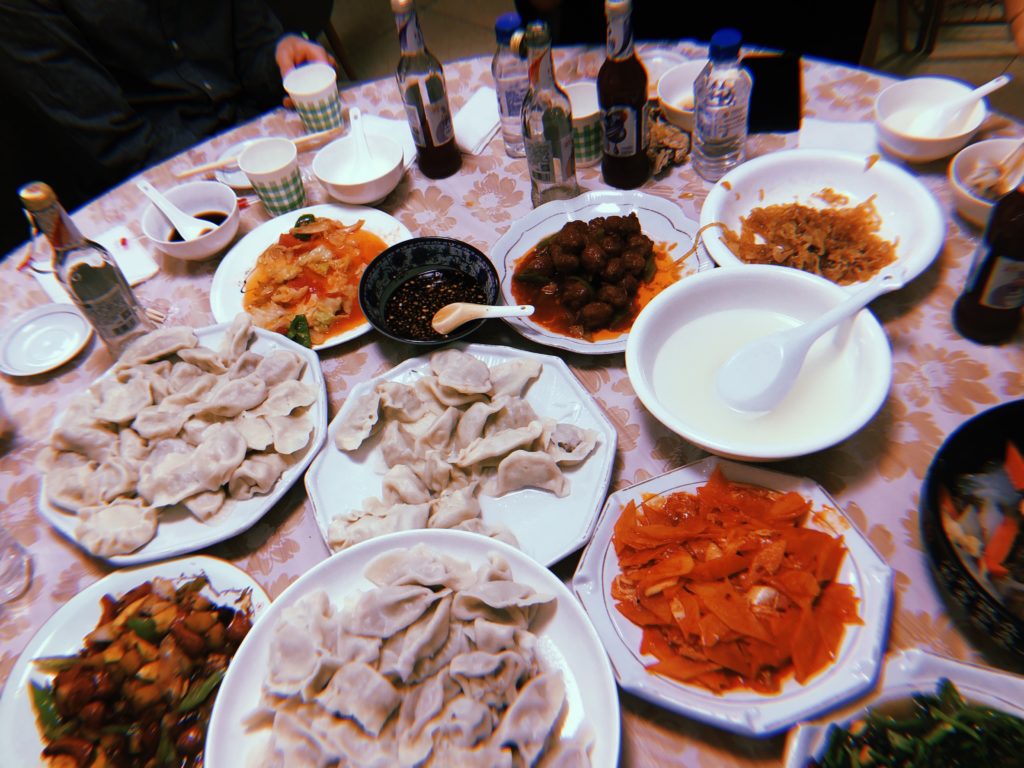 When the day came to fly back home, I was really sad that the trip was already coming to an end. Where did the time go? The flight returning home always seems to go by so quickly.
Because the trip was merely only a two-week trip, I felt like I could spend a lot longer in China. I genuinely love learning Chinese and was really sad that I finished with my final class.
I want to leave some advice to future students who are curious about studying abroad: just go. It really is that simple. I believe every student should find the opportunity to go travel for a summer, or semester, in the country of their dreams. You come back home with new-founded friendships, new appreciations, and new knowledge.
Apply for as many scholarships for study abroad as you can muster. I know money can be a little tight for some families, but you can get a part-time job and earn and save. It really is worth it. Studying in a completely new environment is a real gamechanger and I say, go for it.