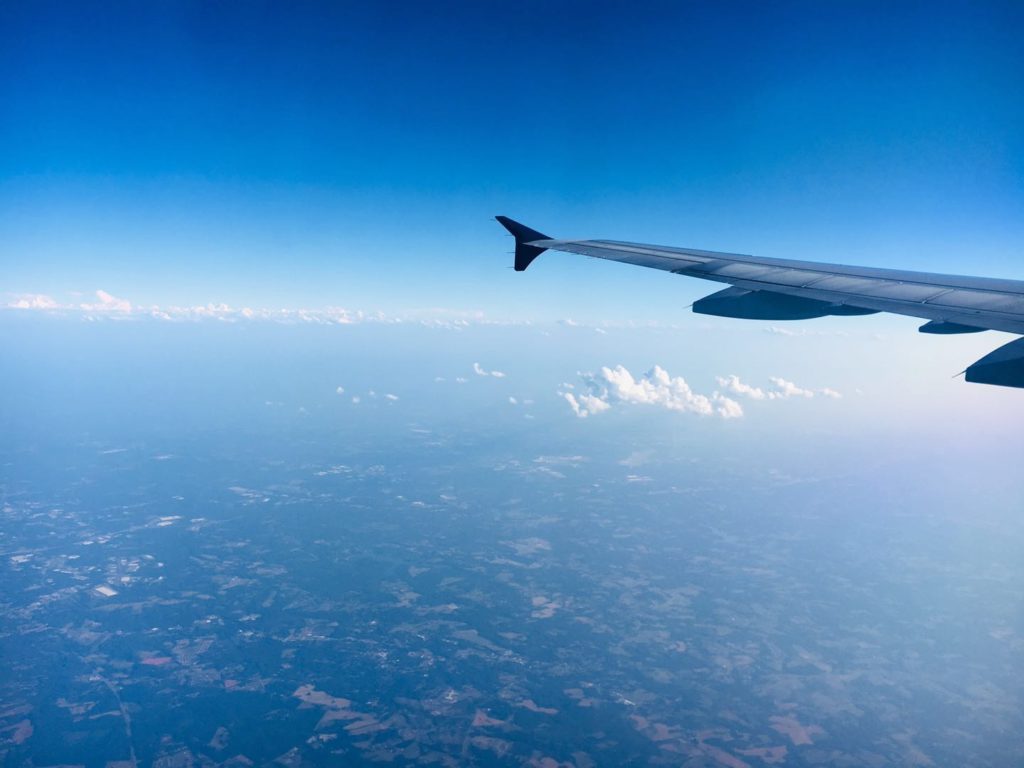 Study abroad is a great opportunity to learn something different.
Studying abroad has been a big part of my university experience. I have gone twice already, both times to China. My focus has always been on language-learning. This time, I'm doing something different. I will be participating in a field experience in Belize and learning about conservation through the first-hand experience. I am very excited but also nervous.
My goal during this trip is to learn how to be in the moment and how to be more aware of things. We will be spending most of our time in a couple of islands with no cell service and apparently, the Wi-Fi service will be too slow. Hopefully, this helps. In our age of smartphones, it is very easy to check out so I think these skills are important to develop. Acknowledging small details helps with any career paths.
Even though this is a short trip, there is a lot to learn. A barrier reef system is a complex place. Belize also has a thriving ecosystem on land. On top of that, I don't know much about the country's people or history. Being present in the moment will definitely help me get more out of the experience. I am going on this trip without having done much research, except for the things I need to pack and basic cultural etiquette. I am a little bit nervous about how I'll do without access to what my phone has to offer, but I am very excited to see what the country has in store for me.