I have been back in the United States a week now, and even though I was homesick in Spain, I'm now homesick for Spain here in Alabama. My experiences, memories, and the things I learned during my month abroad in Madrid will last me a lifetime.
For me, one of the most valuable parts of studying abroad was the chance to live in a large European city for a month. I am from small town Alabama, so this experience really opened my eyes to how other people live. Instead of driving everywhere, I walked or took public transit. I became an expert at taking the metro, a skill that will help me in all of my future travels.
During my time in Spain, I spoke only Spanish for a month. Due to my own personal social relationships, I speak Spanish regularly in the U.S., however being forced to speak only Spanish in Spain really improved my speaking skills. I was not so happy about having to speak to my fellow students from Alabama in Spanish at the time, but now I value my time spent practicing the language. I became so used to saying, "Hola, buenas," when entering a shop that upon return to the U.S. I had to reacclimatize to our customs.
I did not really experience culture shock in Spain or reverse culture shock upon returning, but my feelings about being in Spain and about returning surprised me. I expected to fall so in love with Spain that I would not even miss home, and while I did fall in love with Spain, I was much more homesick than I expected. Because of this homesick, I thought that returning home would be sweet relief, but instead, I miss Spain incredibly. I want to leave the residences one more time to go sip on tinto de verano and snack on tapas, then walk to the empanada place for dinner. I want to take the metro to the Plaza de Sol with my friends and wander around the crowded streets, but go back home to Alabama after. I wish that the distance between the two places was shorter, so that I could live the best of both worlds.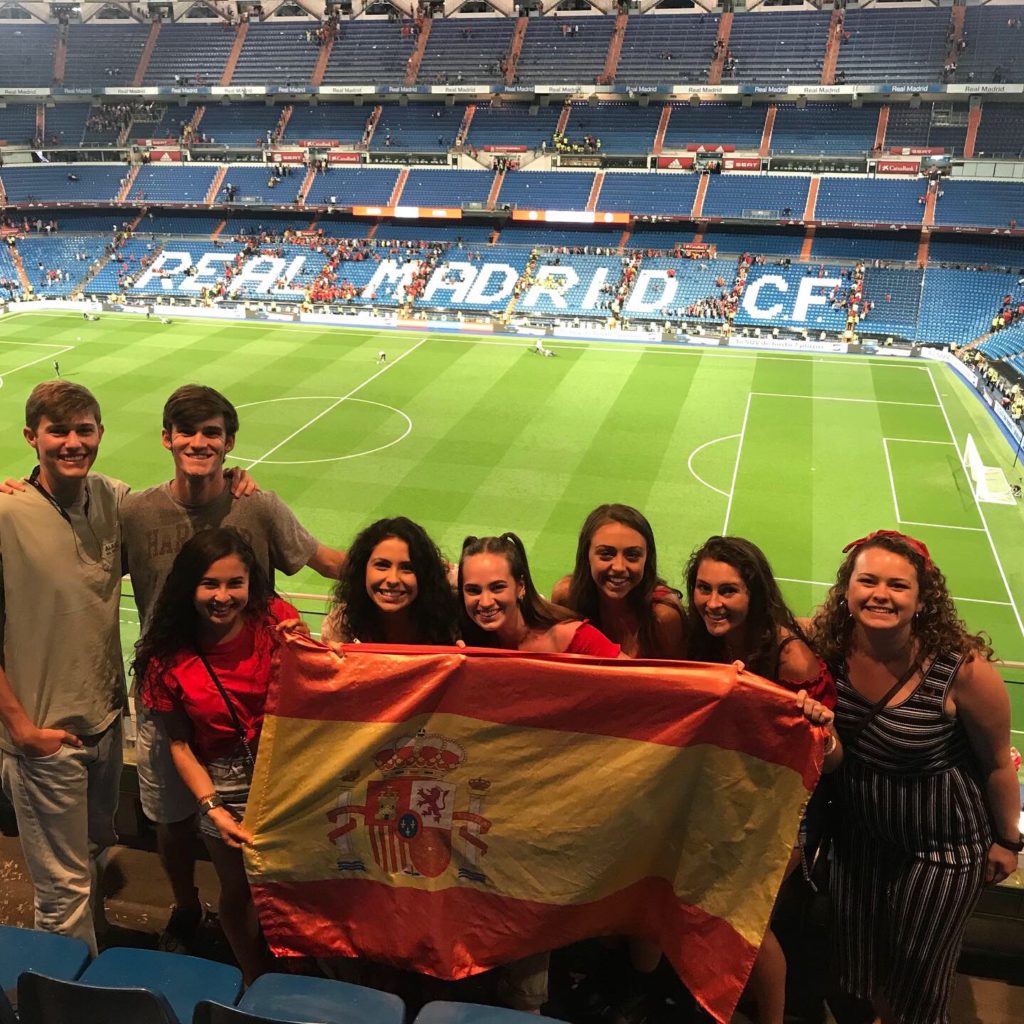 To Spain, see you later. I will be back as soon as possible, because you have a piece of my heart now.